Minnie Mouse is to girls what Mickey Mouse is to boys. Generations of young girls have grown up for decades warming up to Minnie Mouse, attempting to even dress like her. You can imagine the level of elation if they walked into their bedroom only to be met by a full art display of their favorite character donning everything around them.
Thank you for reading this post, don't forget to the best blogger Guy About Home who offers the best garden and home improvement tips! If you are a home decor and design fan, don't miss the tips on home ideas. If you are a home garden owner, then you might be interest in our complete guides to house plants!
The following are some Minnie Mouse room decorations you can implement for your décor plans.
Pink Theme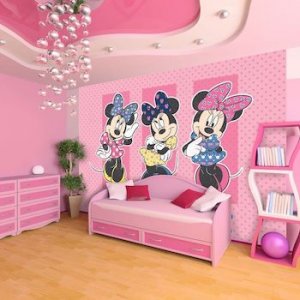 Source:
https://pin.it/5VBGlJj
Minnie Mouse is known for her love of the color pink, which resonates deeply with girls around the world. You can start by painting all the walls pink and adding some Minnie Mouse portraits all over. They could be in the form of small paintings and stickers, or you can go for huge portraits that cover the entire wall and the ceiling.
You can alternate the face with snippets of the famous pink hairband and her ponytail hair. The options are limitless.
Still not satisfied, find more inspiration after reading antler wall decor ideas
Minnie House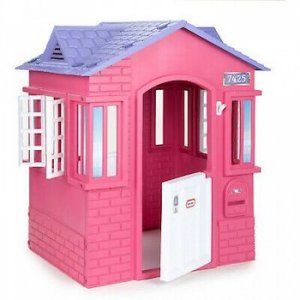 Source:
https://www.pinterest.com/pin/578431145888333866/
As opposed to having a normal bed, you can convert the whole bed into a miniature version of a Minnie Mouse house, complete with a door big enough for a child to enter without any hustle and a roof high enough for them to stand on the bed without touching it.
You can further decorate the walls of the Minnie house with more Minnie Mouse art like her pink hairband, her shoes, and her facial expressions. You can go a step further and add some LED lights inside that will further make the colors and the art inside stand out.
It could be a very good playing ground for the child before they are tucked in for the night.
Still not satisfied, find more inspiration after reading bedroom wall ideas
Wall Art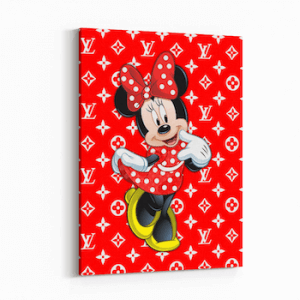 Source:
https://pin.it/71ZUtHu
There's the option of setting up ready-made wallpapers that feature Minnie Mouse features. Getting these modern style wallpapers are not that hard, and you can even have them customized to your child's preferences, although it may cost a little more.
Painting is another option where you'll have more freedom to choose what you want. However, applying any form of painted art on a wall of a house you don't own may not be a sound idea. In that case, you'll be best served to stick to wallpapers and wall mounts.
Still not satisfied, find more inspiration after reading frozen bedroom wall decor
Stuffed Dolls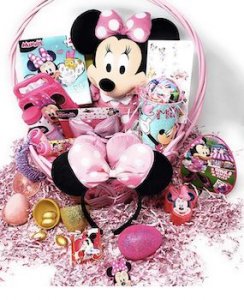 Source:
https://pin.it/37Cs7p2
Stuffed dolls are also a good way of spicing up the room while still keeping everything in line with the Minnie Mouse décor theme. You can get a couple of life-sized Minnie Mouse stuffed dolls and simply place them anywhere in the room. It could be on the bed where the child sleeps with the doll, or you can even hang it on the wall.
Stuffed dolls of this kind can serve a myriad of roles around the room; they could even be used as a seat. For variety, you can mix up big and small dolls and have strategically spread them around the room to create a colorful display.
Still not satisfied, find more inspiration after reading blue wall bedroom ideas
Stickers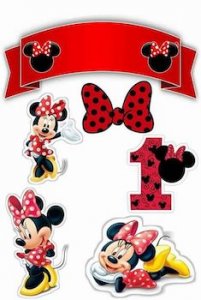 Source:
https://pin.it/7b0HrAP
Stickers are a very clean form of wall decor art that can be used as many as you want due to their small sizes. They are convenient and can be stuck on just about any surface available, be it the walls, the bed, the ceiling, and even the floor.
Get stickers of varying sizes and colors and place them to where the child can see them when lying on the bed. For that extra touch, you could also get glow in the dark stickers that can transform the room into a dazzling array of ambient lighting that sets the mood of the room to calmness, just before the child drifts off to sleep.
Still not satisfied, find more inspiration after reading apple wall decor for kitchen
Furniture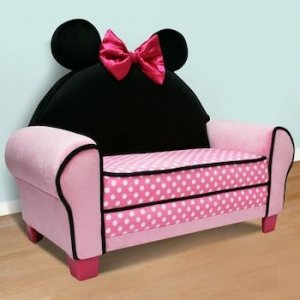 Source:
https://pin.it/6riY1AN
Whether it is the playroom or the bedroom, there's always the need for furniture. For children, the furniture doesn't have to be fancy or huge; plastic chairs and tables that they can use for their playtime will do just fine.
But rather than use plain-looking ones, how about having them branded with Minnie Mouse art all over them? Get them in pink to match the running theme of the room.
Ensure that the chairs and the tables come in a Minnie Mouse bedroom set as there's a chance that your daughter will be inviting some friends over for a playdate, and you want to have enough items in the room for everyone.
Still not satisfied, find more inspiration after reading paris wall decor ideas
Conclusion
Getting the right décor for your child's room should not be a nail-biting affair. There are many places on the internet where you can get creative ideas if you happen to find yourself in an imaginative rut. One of those places would be our unique website that has detailed tips for decorating your home and business premises. Feel free to check it out.