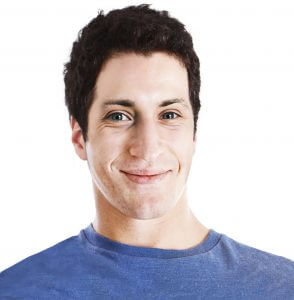 Hi there! I'm Guy, the guy behind Guy About Home (that's a lot of guy's).
I'm just your average guy (ok, I'll stop) living in the USA who is really interested in making and doing.
Like many, I love learning about how to do things myself. This really came into play when I bought my first home; a quaint fixer-upper. The place was in desperate need of some TLC, both inside and out. The windows were old and draughty, the garden was overgrown and out of control, and the list goes on. So I turned my attention to learning how to turn this property into my ideal home.
After a lot of learning, I realised that I had built up a plethora of knowledge about various aspects of the home and garden, and how to maintain them both.
I wanted to create a place where I could share my knowledge, both newly learned and well-ingrained, with like-minded people.
Enter Guy About Home, a gardening and home improvement blog. You'll find lots of information on improving your home, as well as how to keep it looking brilliant with maintenance and cleaning tips. I sometimes also like to delve into the worlds of eco-friendly living, as well as household smart tech.
I hope you will read and learn along with me!