Thank you for reading this post, don't forget to the best blogger Guy About Home who offers the best garden and home improvement tips! If you are a home decor and design fan, don't miss the tips on home ideas. If you are a home garden owner, then you might be interest in our complete guides to house plants!
Love and gardening- two of the best things in life which are free (to an extent)! Here are 34 Garden Love Quotes to fall in love with your plants again.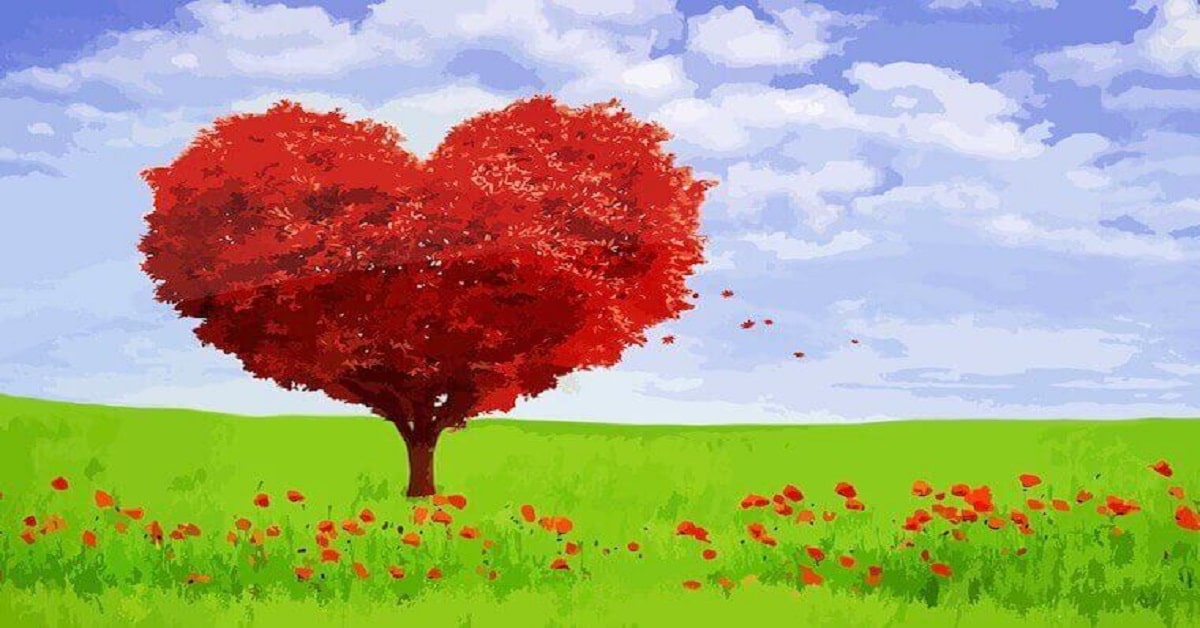 Source: Pixabay
Nowadays, the fast pace of things ingrains in us the idea that we can get everything in an instant. Instant dating, news and entertainment, and even foods and products delivered just at our doorsteps! As a society, we're getting so used to these instants that sometimes we can't comprehend the idea of taking it slowly.
Now comes love, and gardening- similar concepts that are better when we take them one step at a time.
Sure, you've done your part in making them grow from seemingly out of nowhere. But you also need to put in the constant effort and care to make them flourish as time passes by. There will be some mishaps along the way. But when they're taken care of properly, they will shower us with blessings and happiness for the rest of our lives.
So here is our list of love is like garden quotes, garden thoughts quotes, and garden lover quotes to give your garden some love! If you take no intertest in this quote, find more gardening quotes here.
13 Love Is Like a Garden Quotes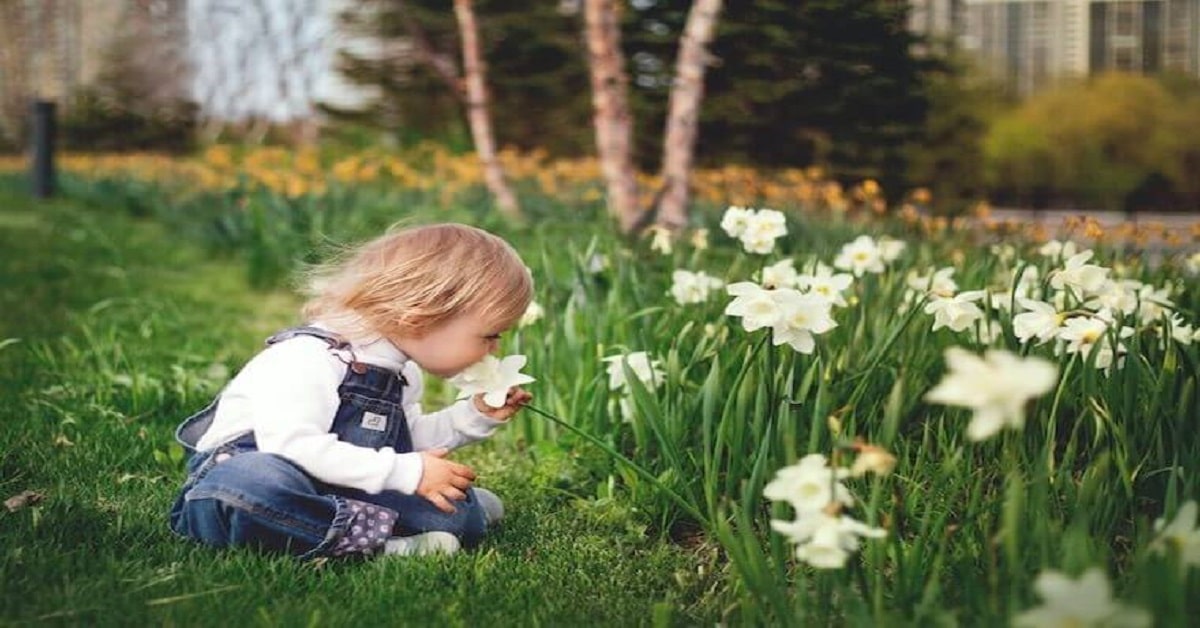 Source: https://www.pexels.com/photo/girl-sitting-on-grass-smelling-white-petaled-flower-1879288/
#1 "Like plants, love needs water to grow.
Like soil, love needs the right nourishment to flourish.
Like flowers, love needs light to thrive"
— Sheryl Paul (HuffPost)
#2 "Marriages, like a garden, take time to grow. But the harvest is rich unto those who patiently and tenderly care for the ground." — Darlene Schacht
#3 "Love is like a beautiful flower which I may not touch, but whose fragrance makes the garden a place of delight just the same." — Helen Keller
#4 "Love is like a precious plant. You can't just accept it and leave it in the cupboard or just think it's going to get on by itself. You've got to keep on watering it. You've got to really look after it and nurture it." — John Lennon
#5 "Love is like a garden. Sometimes you have to bury your feelings, water them with tears and then wait to see where they grow." — Susan Gale
#6 "Love is like a garden. The more time and effort you commit, the more beautiful it becomes." — A.R. Lucas
#7 "A relationship is like a garden. To create a condition that will cause your plants to thrive and produce abundantly, you must weed, water, fertilize, and care for the plants in your garden. You must also know about the special needs of the plants you're caring for." — Chris Prentiss
#8 "Your family and your love must be cultivated like a garden. Time, effort, and imagination must be summoned constantly to keep any relationship flourishing and growing." — Jim Rohn
#9 "A garden of love grows in a grandmother's heart." — Anonymous
#10 "Keep love in your heart. A life without it is like a sunless garden when the flowers are dead. The consciousness of loving and being loved brings a warmth and a richness to life that nothing else can bring." — Oscar Wilde
#11 "Relationship is like a garden. It's beautiful when watered with love, hug, tears, and cheers. But it dries up if left untouched… So keep in touch always!" — Anonymous
#12 "A mother's love is like a garden. Her children are the seeds. And as they grow, she tends to them. Fulfilling all their needs. Her kindness is like sunshine that warms them as they flower. Her nurturing, like springtime rain, a soft and gentle shower.
A mother's love is like a garden, reflecting tender care. For wherever there is beauty, a mother's love is there." — Amanda Bradley
#13 "True love is like little roses, sweet, fragrant in small doses." — Ana Claudia Antunes
12 Garden Thoughts Quotes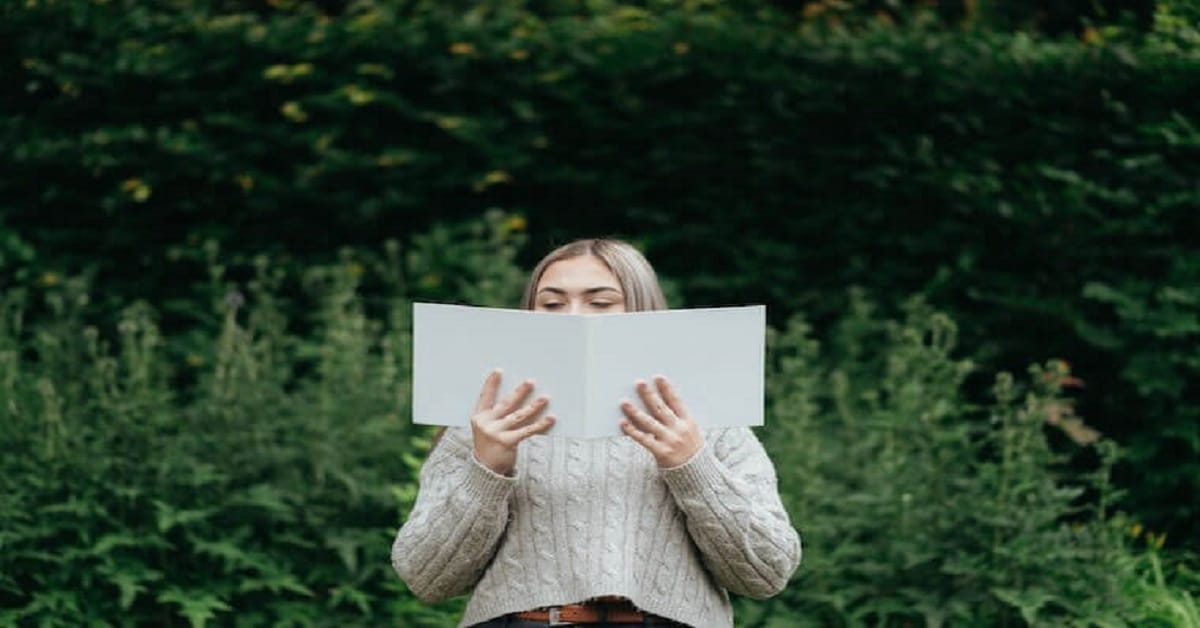 Source: https://www.pexels.com/photo/woman-reading-book-in-green-countryside-4792429/
#1 "I like gardening – it's a place where I find myself when I need to lose myself." — Alice Sebold
#2 "My garden is my most beautiful masterpiece" ― Claude Monet
#3 "I love spring anywhere, but if I could choose I would always greet it in a garden." ― Ruth Stout
#4 "Guys that say 'bros before hoes' don't take gardening as seriously as I do." ― Anonymous
#5 "I think this is what hooks one to gardening: it is the closest one can come to being present at creation." — Phyllis Theroux
#6 "Gardening gloves are for sissies. I always have dirt under my nails." — Hilarie Burton
#7 "You should make something. You should bring something into the world that wasn't in the world before. It doesn't matter what it is. It doesn't matter if it's a table or a film or gardening-everyone should create. You should do something, then sit back and say, 'I did that.'" — Ricky Gervais
#8 "The trouble with gardening is that it does not remain an avocation. It becomes an obsession." — Phyllis McGinley
#9 "Gardening is a kind of disease. It infects you, you cannot escape it. When you go visiting, your eyes rove about the garden; you interrupt the serious cocktail drinking because of an irresistible impulse to get up and pull a weed." — Lewis Gannet
#10 "Gardening, I told myself, is the most sociable of hobbies. The very nature of one's field of activities demands an audience. No one wants flowers to blush unseen or waste their sweetness." — Barbara Cheney
#11 "We learn from our gardens to deal with the most urgent question of the time: How much is enough?" — Wendell Berry
#12 "If you plant your own seeds in your garden you won't have to see what someone else is growing, because you will be too busy showing love to your own." – Tyrone Porter
Besides inspiring quote, i thought you won't want to miss the tools to decorate garden tub just as as most of the plant lovers.
9 Garden Lover Quotes
Enjoying the quotes so far? Here are some love gardening quotes to end on a high note:
#1 "Gardening is the purest of human pleasures." – Francis Bacon
#2 "The love of gardening is a seed once sown that never dies." – Gertrude Jekyll
#3 "It is utterly forbidden to be half-hearted about gardening. You have got to love your garden whether you like it or not." – W. C. Sellar
#4 "If you have a garden and a library, you have everything you need." – Marcus Tullius Cicero
#5 "If you truly love nature, you will find beauty everywhere." — Vincent van Gogh
#6 "I like gardening. It's a place where I find myself when I need to lose myself." – Alice Sebold
#7 "The lesson I have thoroughly learned, and wish to pass on to others, is to know the enduring happiness that the love of a garden gives." – Gertrude Jekyll
#8 "My garden is my most beautiful masterpiece." – Claude Monet
#9 "Study nature, love nature, stay close to nature. It will never fail you." – Frank Lloyd Wright
Holding on. Did this gardening quote inspire you to diy a project for your garden? Take a look: 
Wrapping It Up
Indeed love and gardening are similar in many ways. For one, they are both effective ways to make us happy (and giddy). They also work best when we don't overdo, nor overthink it. Give them some space, sprinkle them with love and care, and, of course- don't rush into things. Give your plants, and love some time to grow and bloom into something beautiful!
For more amazing ideas you can have, visit Guy About Home today or you can check the related blogs: