What better way to spend the mornings than to drink coffee and read motivational quotes. Here are 21-morning garden quotes to keep you inspired all day long!
Rise and shine! Mornings are always great to prepare yourself for the day ahead. Everything you do within this time of day is integral in determining your mood, and productivity for the whole day. So it's best to have a morning routine that is both productive, and mindful.
Thank you for reading this post, don't forget to the best blogger Guy About Home who offers the best garden and home improvement tips! If you are a home decor and design fan, don't miss the tips on home ideas. If you are a home garden owner, then you might be interest in our complete guides to house plants!
Three things you can do within the mornings are exercise, read, and garden. We know, some of you may be too busy to even start one, but even small versions of these can benefit you the whole day! It's also said that mornings are the best time to exercise and to give your plants a dose of H2O (to name a few).
So here we've compiled the best morning garden quotes you can peruse while exercising, or doing some gardening. Read ahead! If you take no intertest in this quote, find more gardening quotes here.
10 Inspiring Morning Garden Quotes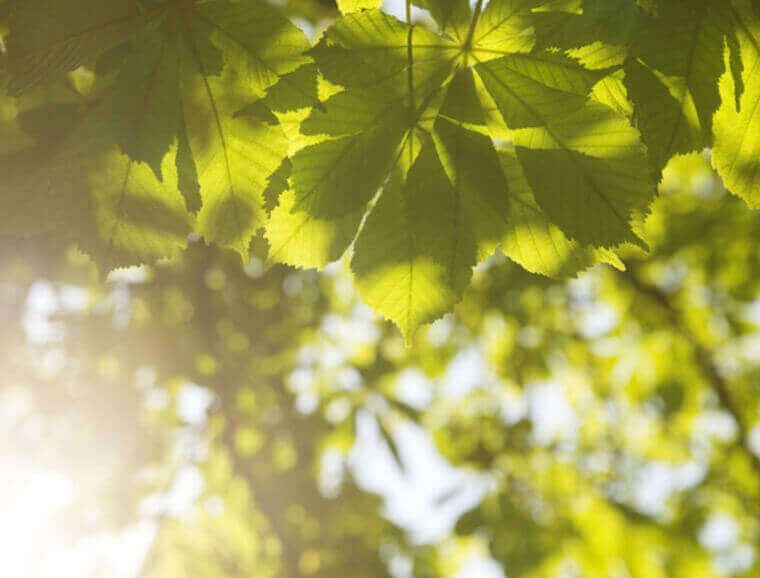 Source: kotkoa (freepik)
#1 "Morning is the best of all times in the garden. The sun is not yet hot. Sweet vapors rise from the earth. Night dew clings to the soil and makes plants glisten. Birds call to one another. Bees are already at work." — William Longgood
#2 "Our blessing starts when we wake up in the morning…. with the sun shining bright telling you to welcome to a new morning and a new day." — Anonymous
#3 "When in the fresh mornings I go into my garden before anyone is awake, I go for the time being into perfect happiness." — Celia Thaxter
#4 "Don't worry about yesterday or last month. Today is a new day, so renew your mind this morning. Be positive and start fresh." — Anonymous
#5 "In my garden, there is a large place for sentiment. My garden of flowers is also my garden of thoughts and dreams. The thoughts grow as freely as the flowers, and the dreams are as beautiful." — Abram L Urban
#6 "The surest way to wake up and smell the roses every day is to go to sleep face down in the flower bed." — Argus Hamilton
#7 "When I first open my eyes upon the morning meadows and look out upon the beautiful world, I thank God I am alive." — Ralph Waldo Emerson
#8 "Having a sense of gratitude each morning is like giving water to your garden. It enhances your sensibilities and puts your life into a positive perspective." — Benjamin Valadez
#9 "My extravagance is my garden — it's the first thing I look at every morning when I wake up. It gives me so much pleasure." — Ina Garten
#10 "I wake up some mornings and sit and have my coffee and look out at my beautiful garden, and I go, 'Remember how good this is. Because you can lose it.'" — Jim Carrey
Besides inspiring quote, i thought you won't want to miss the tools to decorate garden tub just as as most of the plant lovers.
7 Morning Flower Garden Quotes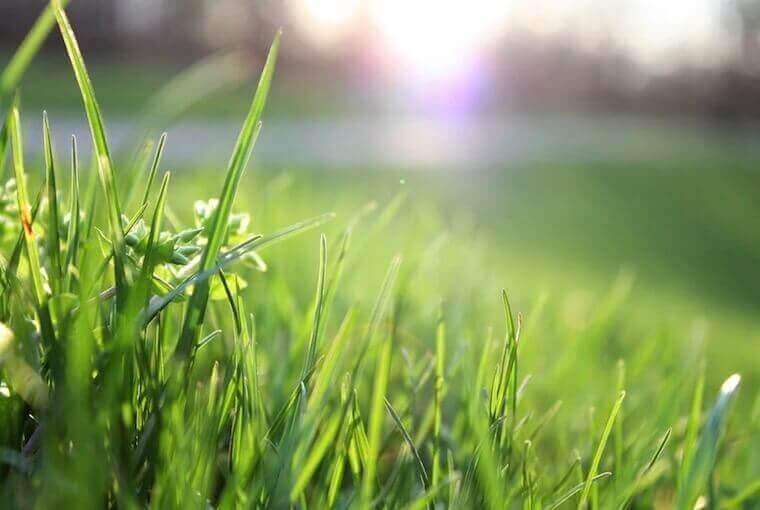 Source: https://www.pexels.com/photo/macro-shot-of-grass-field-580900/
#1 "You're only here for a short visit. Don't hurry, don't worry. And be sure to smell the flowers along the way." ― Walter Hagen
#2 "Flowers are restful to look at. They have neither emotions nor conflicts." ― Sigmund Freud
#3 "A world of grief and pain flowers bloom – even then."
― Kobayashi Issa
#4 "A flower blooming in the desert proves to the world that adversity, no matter how great, can be overcome." – Matshona Dhliwayo
#5 "When a flower doesn't bloom you fix the environment in which it grows, not the flower." ― Alexander Den Heijer
#6 "If we could see the miracle of a single flower clearly our whole life would change." ― Buddha
#7 "Happiness is seeing the first flower blossom on a plant planted by my own hands." ― Uma Bhattacharya
4 Garden Sunshine Quotes
#1 "What sunshine is to flowers, smiles are to humanity. These are but trifles, to be sure; but scattered along life's pathway, the good they do is inconceivable." ― Joseph Addison
#2 "Just living is not enough… one must have sunshine, freedom, and a little flower." — Hans Christian Andersen
#3 "Knee-deep in my garden's soil; seeds strewn in my hair. Sunshine streaming, flowers dreaming, bliss without care." — Angie Weiland-Crosby
#4 "Give me odorous at sunrise, a garden of beautiful flowers where I can walk undisturbed." — Walt Whitman
Holding on. Did this gardening quote inspire you to diy a project for your garden? Take a look: 
Wrapping Up
A productive morning is a great way to start your day. A good routine within this timeframe can lead to a better, healthier, more motivated you.
Your morning routine is up to you of course, but make sure that it's nourishing and productive! You can spend it exercising, reading, or even doing some meditation. And if you're like me, you can spend it drinking a hot glass of coffee, and tending to Jade, Mayne, and Niko- so named three of my houseplants.
Want to read more articles about gardening? Here are our recommendations:
For more home and garden tips and ideas, visit Guy About Home today.