Home decor has continued to change and evolve into different styles that exude a different feel and look. With this, people have increasingly adopted the idea of decorating their homes to make them cozier and visually appealing.
The adoption of home decor has given room to the exploration of people's creativity making every home unique.
Thank you for reading this post, don't forget to the best blogger Guy About Home who offers the best garden and home improvement tips! If you are a home decor and design fan, don't miss the tips on home ideas. If you are a home garden owner, then you might be interest in our complete guides to house plants!
However, as time goes by, some of these home decor ideas will no longer be applicable. For instance, home decor ideas in 2016 that were popular may not necessarily be used today.
This is why you need to familiarize yourself with timeless home decor ideas that will serve you for a while as others come and go. Some of these ideas include:
Adding a Different Texture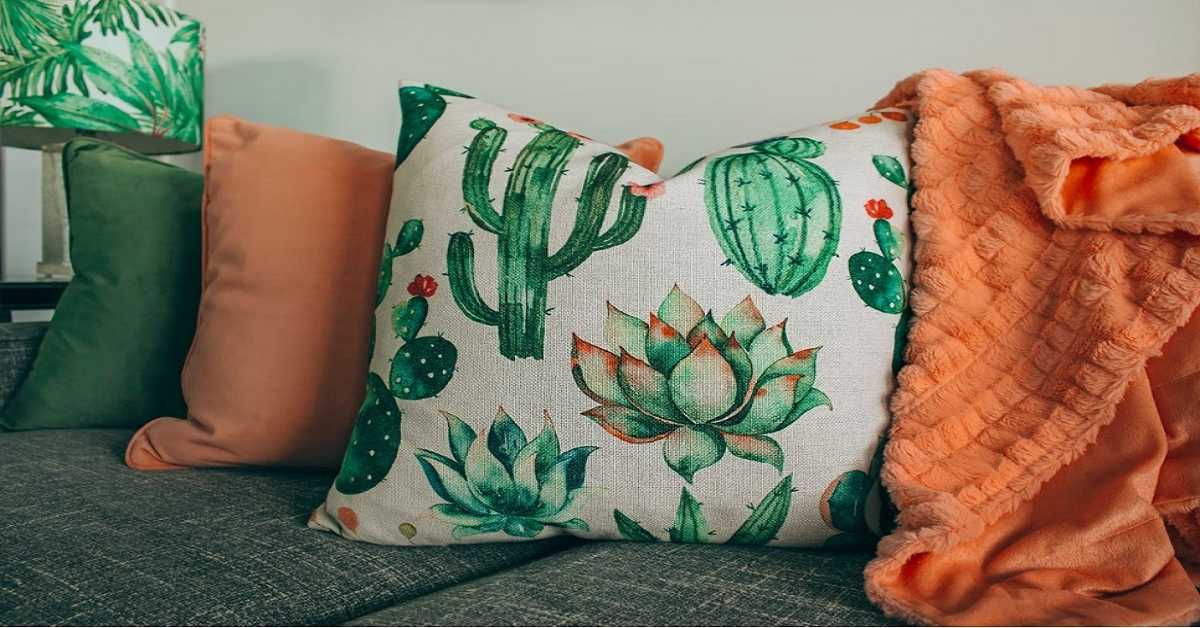 Source:
https://unsplash.com/photos/40NvXW1VPyQ
Including texture in your home is a great way to add some decor and depth. It works great to ensure that a room is not left looking blank and empty. If you are not too crazy about decorating as a whole, embracing texture will help reduce the need to add anything else.
Adding texture also ties into using patterns mainly because they go well together. The best part about adding texture is that you can experiment with a different color and see how it turns out.
Texture may easily be achieved by using a knitted throw blanket on your seat or bed, linen pillow covers, or pom-poms on your cushions. This is a great home decor idea that doesn't depend on trends but rather fulfills its part.
Using Greenery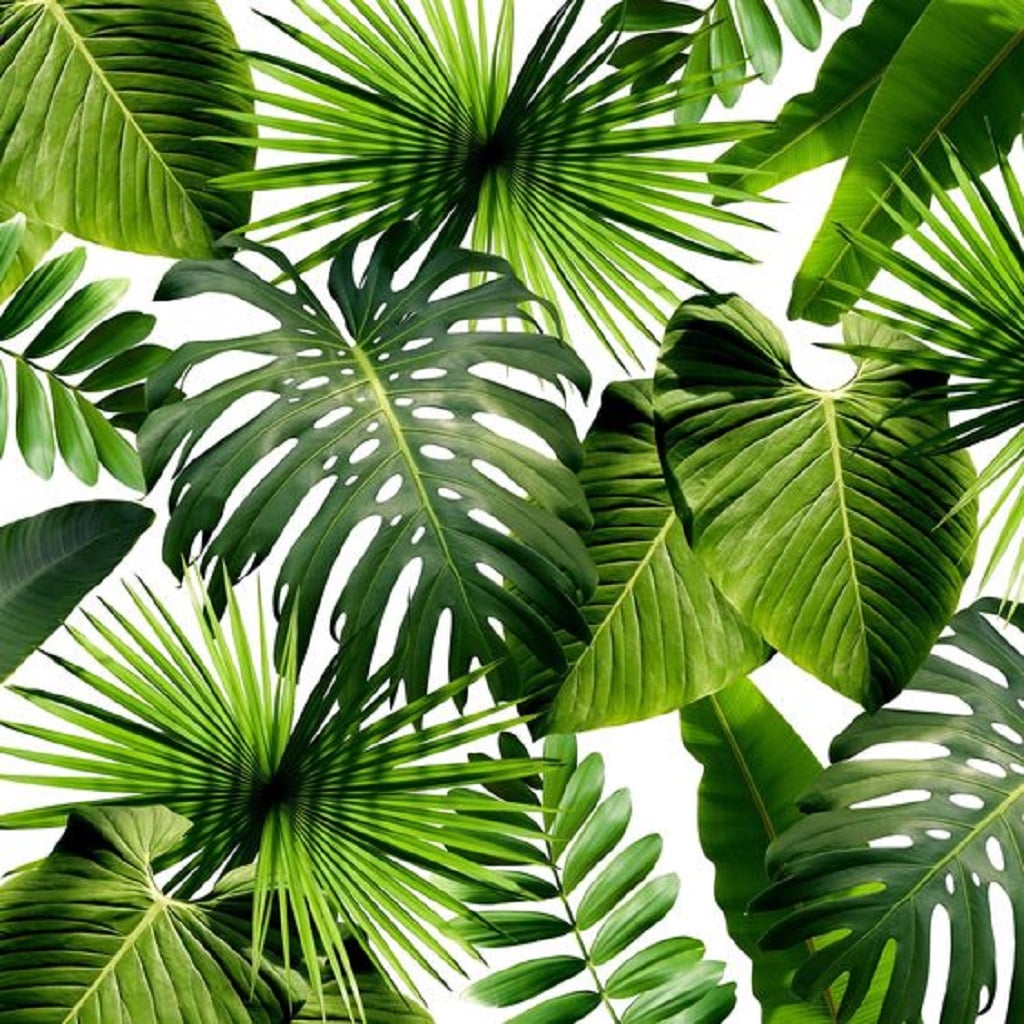 Source:
https://www.pinterest.com/pin/5629568271749316/
Adding greenery into your home is a fantastic way to bring life back into a dull place. They work great to ensure that your home is bright and lively. However, you also need to put in the work to ensure that you take good care of your plants.
This will ensure that your home is filled with healthy and green plants. With this, you have the option of planting anything provided you stick to a plant that you can easily take care of.
Plants are an excellent game-changer for any space which also makes them timeless. Including this in your home decor will ensure that you have nothing to worry about even as times change.
Embracing Neutral Colors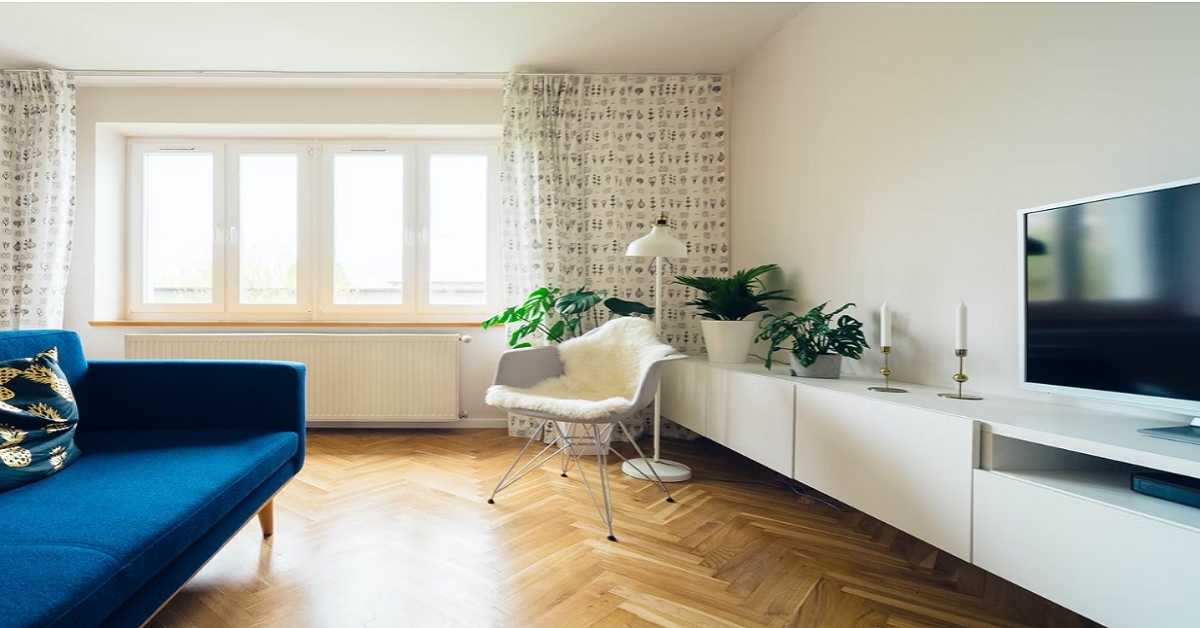 Source:
https://unsplash.com/photos/jn7uVeCdf6U
Neutral colors offer a versatility that cannot be found when using other colors. For instance, having your walls painted white allows you to invest in different colored furniture.
It also allows you to include different decor pieces without having to worry about whether they'll go together. Applying this same principle to your home decor gives room for you to enjoy the timeless pieces.
The decor you choose will easily rhyme with any furniture or wall color you choose. Sticking to neutral colors will help you achieve what you have planned for your space.
Accent Walls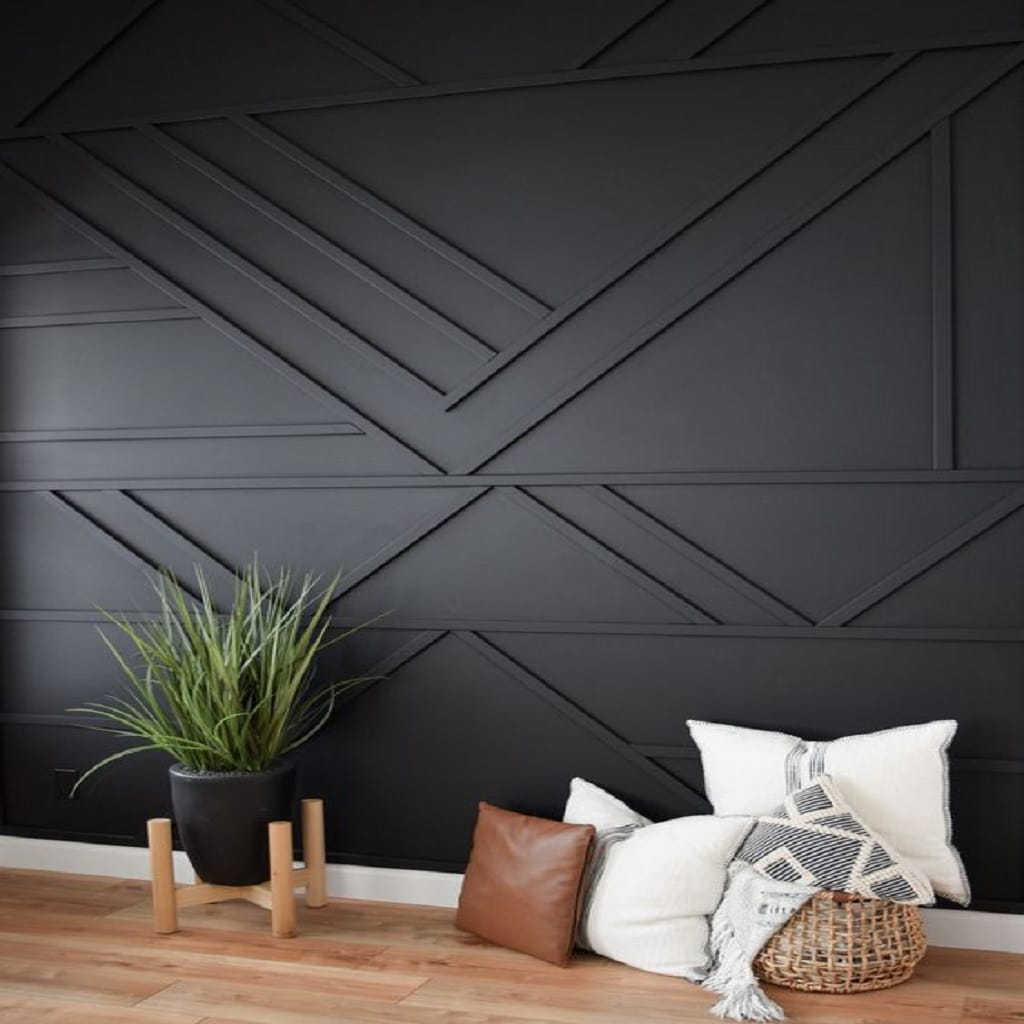 Source:
https://www.pinterest.com/pin/1196337390905820/
Empty walls are very unflattering to any home which means you need to take your time and figure out what to do. This is because these walls make your home look empty and feel like something is missing.
To rectify this, embracing accent walls is a great home decor idea. These accent walls work especially well when making over your living room. You have different options for achieving this and requires you to do what works for you.
You could either decide to have one wall painted a different and bold color or use wallpaper instead. Additionally, you could also invest in art and have that feature as your accent wall or create a photo gallery.
This gallery should feature different sized picture frames with different kinds of pictures. This adds character to your wall and makes it stand out more. Given that you'll always have walls to deal with, embracing this as a decor idea won't go out of style.
Lighting Fixtures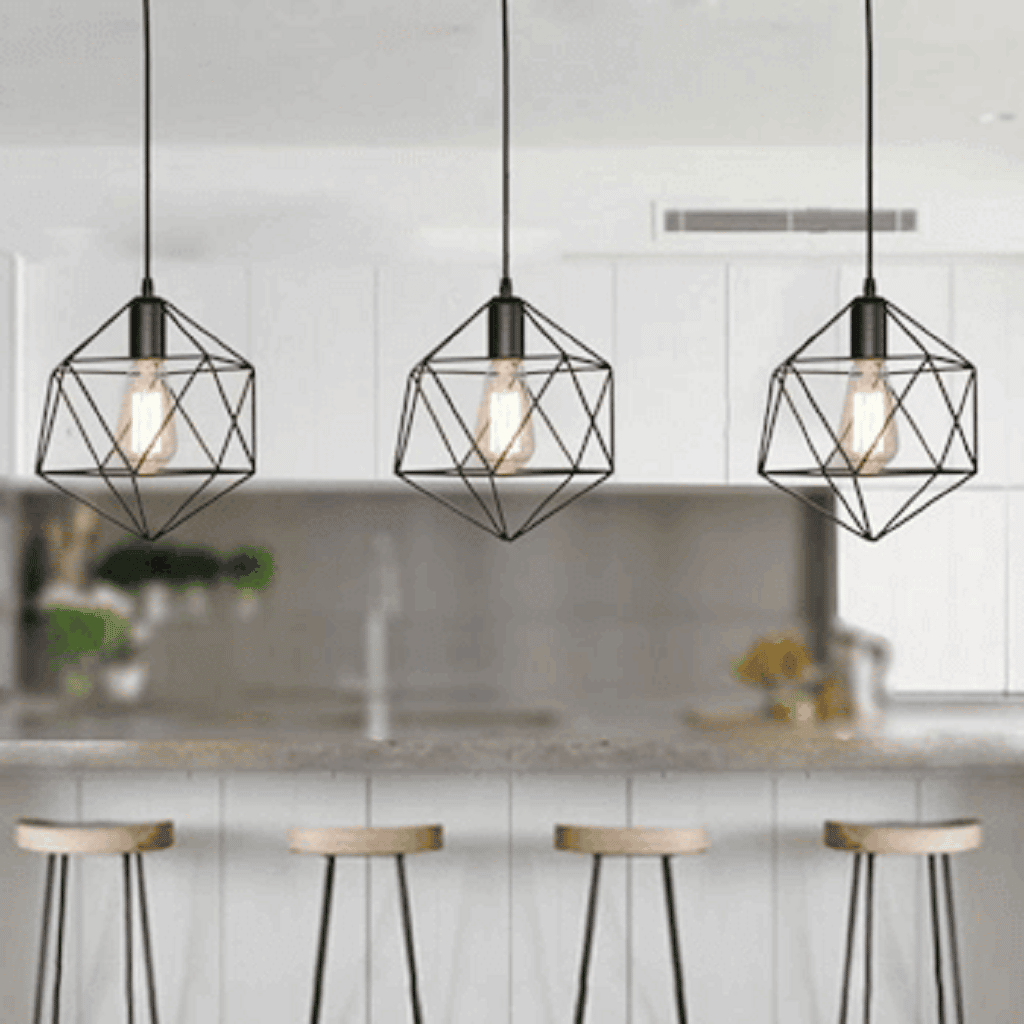 Source:
https://www.pinterest.com/pin/AQ_NbvdJaqY7yTJrl4LjFTtBWMpcdC083RKTc6H5QE6OkkKcMXv-6SeignVQg90ZGISMAZzmcZHKvxA3wtbR2s/
When it comes to the lighting fixtures, you'll find that simplicity is the best way to go. It offers you a timeless home decor piece that will leave your home looking lovely. Your lighting fixtures are a great addition to your home contributing to the overall decor and mood.
They come in different types which means you'll have to choose one that fits you. Remember to keep it simple if you want to have them for a while. This will save you the pressure of having to replace them just because they've become outdated.
Conclusion
Home decor ideas are all over meaning you'll find something that works great for you. However, as you do this, remember to consider the timeless aspects of your decor pieces.
If you have no problem replacing your choices after a while, then you shouldn't bother. On the other hand, if you are planning to keep your house in the same condition with the same decor for a while, getting timeless pieces is the way to go.
Take your time to find the decor that works for you putting into consideration the home decor ideas discussed above. Do you think timeless home decor pieces work for you?
For more amazing ideas you can have, visit Guy About Home today or you can check the related blogs: