Sure, gardening is not a one-step solution to solving your problems- but it's one-step to lessening it. Here are 45 garden therapy quotes to heal your mind.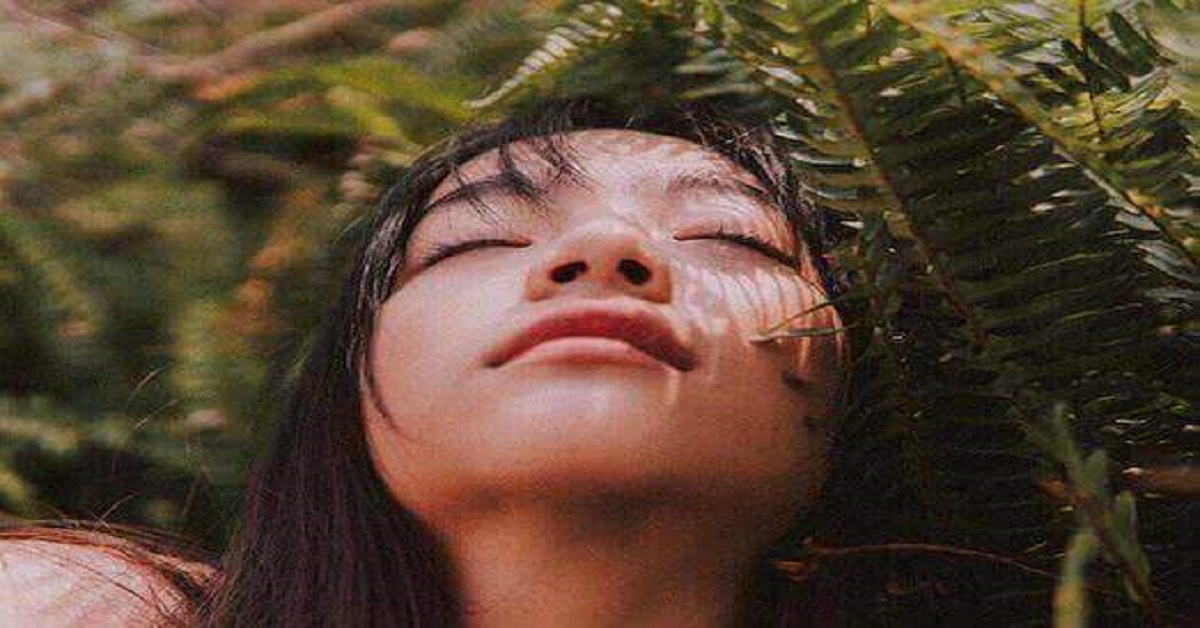 Source: Cris Trung (Unsplash)
Thank you for reading this post, don't forget to the best blogger Guy About Home who offers the best garden and home improvement tips! If you are a home decor and design fan, don't miss the tips on home ideas. If you are a home garden owner, then you might be interest in our complete guides to house plants!
Let's admit it, everyone's in a bit of a slump these days due to the thou shalt not be named virus. The thing is, not everyone can afford to go to therapy, let alone actually want to go to one. If you're one of those people, then no worries! Gardening is a great hobby you can start, you can try to care some easy-to-grow plants like ficus triangularis, polyscias fabian,trachyandra tortilis, crispy wave fern, monkey face orchid.. If you take no intertest in this quote, find more gardening quotes here.
The Therapeutic Power of Gardening
Gardening is like therapy really, except that you're talking to plants- and not people. But on the bright side to this, plants love it when you talk to them. There's also no limit to the time you can talk to the plants. Another plus is that it keeps you grounded to the present, thus reducing anxiety in general.
We've mentioned why gardening is good for mental health. But we should also discuss its effects on our physical health since the two go hand-in-hand.
First, it encourages movement- this generally leads to a lot of positives like lowered blood pressure.
Second, you get a dose of sweet vitamin D from gardening under the sun. Third, growing your food helps to make you eat healthier.
So below, we've compiled some gardening words of wisdom: peaceful garden quotes and quarantine gardening quotes amongst these, so you would see the therapeutic power of gardening.
9 Plants as Stress Reliever Quotes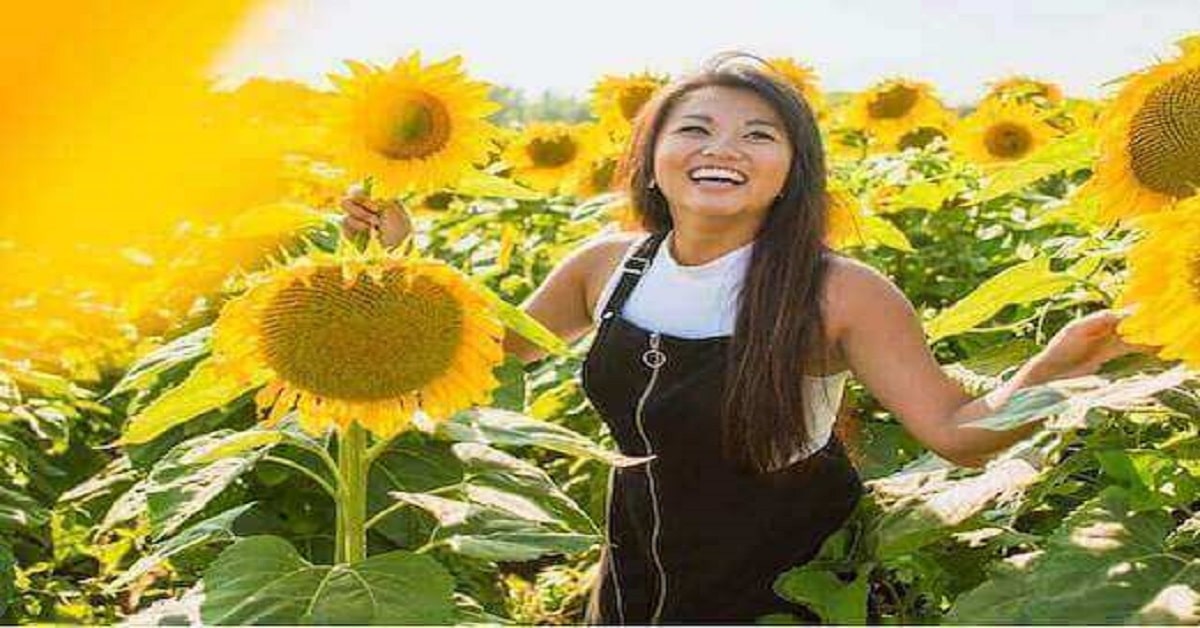 Source: Courtney Cook (Unsplash)
#1 "When the world wearies and society fails to satisfy, there is always the garden." ― Minnie Aumonier
#2 "Just for one's health … it is very necessary to work in the garden and to see the flowers growing." – Vincent van Gogh
#3 "Creating something I can use is the best stress reliever." ― Blake Lively
#4 "You can bury a lot of troubles digging in the dirt." ― Anonymous
#5 "When the going gets tough, the tough go to the garden." ― Anonymous
#6 "Gardening is the greatest tonic and therapy a human being can have. Even if you have only a tiny piece of earth, you can create something beautiful, which we all have a great need for. If we begin by respecting plants, it's inevitable we'll respect people." – Audrey Hepburn
#7 "Gardening is how I relax. It's another form of creating and playing with colors." – Oscar de la Rentawn
#8 "Your mind is the garden, your thoughts are the seeds. The harvest can either be flowers or weeds." — William Wordsworth
#9 "I like gardening – it's a place where I find myself when I need to lose myself." — Alice Sebold
Besides inspiring quote, i thought you won't want to miss the tools to decorate garden tub just as as most of the plant lovers.
7 Peaceful Garden Quotes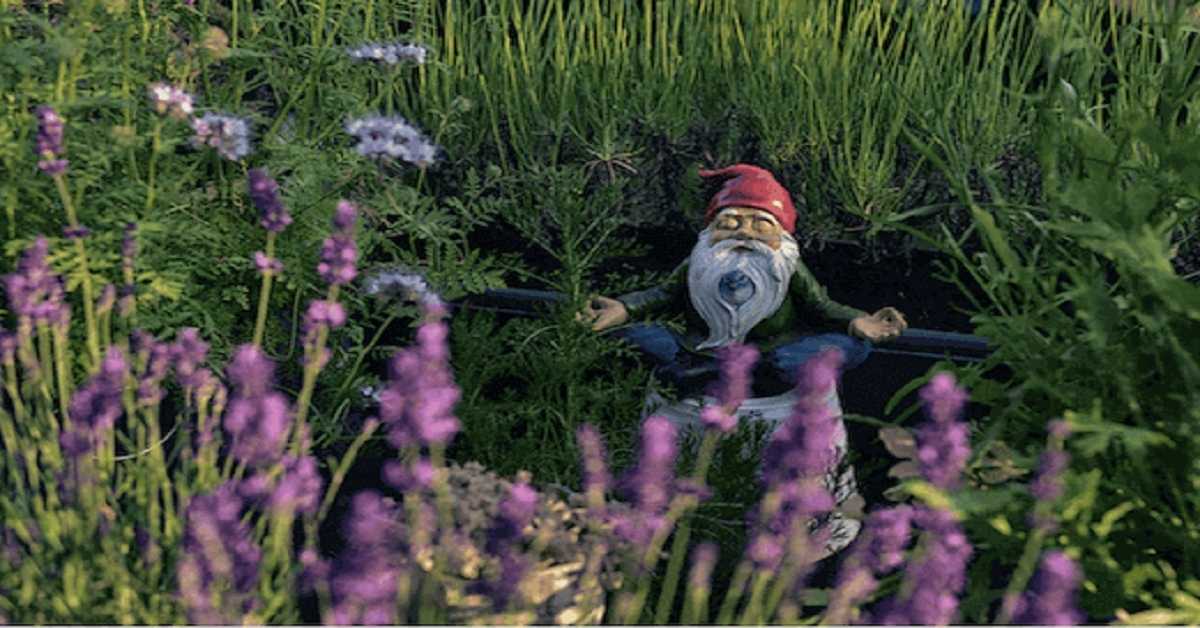 Source: Dorota Dylka (Unsplash)
#1 "Gardening is the art that uses flowers and plants as paint, and the soil and sky as canvas." ― Elizabeth Murray
#2 "The best place to find God is in a garden. You can dig for him there." ― George Bernard Shaw
#3 "Gardening is about enjoying the smell of things growing in the soil, getting dirty without feeling guilty, and generally taking the time to soak up a little peace and serenity." ― Lindley Karstens
#4 "There is more pleasure in making a garden than in contemplating a paradise." ― Anne Scott-James
#5 "When a garden is used as a place to pause for thought, that is when a Zen garden comes to life. When you contemplate a garden like this it will form a lasting impression on your heart." ― Muso Soseki
#6 "If you truly love nature, you will find beauty everywhere." — Vincent Van Gogh
#7 "I am more myself in a garden than anywhere else on Earth." — Doug Green
7 Watching Plants Grow Quotes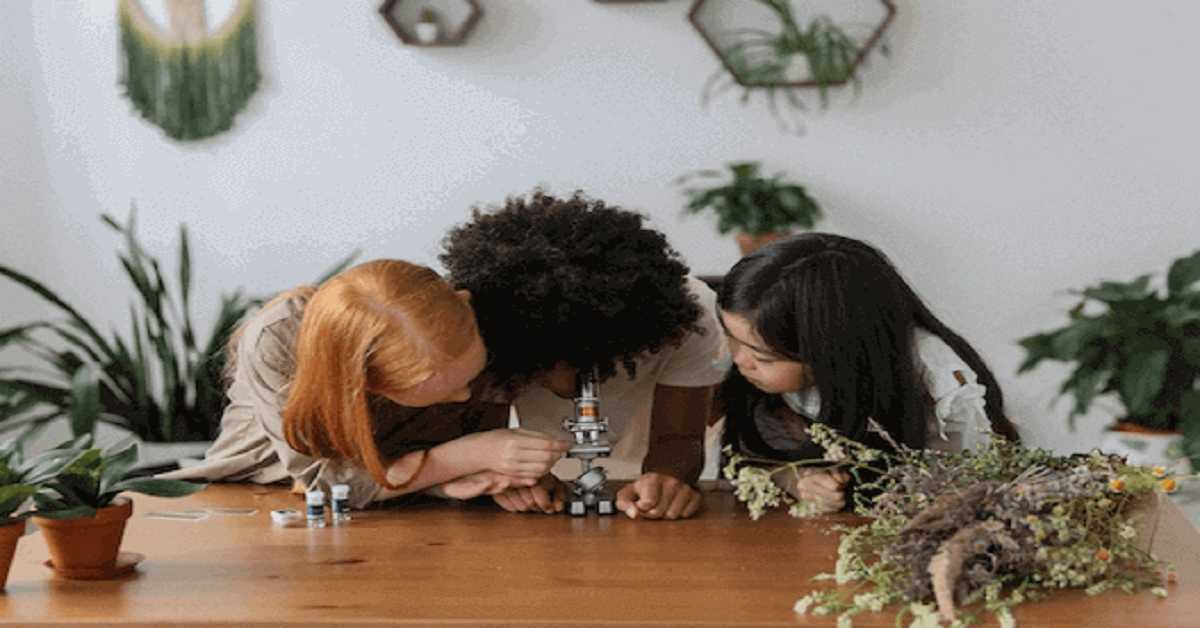 Source: Gabby K (Pexels)
#1 "I grow plants for many reasons: to please my eye or to please my soul, to challenge the elements or to challenge my patience, for novelty or for nostalgia, but mostly for the joy in seeing them grow." ― David Hobson
#2 "Watching something grow is good for morale. It helps us believe in life." — Myron Kaufmann
#3 "Out of damp and gloomy days, out of solitude, out of loveless words directed at us, conclusions grow up in us like fungus: one morning they are there, we know not how, and they gaze upon us, morose and gray. Woe to the thinker who is not the gardener but only the soil of the plants that grow in him." ― Friedrich Wilhelm Nietzsche
#4 "Connection with gardens, even small ones, even potted plants, can become windows to the inner life. The simple act of stopping and looking at the beauty around us can be prayer." ― Patricia R. Barrett
#5 "You never quite know what you do in life that leaves a seed behind that grows into an oak tree." — Michael Portillo
#6 "Don't judge each day by the harvest you reap but by the seeds you plant." — Robert Louis Stevenson
#7 "Plant the seeds of your dreams and weed all the objections out." — Mary Anne Radmacher
2 Quarantine Gardening Quotes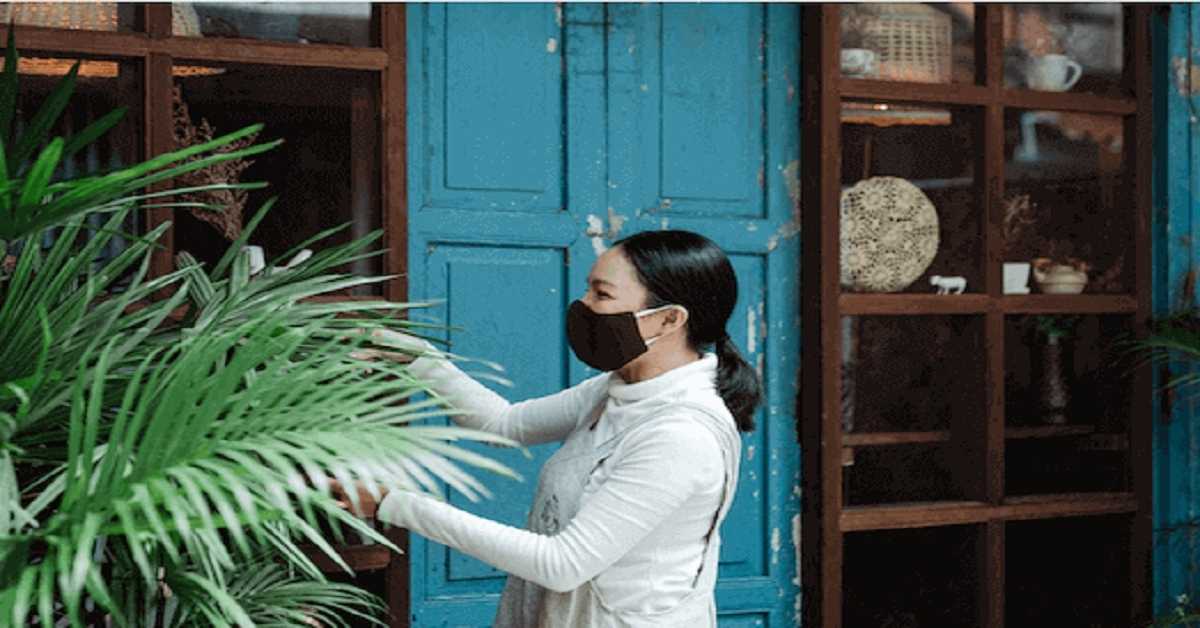 Source: Ketut Subiyanto (Pexels)
#1 "If you've got a garden, just get out there and enjoy it because it's therapeutic, and you're out there with nature, and at this time of year as well, the birds are singing, they're mating and everything like that, so it's a fabulous time to start," ― John Stirland
#2 "Growing plants is a great way to care for your mental and physical health during quarantine. You may not be able to completely supply your own food, but the feeling of nurturing something during a time of crisis and isolation is definitely worth cultivating." ― Caterina Leronimo, DBK News
10 Joy of Gardening Quotes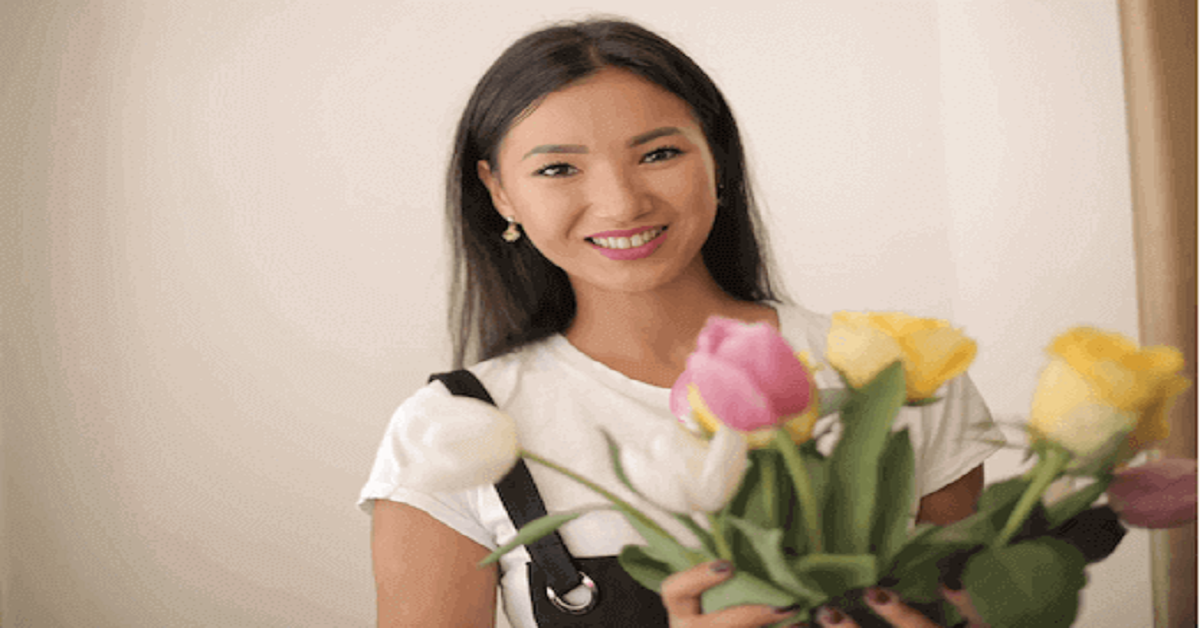 Source: Andrea Piacquadio (Pexels)
Enjoying things so far? Here's are some happy gardening quotes to brighten your day.
#1 "If you want to be happy for a day, get drunk. If you want to be happy for a year, get married. But if you want to be happy for a lifetime, plant a garden." ― Chinese Proverb
#2 "Gardening is about enjoying the smell of things growing in the soil, getting dirty without feeling guilty, and generally taking the time to soak up a little peace and serenity." ― Lindley Karstens
#3 "The lesson I have thoroughly learned, and wish to pass on to others, is to know the enduring happiness that the love of a garden gives." — Gertrude Jekyll
#4 "There are no happier folks than plant lovers and none more generous than those who garden." ― Ernest "Chinese" Wilson
#5 Happiness held is the seed • Happiness shared is the flower. ― Anonymous
#6 "Flowers always make people better, happier, and more helpful: they are sunshine, food, and medicine to the soul." ― Luther Burbank
#7 "Happiness is to hold flowers in both hands." ― Japanese Proverb
#8 "Happiness is taking a walk in the garden under bright sunshine soon after rain." ― Anonymous
#9 "If you've never experienced the joy of accomplishing more than you can imagine, plant a garden." – Robert Brault
#10 "How deeply seated in the human heart is the liking for gardens and gardening." — Alexander Smith
10 Inspirational Garden Quotes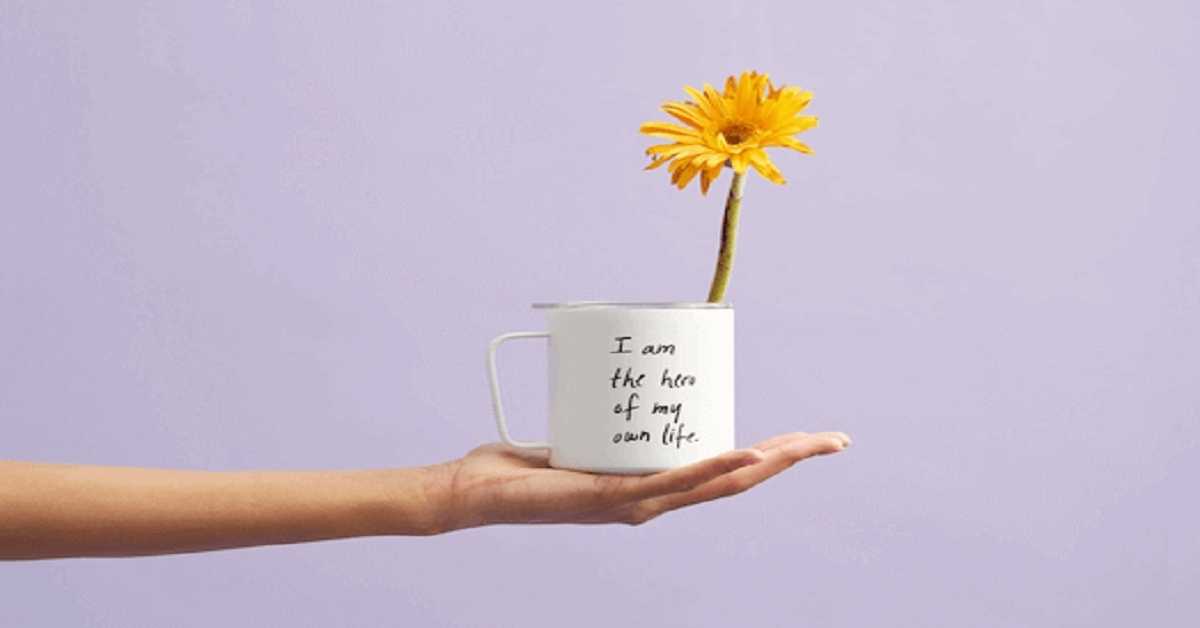 Source: Thought Catalog (Pexels)
Fond of inspirational garden quotes? Us too! Our favorite is to plant a garden is to believe in tomorrow's quote by Audrey Hepburn. Here are quotes to give you some inspiration.
#1 "A man doesn't plant a tree for himself. He plants it for posterity." ― Alexander Smith
#2 "A society grows great when old men plant trees whose shade they know they shall never sit in." ― Greek proverb
#3 "Gardening adds years to your life and life to your years." ― Anonymous
#4 "Your mind is a garden. Your thoughts are seeds. You can grow flowers or you can grow weeds." — Ritu Ghatourey
#5 "A garden is a grand teacher. It teaches patience and careful watchfulness; it teaches industry and thrift; above all it teaches entire trust." ― Gertrude Jekyll
#6 "Everything that slows us down and forces patience, everything that sets us back into the slow circles of nature, is a help. Gardening is an instrument of grace." ― May Sarton
#7 "There is no gardening without humility. Nature is constantly sending even its oldest scholars to the bottom of the class for some egregious blunder." ― Alfred Austin
#8 "A garden is a friend that you can visit anytime." — Anonymous
#9 "Gardening simply does not allow one to be mentally old, because too many hopes and dreams are yet to be realized." — Allan Armitage
#10 "Every leaf that grows will tell you: what you sow will bear fruit, so if you have any sense my friend, don't plant anything but Love." — Rumi
Holding on. Did this gardening quote inspire you to diy a project for your garden? Take a look: 
Wrapping Up
Gardening is a great hobby that is not only fun and engaging but is also great for our mental health. It can act as a therapeutic tool to anyone experiencing severe anxiety as it keeps us grounded in the present. It's a mood booster for sure, but it's also great for our bodies.
So if you need therapy, or just want to uplift your mood. Then you can start by growing tomatoes, or some easy-to-care plants like manjula pothos, lemon button fern or rose of jericho go one step further and make your own perennial hanging basket.
Hopefully, we were able to show why gardening is good for you, and why gardening is a good hobby. As to why gardening makes you happy, I think you can answer that one yourself!
For more amazing ideas you can have, visit Guy About Home today or you can check the related blogs: