Sure, not everyone is as big a gardener as Monty Don. But you can be a better one through his quotes! Here are 25 Monty Don quotes for gardening guidance.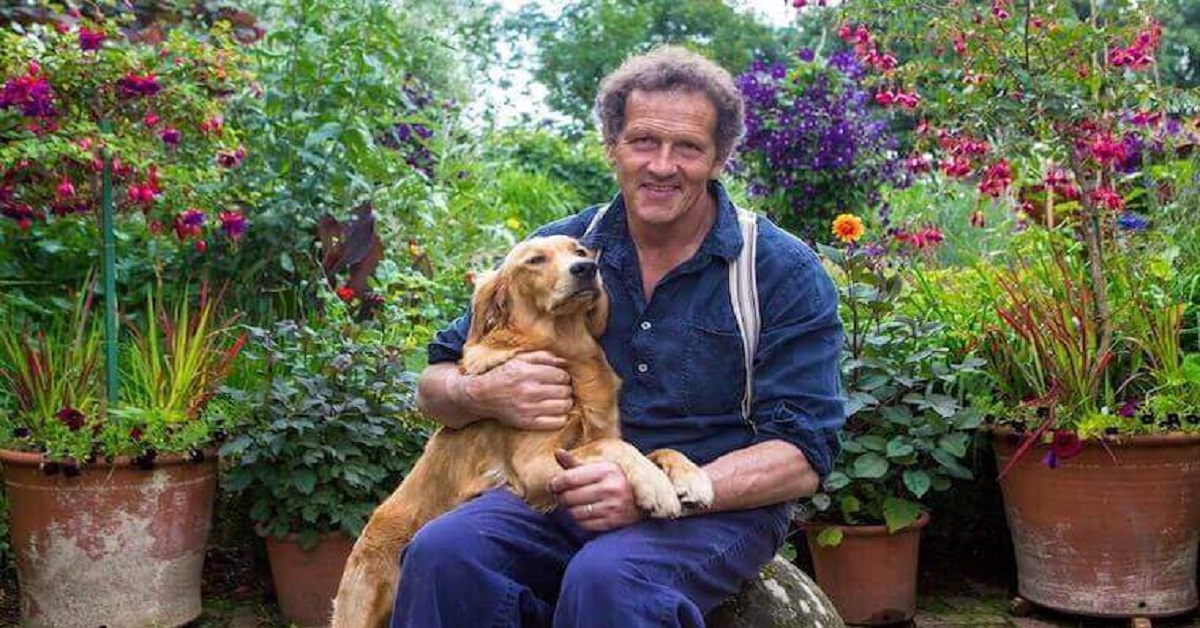 Source: Monty Don's Website
Thank you for reading this post, don't forget to the best blogger Guy About Home who offers the best garden and home improvement tips! If you are a home decor and design fan, don't miss the tips on home ideas. If you are a home garden owner, then you might be interest in our complete guides to house plants!
Monty Don, a Little Background
Monty Don is a British broadcaster, writer, and gardener with a vast career in television. Although he has experience in a variety of topics, his main focus was primarily gardening. He is also a committed organic gardener, and the practice of such is often featured in his works.
He is best known for acting as the lead presenter for BBC's Gardeners' World since 2003 (succeeding Toby Buckland for the role). Episodes of these were filmed in Monty Don's own garden since 2011 (the start of his run as the host). If you take no intertest in this quote, find more gardening quotes here.
Where is Monty Don's garden exactly?
It's at Longmeadow– which features a pond, greenhouses, and an orchard.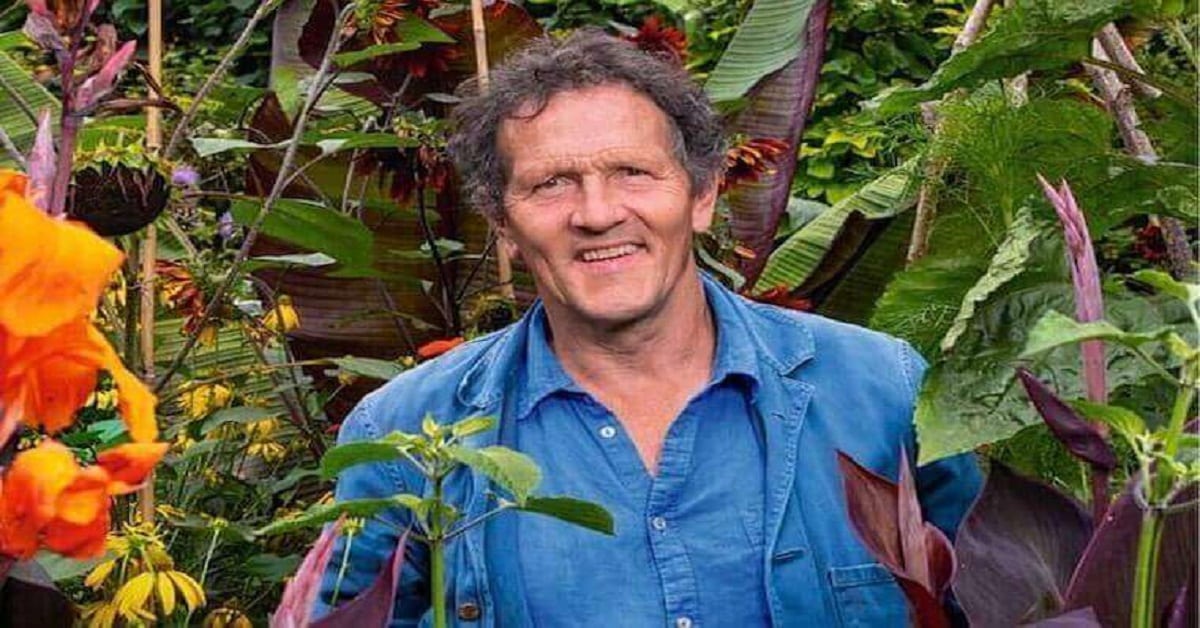 Source: DailyMail UK
Monty Don's run as the host of the popular British series has proven him to be worthy of the role. He is not only a gardener for on-screen purposes, but he also breathes the gardening lifestyle.
In fact, most of his posts on social media relate to gardening. We can even clearly see the yearly cycles of his garden through his posts! He is also often quoted in magazines as finding gardening to be something that heals his troubled brain.
So here are 25 Monty Don quotes to inspire you, and some to give you some well-needed gardening tips and tricks. Maybe one day you can have a garden as vast and majestic as Monty Don's too.
Besides inspiring quote, i thought you won't want to miss the tools to decorate garden tub just as as most of the plant lovers.
Monty Don Quotes
#1 "The biggest obstacle to good gardening is the desire to know the answers and not the questions."
#2 "The real importance of gardening is the empowerment that it gives people, however small or seemingly insignificant their gardens might be. It is surprising how liberating it is, if you can grow anything at all." (from his website)
#3 "Gardening is easy. Stick it in the ground the right way up and most plants will grow perfectly well."
#4 "It's easy to say, 'Let's save the rainforest' because you're not having to do it. If you're really interested in looking after the world, it's all on our doorstep – in the garden, you can actually do it." (for The Guardian)
#5 "Make it personal – grow something you like to eat; grow something to harvest on your birthday, or a rose to give on an anniversary. To me, everything about gardening is personal because I never did it for any other reason. The process is creative and it heals my troubled brain." (for The Guardian)
#6 "My favorite thorn belongs to the rose with a name like a mouthful of broken teeth, Rosa sericea pyracantha. It is grown almost entirely for its astonishing ruby-red shark's fin thorns that are at their lapidary best in early summer, especially when backlit by a low setting sun."
#7 "You need to see bare branches to know the full astonishing shock of the new leaves come next April. You need the flat, brown emptiness of the mixed borders to measure their summer fullness."
#8 "Plant breeding has been going on for millennia and it's a gradual process."
#9 "The more I garden the less I know, but the more pleasure I get from it."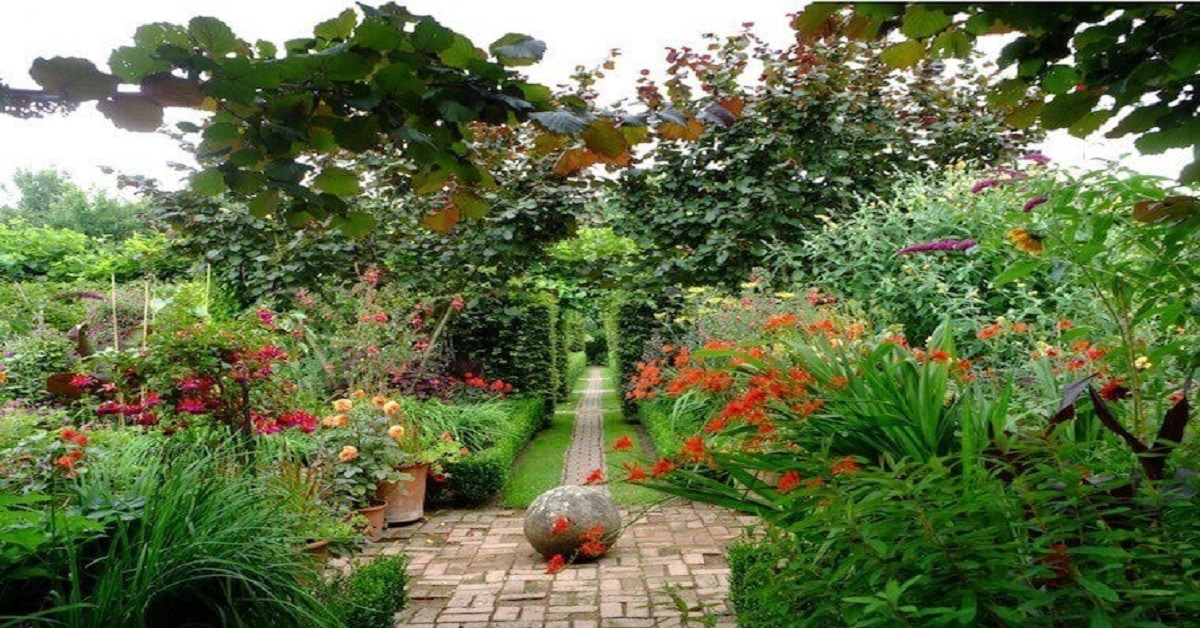 Source: Monty Don's Website
#10 "Some plants become weeds simply by virtue of their success rather than any other factor. You merely want less of them."
#11 "I do wear gloves for things that sting a lot or prick a lot. But I just like to feel it with my hands. I find gloves cumbersome and uncomfortable and I've got tough old hands so the old cut doesn't matter."
#12 "We know that gardening is good for you. It is a fantastic, all-around exercise. That is easy to see and evaluate. It inculcates high levels of well-being. That is undeniable and needs little measurement."
#13 "Soil is the most important thing."
#14 "In the end, color combinations come down to our personal preferences, which we must discover through observation and experiment."
#15 "You do not need to know anything about a plant to know that it is beautiful."
#16 "If it works, it works."
#17 "We know that gardening is good for you. It is a fantastic, all-around exercise. That is easy to see and evaluate. It inculcates high levels of well-being. That is undeniable and needs little measurement."
#18 "I'm just as happy growing cabbages as the rarest plant in the world."
#19 "Absorbing a healthy amount of dirt builds your immune system."
#20 "We all have an idealized picture of the garden that we have carried around in our heads from the moment it became ours and which, I guess, is never the same as the growing reality. Over the years that the garden is coming into being that image carries you forward and inspires you, but when things reach maturity, the cold light of reality can be harsh."
#21 "That first snowdrop, the flowering of the rose you pruned, lettuce you grew from seed, the robin singing just for you. These are small things but all positive, all healing in a way that medicine tries to mimic."
#22 "When you plant something, you invest in a beautiful future amidst a stressful, chaotic and, at times, downright appalling world."
#23 "If you can dream every square inch of a garden, every day of its year, and every flavor of its season, then you can make it happen."
#24 "The wilder your garden grows, the more birds, mammals, and insects it will attract."
#25 "We are all now trying to use much less plastic in our lives and especially so in the garden. However, the worst offender is single-use plastic, and the more that you can reuse a plastic container or plant label the better. The easiest way to do that is to wash all your plastic pots and store them carefully in sizes so that they are ready for use in spring. The better you care for them, the longer they will last – and the less plastic you will buy." (from his website)
Holding on. Did this gardening quote inspire you to diy a project for your garden? Take a look: 
Wrapping It Up
Even though he did not undergo any formal training for gardening; Monty Don is still considered one of the best horticultural journalists in the world. It's also thanks to his work that many gardeners of today know their way around the garden.
For more amazing ideas you can have, visit Guy About Home today or you can check the related blogs: