These times have not been the best- but surely after every storm is a rainbow! Here are 20 Frances Hodgson Burnett quotes to give you hope for the future.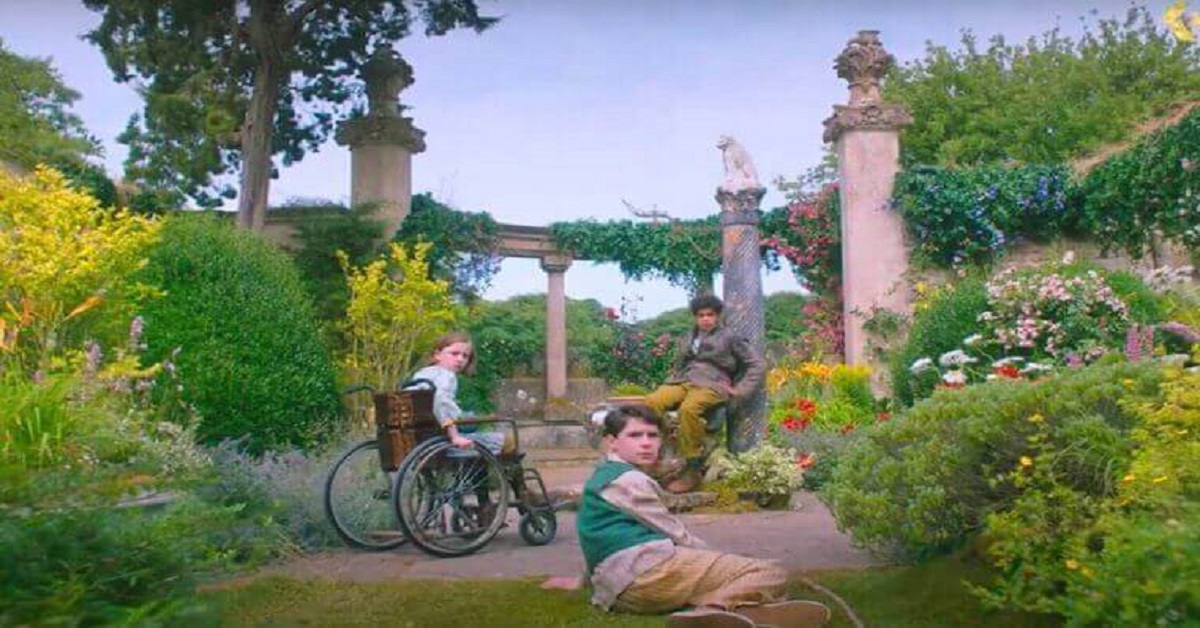 Source: The Secret Garden (2020 film)
Thank you for reading this post, don't forget to the best blogger Guy About Home who offers the best garden and home improvement tips! If you are a home decor and design fan, don't miss the tips on home ideas. If you are a home garden owner, then you might be interest in our complete guides to house plants!
Frances Hodgson Burnett, A Little Background
Frances Hodgson Burnett was an English playwright and author. After her father's death in 1853, she began writing to help support her family. She began publishing stories in magazines when she was 19 years old.
She got into several unsuccessful marriages and gave birth to two sons- Lionel and Vivian. Tragedy struck however as his oldest son died of tuberculosis in 1890 which triggered Burnett's battle with depression. During these times she wrote her most beloved book- The Secret Garden.
She reveled in character development, and the divide between classes moved most of her stories. She's known for several romantic adult novels, but she's remembered best for her children's novels which include The Secret Garden, and A Little Princess to name a few. If you take no intertest in this quote, find more gardening quotes here.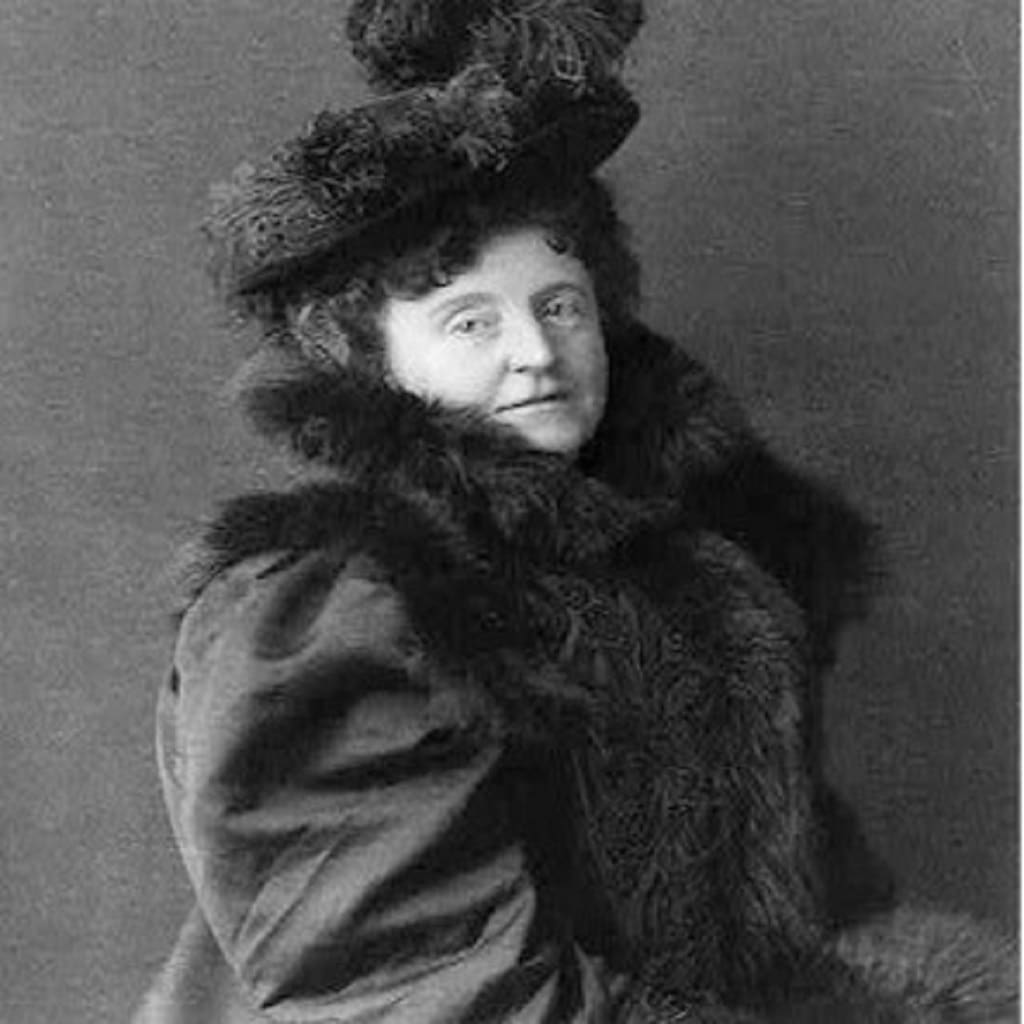 Source: Frances Benjamin Johnston (United States Library of Congress's Prints and Photographs division)
What we can learn from FH Burnett is that even our lowest points can give us our highest achievements (The Secret Garden in her case).
Her books also give us a sense of hope, for what is to come. That there is a future ahead of us, and that there's a secret garden waiting to be discovered somewhere. It also invokes in us a sense of childish fantasy and curiosity in the unexplored areas of the world.
Here are The Secret Garden book quotes to fill you with awe and wonder, and give you hope for what's to come. Cause sure, these days have not been the best, but hopefully, our list will give you something to look forward to.
Besides inspiring quote, i thought you won't want to miss the tools to decorate garden tub just as as most of the plant lovers.
The Secret Garden Book Quotes
Here is our compilation of the best The Secret Garden quotes, some are short garden quotes, some are lengthy- but you'll surely enjoy them all!
#1 "So long as I know what's expected of me, I can manage."
#2 "Don't let us talk about dying; I don't like it. Let us talk about living."
#3 "The sun shone down for nearly a week on the secret garden. The Secret Garden was what Mary called it when she was thinking of it. She liked the name, and she liked still more the feeling that when its beautiful old walls shut her in no one knew where she was. It seemed almost like being shut out of the world in some fairy place."
#4 "I Shall Live Forever—and Ever—and Ever!" –"
#5 "When a man looks at the stars, he grows calm and forgets small things. They answer his questions and show him that his earth is only one of the million worlds. Hold your soul still and look upward often, and you will understand their speech. Never forget the stars."
#6 "It made her think that it was curious how much nicer a person looked when he smiled."
#7 "Perhaps there is a language which is not made of words and everything in the world understands it."
#8 "Hang in there. It is astonishing how short a time it can take for very wonderful things to happen."
#9 "If you look the right way, you can see that the whole world is a garden."
#10 "In secret places, we can think and imagine, we can feel angry or sad in peace. There is something to be said for just being, without worrying about offending anyone."
#11 "As long as you have a garden you have a future and as long as you have a future you are alive."
#12 "One of the strange things about living in the world is that it is only now and then one is quite sure one is going to live forever and ever and ever."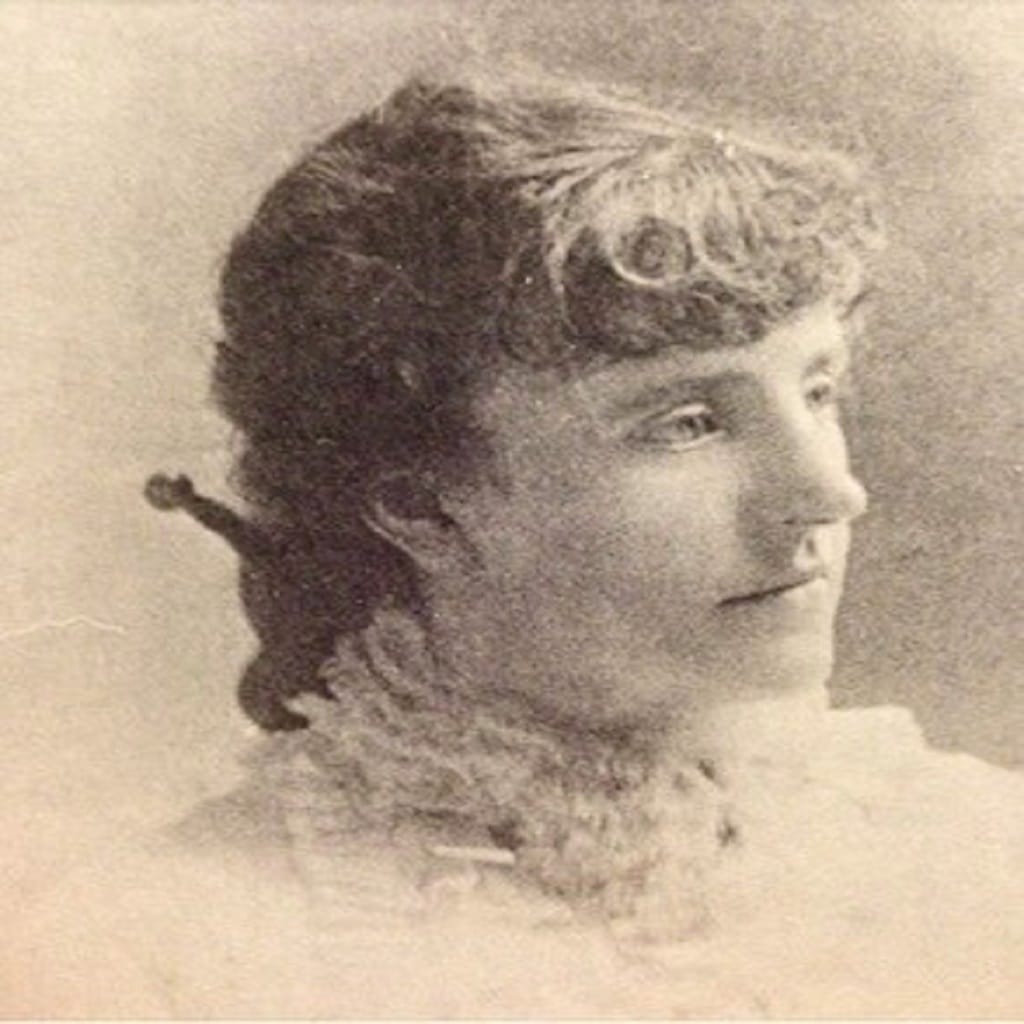 Source: Pam's Pictorama
Here are a few more quotes from The Secret Garden
#13 "I am sure there is Magic in everything, only we have not to sense enough to get hold of it and make it do things for us"
#14 "One of the new things people began to find out in the last century was that thoughts — just mere thoughts—are as powerful as electric batteries — as good for one as sunlight is, or as bad for one as poison. To let a sad thought or a bad one get into your mind is as dangerous as letting a scarlet fever germ get into your body. If you let it stay there after it has got in you may never get over it as long as you live."
#15 "Magic is always pushing and drawing and making things out of nothing."
#16 "But the calm had brought a sort of courage and hope with it. Instead of giving way to thoughts of the worst, he actually found he was trying to believe in better things."
#17 "At first people refuse to believe that a strange new thing can be done, then they begin to hope it can be done, then they see it can be done—then it is done and all the world wonders why it was not done centuries ago."
#18 "Two things cannot be in one place. "Where, you tend a rose, my lad / A thistle cannot grow."
#19 "When new beautiful thoughts began to push out the old hideous ones, life began to come back to him, his blood ran healthily through his veins and strength poured into him."
#20 "And the secret garden bloomed and bloomed and every morning revealed new miracles."
Holding on. Did this gardening quote inspire you to diy a project for your garden? Take a look: 
Wrapping It Up
Like Mary Lennox in the Secret Garden, whatever you're going through right now, remember that it too shall pass. You will stand up again from the fall, from the obstacles, from the chaos and you will live another day. Maybe you'll even find your own secret garden.
Here are a few more articles to give you hope, and help you find the light at the end of the tunnel:
For more home and garden tips and ideas, visit Guy About Home today.