Everyone's doing it: your neighbor, your coworker, your brother, and your best friend. But remodeling a home, as tempting as it can be, is also a big commitment. Should you take the plunge? Below are a few of the reasons you might want to consider a remodel, and a couple reasons you shouldn't.
Thank you for reading this post, don't forget to the best blogger Guy About Home who offers the best garden and home improvement tips! If you are a home decor and design fan, don't miss the tips on home ideas. If you are a home garden owner, then you might be interest in our complete guides to house plants!
You're Selling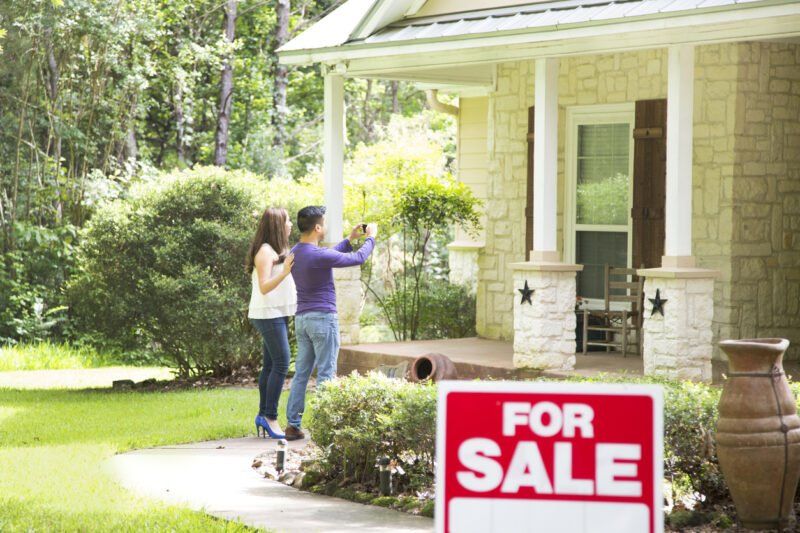 Image Source: Pinterest
If you're selling your home, you may be looking at that tired kitchen design or the outdated wallpaper and wondering if the time has finally come to spruce things up. Market value is important for both buyers and sellers in a real estate transaction. But putting a value on your home isn't always straightforward, and not all remodels are created equal. Some will substantially improve the asking price of a house while others may not affect it all or won't command enough to make the money spent worthwhile. If you're interested in real estate investment, failing to understand this can lead to some big mistakes, so be sure to educate yourself about what kinds of upgrades are worth paying for and what cosmetic flaws you can easily overlook.
It's Not Meeting Your Needs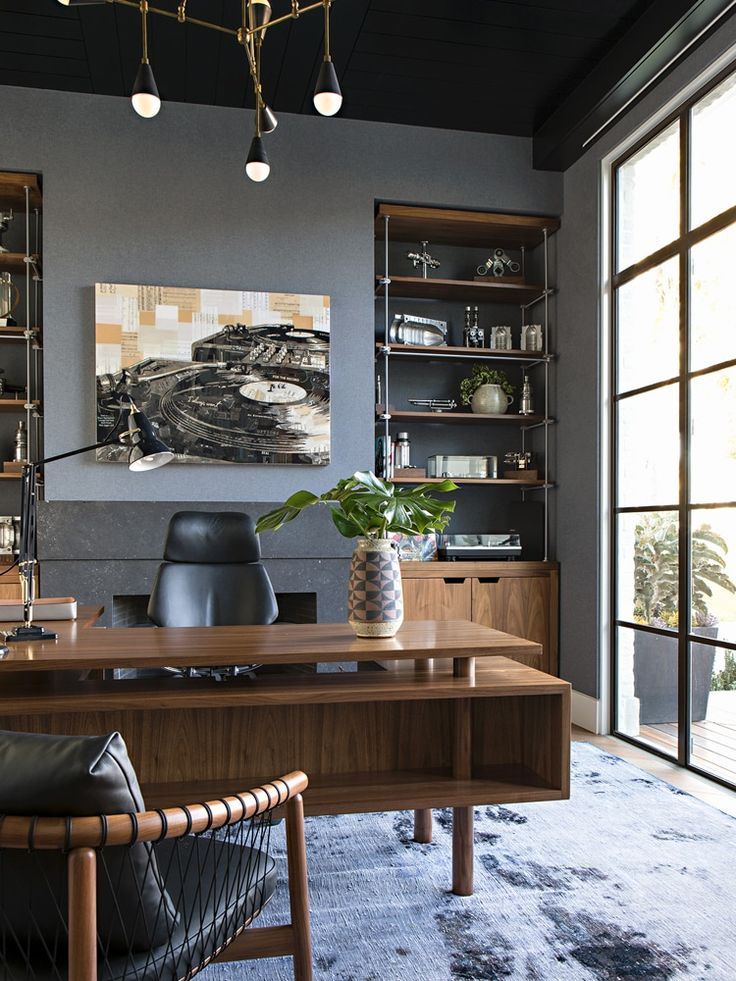 Image Source: Pinterest
Sometimes it's a question of remodel or move. Maybe you've started working from home and you really need a dedicated office space, or perhaps you're having another child and the current configuration just isn't big enough. Whatever the reason, if there's a genuine reason that is no longer being met by the house that you're living in, remodeling may be cheaper and less stressful than moving. If you do plan to sell at some point in the future, it may boost the home's value.
There's a Safety Issue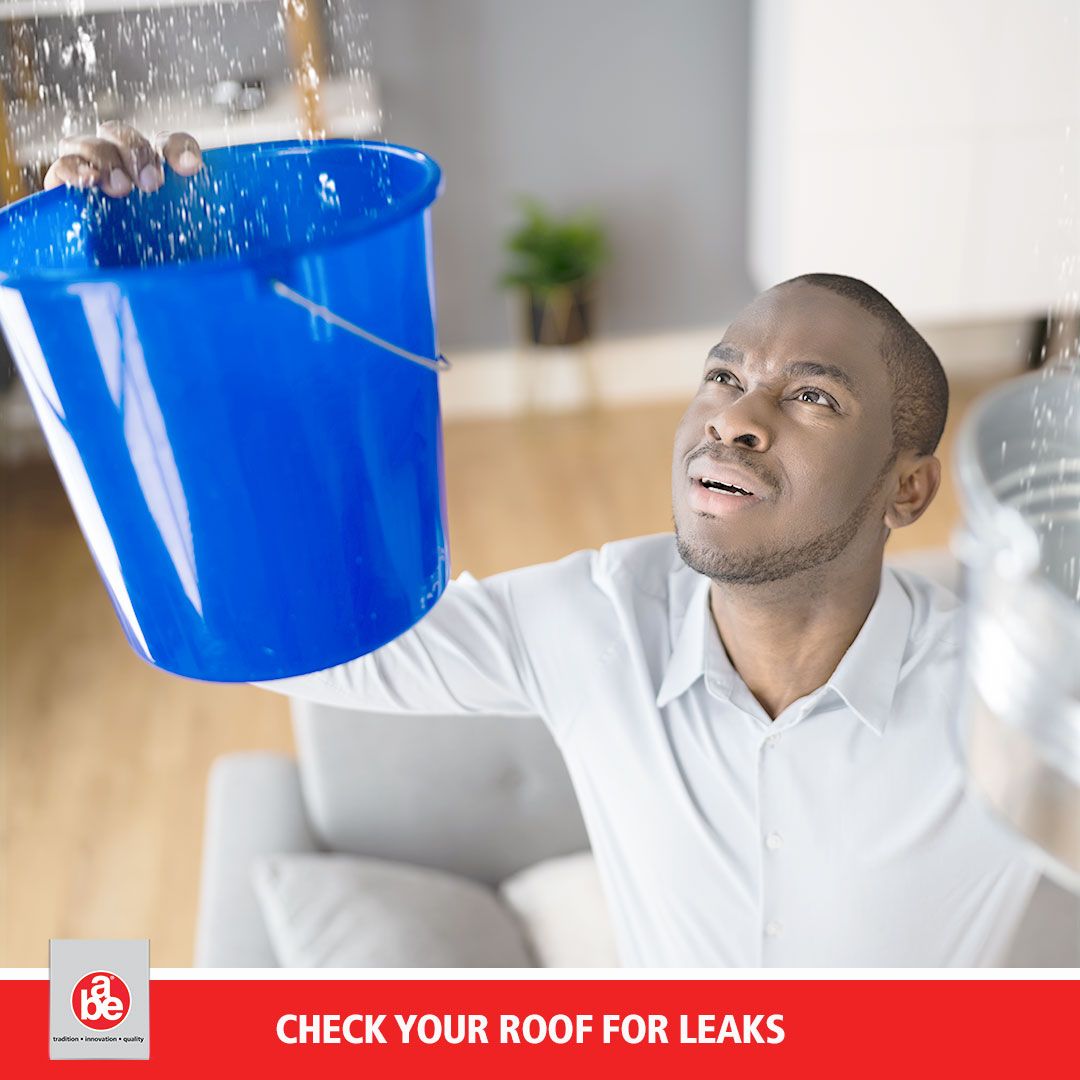 Image Source: Pinterest
You might not have a choice. If your roof is leaking, there are electrical problems or other issue are arising that threaten the safety and overall well-being of your home or family, you need to take action sooner rather than later. The problem with waiting is that while right now might not be the ideal timing, these kinds of problems tend to either worsen and get more expensive over time or create real hazards.
You Want to Keep Up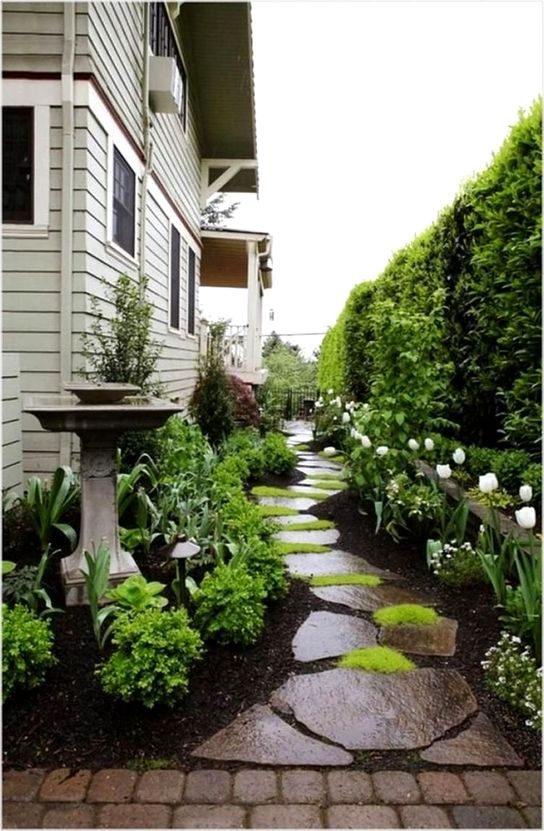 Image Source: Pinterest
If the next door neighbors have just installed amazing side yard landscaping complete with an outdoor hot tub and the house across the street are tearing out their old kitchen and putting in something contemporary and sleek, you may start feeling tempted to follow suit. However, as exciting as remodeling can look from afar, it's also expensive and stressful. Until you have a good idea of what you want to do with your place and why, put that money you'd be spending away somewhere to earn interest until you're ready.
You Want to Express Your Quirky Style
This is fine if you feel like you're in the house you want to remain in. If you see yourself moving in a few years, putting in features that are too offbeat could make it difficult to sell the house later. If you're really dying to show your true colors, try to do it in non-permanent ways with furniture, rugs and even wall colors that you can easily paint over if you need to.