While moving can be exciting, it can also be stressful, especially if you have kids. It takes plenty of planning to prepare, and it can be more expensive than expected. However, many families upgrade their living arrangements, especially as the family grows. It can be hard for kids to move, but following these tips will help make the transition easier for everyone.
Thank you for reading this post, don't forget to the best blogger Guy About Home who offers the best garden and home improvement tips! If you are a home decor and design fan, don't miss the tips on home ideas. If you are a home garden owner, then you might be interest in our complete guides to house plants!
Consider Life Insurance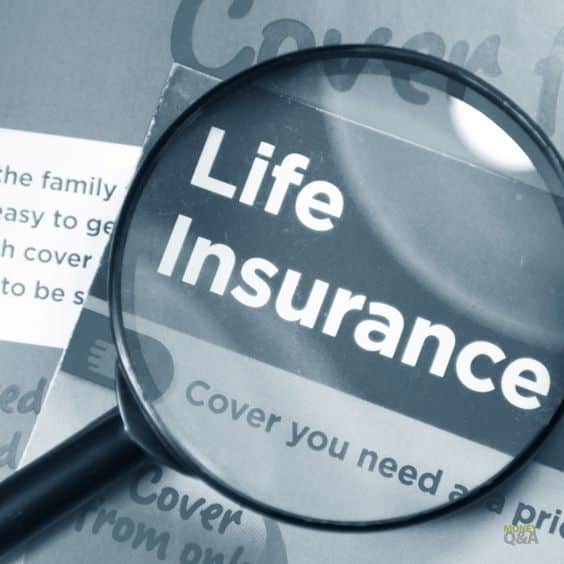 You are likely taking out a mortgage to pay for your house, and if you also have kids, you may want to think about getting a life insurance policy. It makes sense if something were to happen to you, the proceeds could be used to take care of the kids and pay off the mortgage. Because you may not need this coverage forever, you might want to think about getting term life insurance. If you are wondering if it is worth it, you can review a guide with more information to help you decide if this is the right fit for you.
Decorate with Wall Art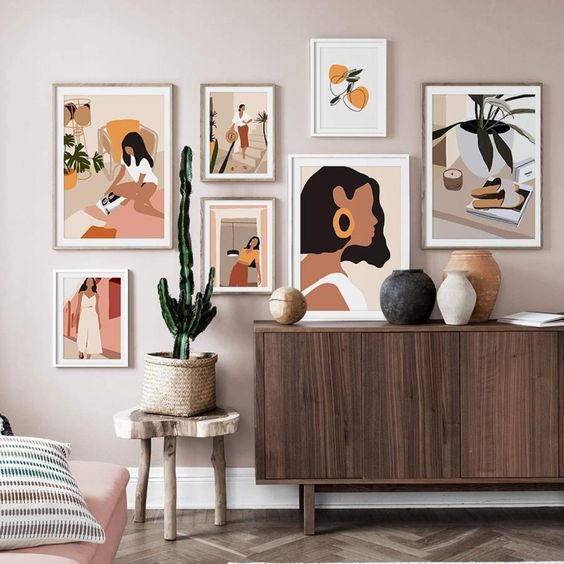 'Don't be afraid of having fun with decorating. Get your family together to pick out paintings, rugs, and décor that will go together. This can give your new house a more personal touch and help it feel like yours. Even less expensive pieces can brighten up a plain wall if it is in the right place.
Make Plans for Each Room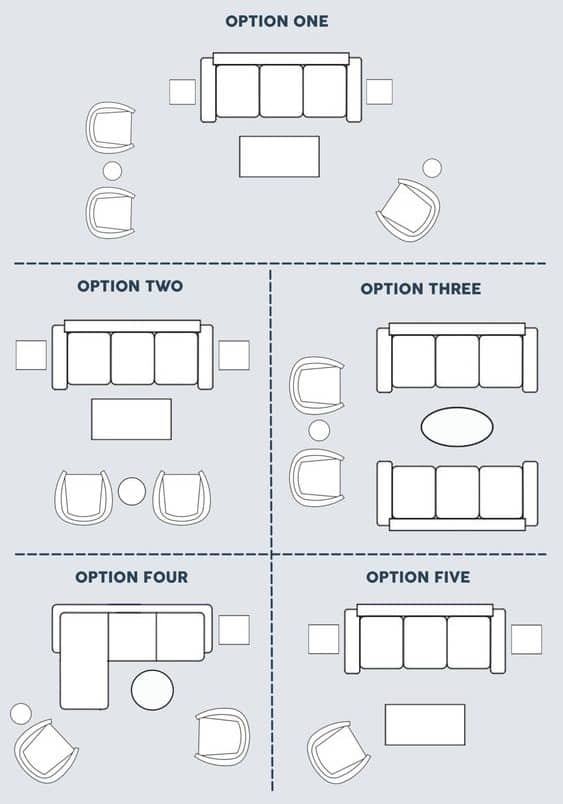 Planning out each room before you move to the home can help your kids get excited about their new house. Don't limit their involvement to only their rooms either. They might be interested in the other rooms as well, so let them help pick out paint or hardware. If you are getting furniture, take kids to the furniture shop or look at pictures online and get their opinions.
Older kids can even oversee their own rooms. This is a great way for them to learn how to follow a budget for home projects. You can take them to stores in the area to pick out rugs, linens, and furniture. You can work with younger children to help them put together a room they love. Then their family or friends can come over to see their hard work.
Purchase Pieces of Furniture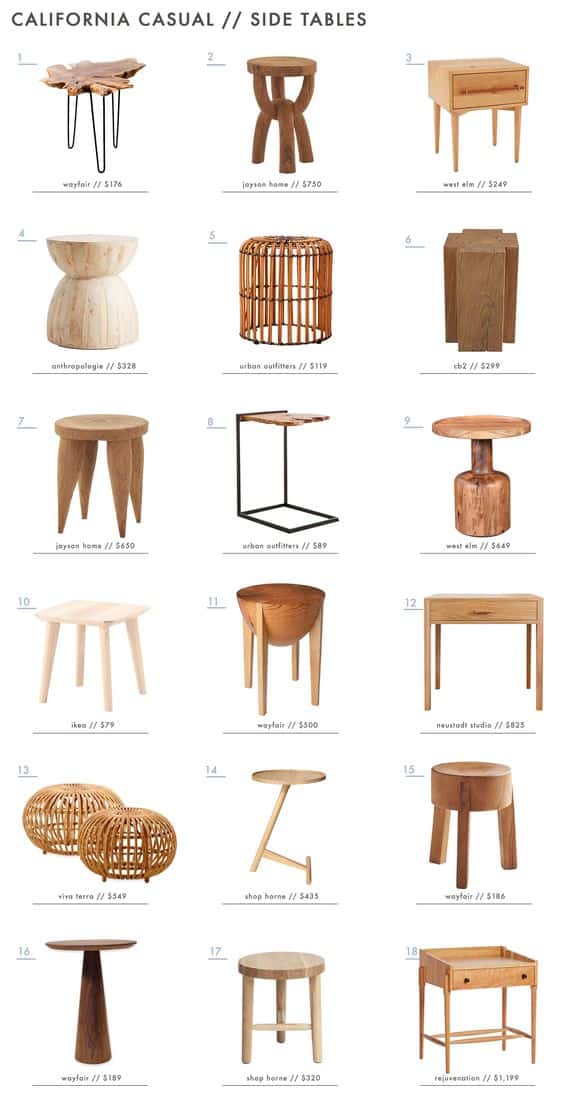 You might be excited about the idea of decorating a new house, but you will want to make large purchases carefully. Even if you have your eye on a sectional or table set you feel would be a perfect fit, try to avoid making any large purchases during the loan application process.
This can change the outcome of the application because lenders want to see borrowers have higher reserves of cash available. This makes you less of a risk because you will still have money left to cover emergency expenses that might come up. It's a good idea to wait until after closing before purchasing larger pieces of furniture.
Consider Window Coverings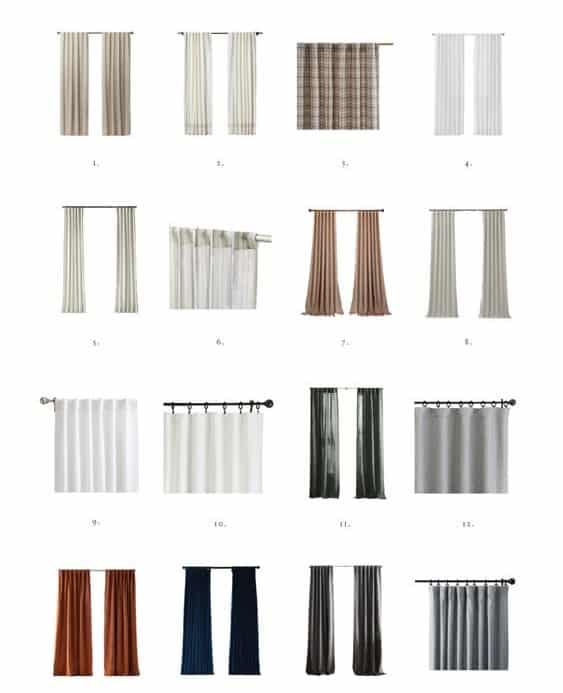 Often, homeowners remove the window coverings before they move out, and your current ones may not fit different size windows in your new home. You don't want to have to tack up bedsheets the first night in your new house. You could have an installer put them in before you move in, or you could do it yourself in the most important rooms, like the bedroom and any front facing windows.
Evaluate Your Energy Consumption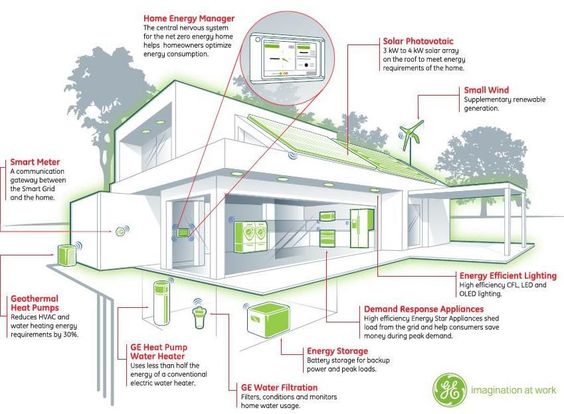 If you are moving to a home from a rental situation, you may not have thought that much about your energy bill because smaller spaces use less energy. Having shared walls makes it easier to save on energy in the winter, but a house is exposed to the outside on all sides, and it is up to you to keep energy usage low. Consider closing the blinds when it is hot and sunny outside and look for energy saving appliances.
Paint the Walls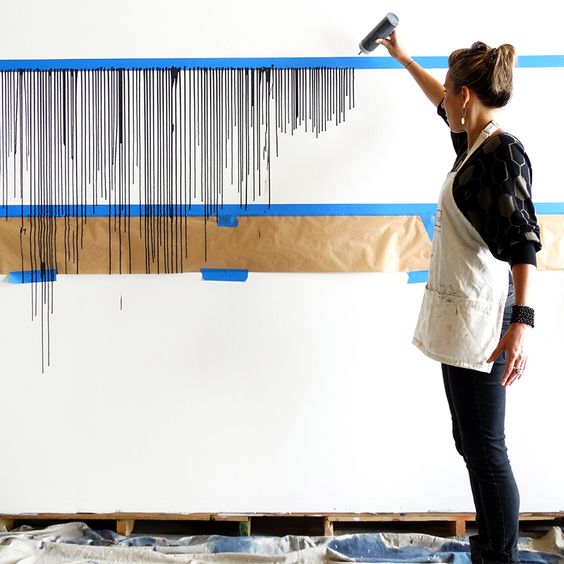 Many times, homes have the same color paint on all the walls. This is a great time to repaint them in colors that better match your preferences. You could also try other ideas like stenciling, sponging, and color blocking, or you could use wallpaper. This is a great time to experiment with different color palettes. This also gives you the chance to fill in any nail holes.