Are you planning on selling your home in the coming months? Or will you have an elderly relative or even an exchange student come to stay with you? Perhaps you need to turn one of the bedrooms in your home into an office?
Thank you for reading this post, don't forget to the best blogger Guy About Home who offers the best garden and home improvement tips! If you are a home decor and design fan, don't miss the tips on home ideas. If you are a home garden owner, then you might be interest in our complete guides to house plants!
Any of these situations may be making you think about how to create more well-utilized space in your property that you can use to relax in, store things, or give family members more liveable area. If so, you might need to turn a likely unloved attic into a space that people want to be in. Here's how you can do just that.
Get Rid of Clutter ASAP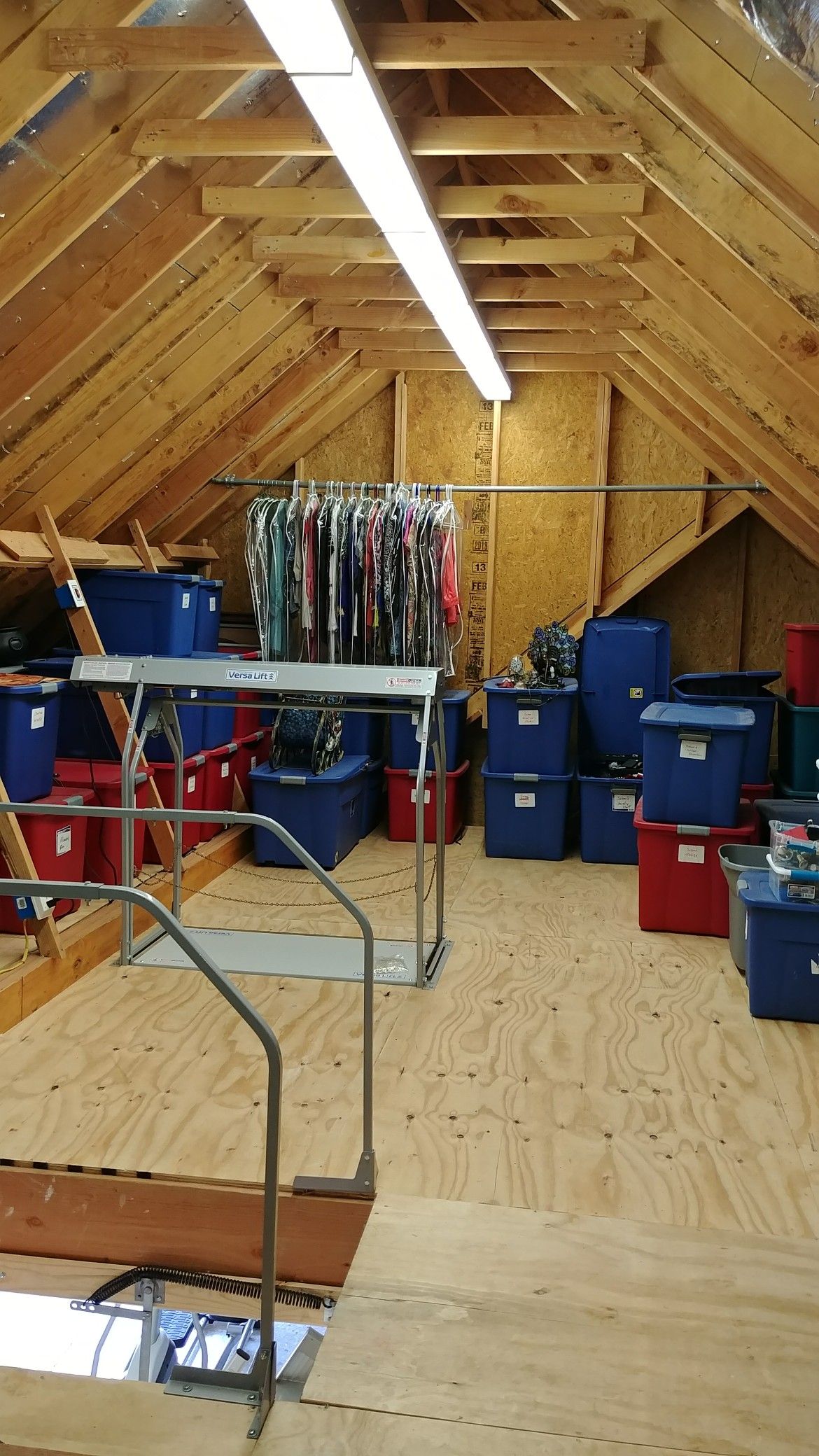 Image Source: Pinterest
Start by going through your attic and clearing out the clutter that has likely been thrown in there over the years whenever you needed more storage space. You might find all sorts of pieces in it that need to be removed or better organized, such as old clothing, sports equipment, children's toys and equipment, Christmas trees and decorations, mementos, etc.
Have Structural and Clearance Issues Checked
Next, consider potential legal factors. For your attic and home to be safe and not violate any regulations, it's crucial to check building codes in your area. To use an attic as a living space, it needs to be high enough to provide head clearance. While codes vary from place to place, many places say that at least a seven-foot clearance is the requirement once the ceiling has been finished off. If your attic doesn't reach this level, you will likely have to hire professionals to raise the roofline.
The floor must be strong enough for furniture, people, and the like to be in the attic space. As a result, you'll need to hire someone to perform a structural analysis of the space. They need to check that the current flooring is strong enough to take the extra weight that will be added to it and will let you know if you can proceed as is or if you'll need some modifications done to comply with safety regulations. Any type of work in this area generally necessitates obtaining a permit to make changes, too, so don't forget this task.
Also, pay attention to electrical codes. If power points, light fittings, and other electrical wiring aren't already included in the space, you'll need a licensed electrician to perform this work for you. They should be able to install smoke and carbon monoxide detectors in the attic for you too.
Install Heating or Cooling Options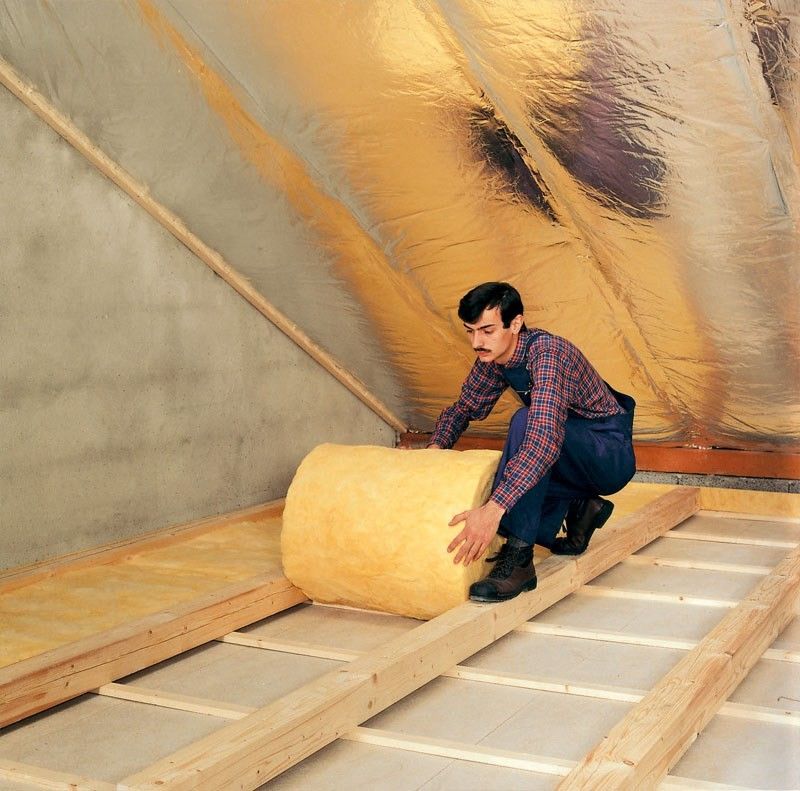 Image Source: Pinterest
An attic is at the top of the house and thus can easily become very hot during summer. As a result, it pays to consider getting some cooling options installed in the space, such as ceiling fans or HVAC. A reverse cycle system will also help you stay warm in winter, so the attic can be comfortably used all year round. While you're at it, look into how much insulation is currently in the attic area. To cut back on heating or cooling costs, you may want additional insulation put in behind the walls or in the ceiling before you go too far along with the attic upgrade work.
Complete the Space
Image Source: Pinterest
Lastly, take steps to optimize the attic for your needs. If it doesn't have much natural light right now, it's worth installing a skylight to provide better illumination. Plus, to help keep noise down, especially for people in the house who are spending time below the attic, it's worth putting in flooring that helps to dampen noise rather than carry it.
You may need to complete the space by adding drywall to the walls, ceiling, and floor, as needed, plus you'll need to paint, too. Once all the big-picture elements have been taken care of, you can finish off the attic according to how you want to use it. For example, you may want to turn it into a meditation and yoga space, set up with a quality non-slip yoga mat, bolster cushion, sound system, etc., or use the area as a library filled with bookcases and a comfortable reading couch or chair. Another option may be setting the room up as a guest bedroom or office and fitting it out with all the related items to suit those needs.
An attic can be an excellent space to convert and make better use of in your home, so it's worth examining this part of your place sooner rather than later and making plans accordingly.