Moving into a new home is an exciting time; it's also a time when you may feel the pinch of your wallet. You want to ensure that your new home looks and feels modern and stylish, but it can be hard to accomplish this without breaking the bank. Here are a few easy and affordable ways to get modern decor for your new home.
Thank you for reading this post, don't forget to the best blogger Guy About Home who offers the best garden and home improvement tips! If you are a home decor and design fan, don't miss the tips on home ideas. If you are a home garden owner, then you might be interest in our complete guides to house plants!
Start Before the Move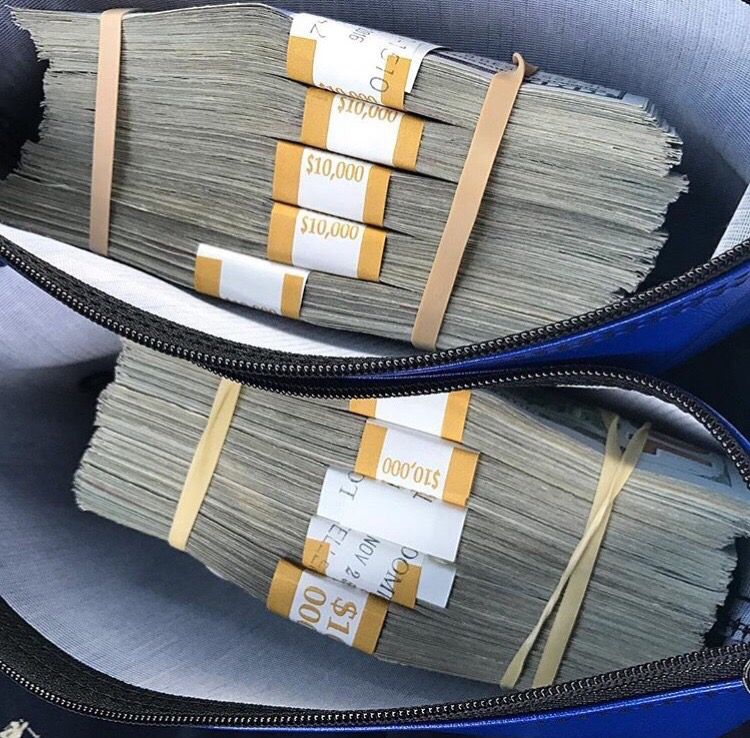 Image Source: Pinterest
Saving money on your new home decor begins now and continues throughout the move and into your residency in your new location. If you plan to invest in some new and significant, you will need to save money elsewhere in your move.
Think outside the box and find hidden ways to set aside funds for your new home decor. Going through your current decor and deciding what will stay is a good start. Another good option is to check the pricing and rates for logistics, such as shipping your car vs. driving your vehicle. AmeriFreight reviews are a great place to start your research into this topic and can aim your search at the right option for you.
Once You Arrive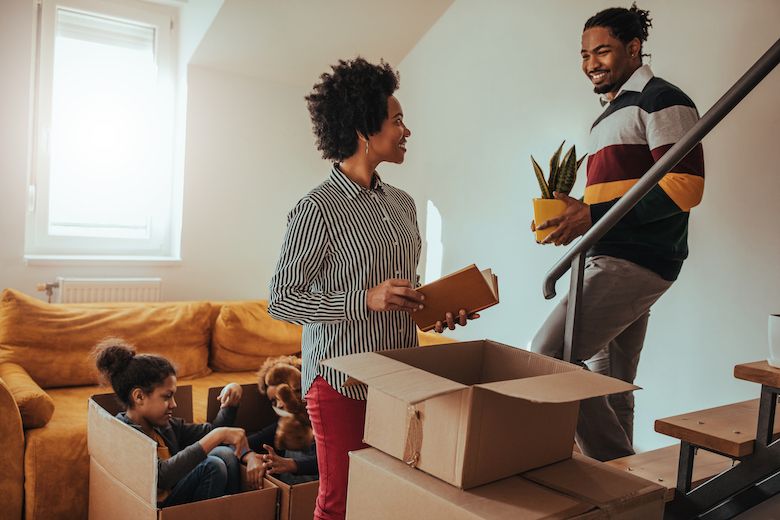 Image Source: Pinterest
Once you've settled into your new home and the unpacking phase begins, you can start redecorating like a pro. Consider projects with low cost and high impact, like upgrading lighting and fixtures. You can often find modern and stylish options at a fraction of the cost.
Think Long-Term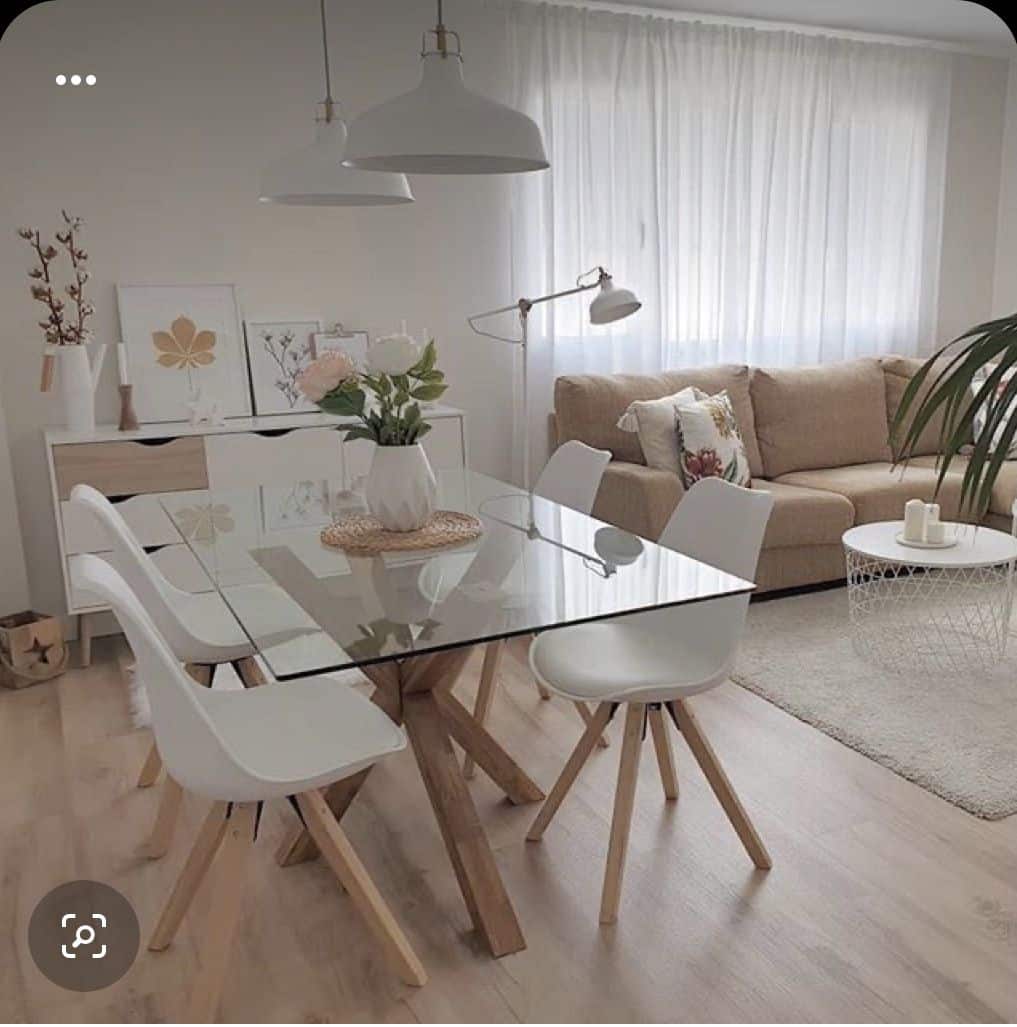 Image Source: Pinterest
Look for modern decor pieces that you can use lo Image Source: Pinterest ng-term and transition through different seasons. If furniture requires frequent replacements, like throw pillows or blankets, look for items in neutral colors or ones that coordinate with the sea on. Swapping out colors and textures from time to time can help keep your home looking modern and fresh.
Shop Used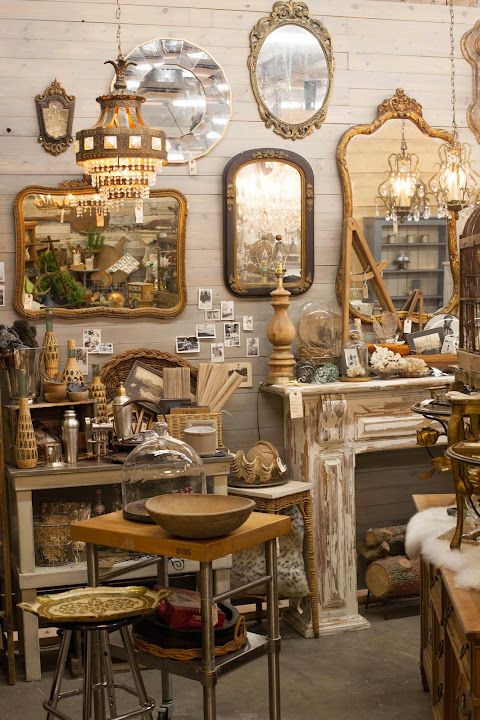 Image Source: Pinterest
Thrift stores are often overlooked as sources for modern decor, but they can be great places to find unique pieces with character twon'ton't break the bank. Look for classic furniture in good condition and watch for unexpected items like vases, baskets, and artwork that could add a unique touch to your home.
Moving into a new hdoesn'tsn't have to be expensive. With creativity and research, you can find modern decor that fits your budget. From researching AmeriFreight reviews to finding used furniture at thrift stores, you can have the contemporary home of your dreams without breaking the bank.
Second Chance Furniture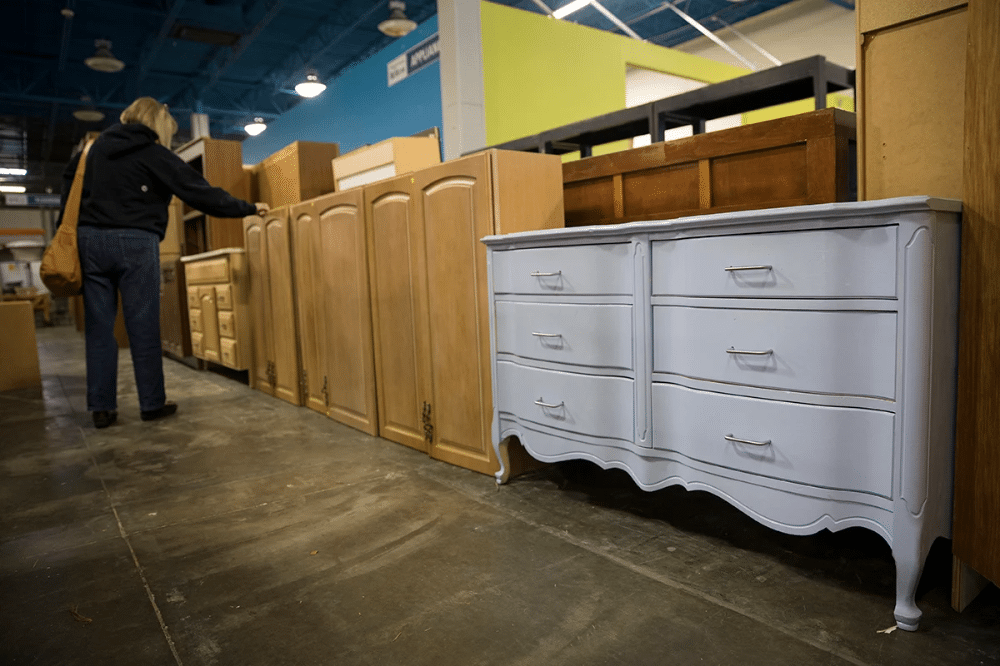 Image Source: Pinterest
Buying used furniture is another way to save money on decorating your home. Whether you buy from consignment shops or do an online search for second-hand furniture, there are plenty of opportunities to find quality pieces at lower prices than buying a brand-new piece from the st e. With some light cleaning and repair, you can find beautiful modern furniture that will look great in your home.
Don't Forget the Basics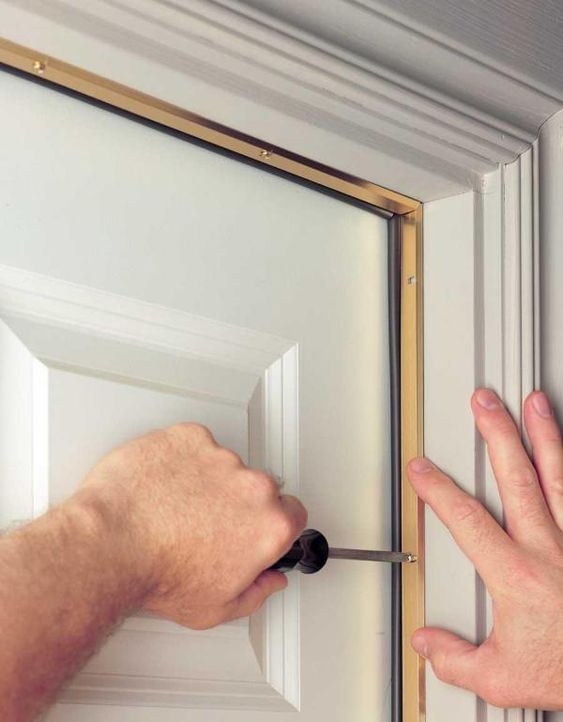 Image Source: Pinterest
When moving into a new home, some basics should always be taken care of first. From replacing door seals to installing smoke alarms and window treatments, these small investments can make a big difference in the appearance and functionality of your home.
No matter what decor style you're looking for, modernizing your new home can be done on a budget. With these affordable tips and tricks, you can ensure that your new home is modernly decorated without spending too much money.
Color and Simple Paint Updates can Speak Volumes.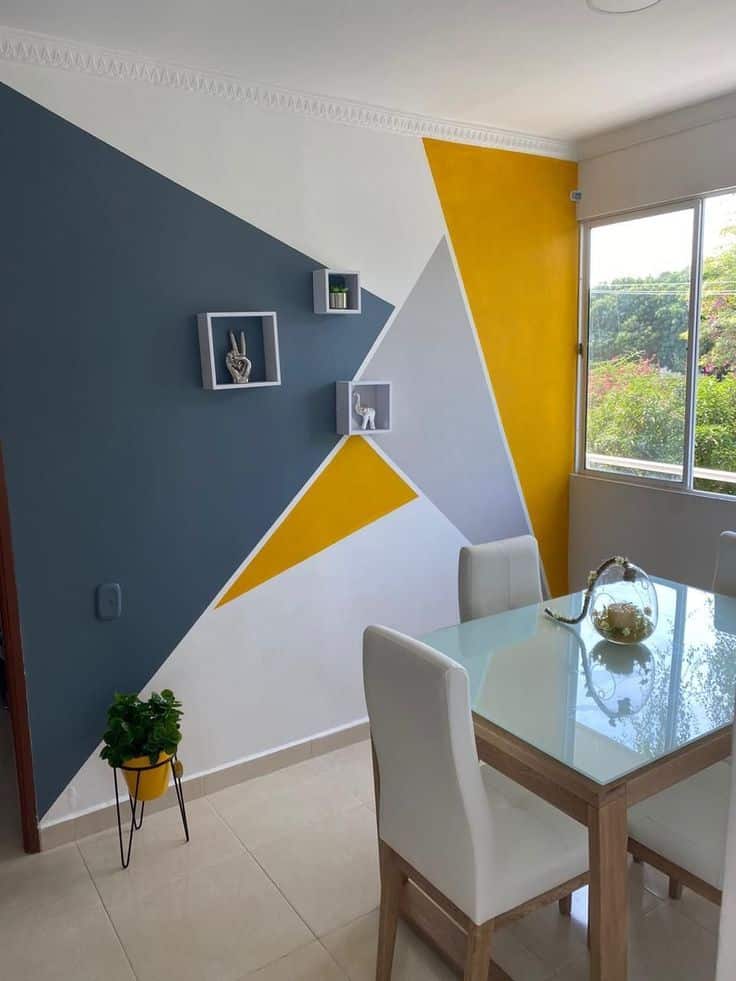 Image Source: Pinterest
One of the easiest ways to update the look of any room is by adding paint in bold colors or fun patterns. Paint is inexpensive and easy to apply; it's a great option if you want to add color and personality without spending too much money or taking on massive projects like wallpapering entire rooms. If you're unsure what colors to choose, look for inspiration from interior design magazines and blogs.
Don't forget small details like light switches and outlet covers. These items can often be found at relatively low prices in traditional stores or online retailers. Swapping out these pieces with modern options is a great budget-friendly option.
Do It Yourself is an Opportunity to Learn New Things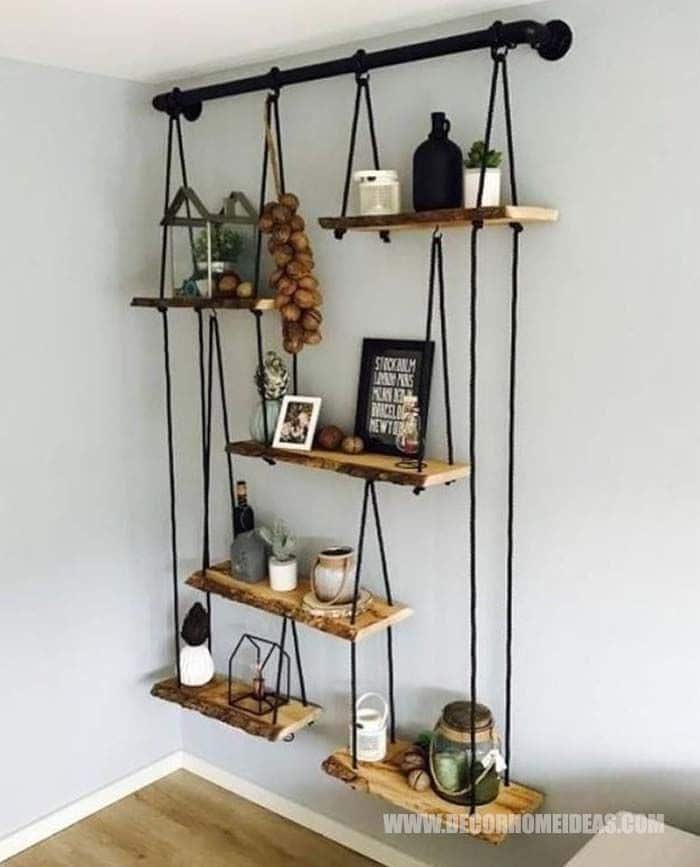 Image Source: Pinterest
You can do many creative DIY projects to spruce up your home without spending much money. Look online for tutorials on how-to videos or tutorials on things like making rugs or curtains out of fabric scraps, painting old furniture, creating art from found objects, etc., and all these projects will help give your space personality while saving you money in the process!
Whether you're moving into your first home or just looking for ways to modernize, there are plenty of options for making your new home stylish and affordable. Between thrift stores, yard sales, DIY projects, and simple paint updates, there are many great ways to make any space modern on a budget. You can make your dream home a reality with research and creativity.
Wallpaper Borders and Accent Walls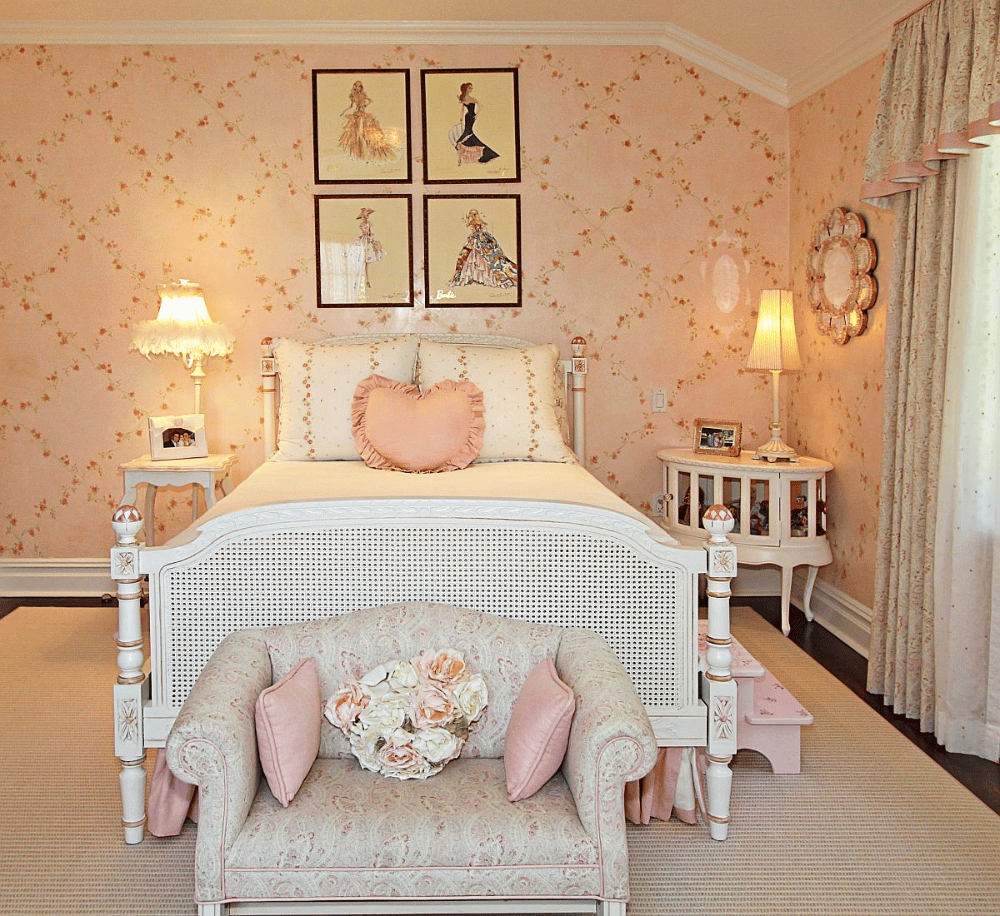 Image Source: Pinterest
Wallpaper borders are one of those decorative elements that have been around for decades but have made a comeback recently with modern designs featuring bold colors and patterns that can easily spice up any room in your house without costing too much money.
If you don't want to commit to an entire wallpapering project, accent walls are a great way to add color and texture without breaking the bank. You can even create your wallpaper borders with fabric, paint, or stencils for an exciting look that will turn heads. If you're renting, there are many options for removable wallpaper that you can consider.
Explore Different Furniture Configurations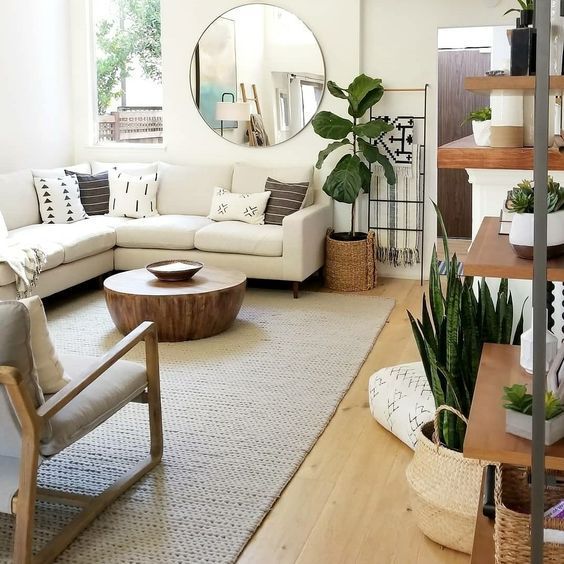 Image Source: Pinterest
Rearranging your existing furniture is one of the easiest (and cheapest!) ways to give any room in your house a fresh look without buying anything new! Move around couches, chairs, tables, bookshelves—whatever fits best—and see how it instantly changes the room's look. You'll find a suitable configuration in each room, but it may take a few tries.
Moving into a new hdoesn'tsn't have to cost you an arm and a leg – with these tips, modernizing your space while staying on budget is more manageable than ever! Have fun exploring different decor and design options, and don't forget to think outside the box when looking for new decor.
Relocating on a Budget Doesn'tsn't Have to Affect Your Style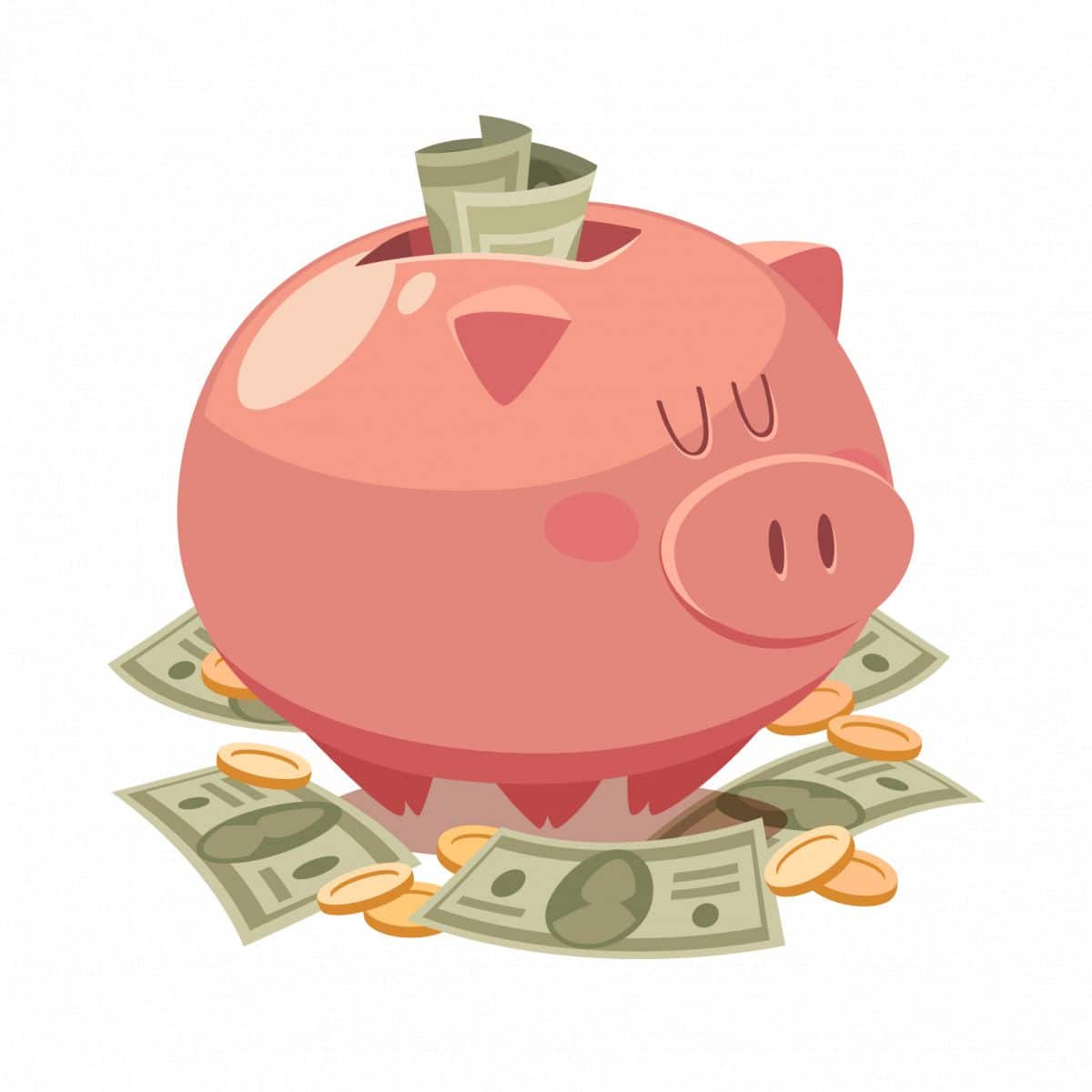 Image Source: Pinterest
Moving into a new home doesn't have to break the bank if you know where (and how) to look! With some thrifting savvy, creativity and resourcefulness, you can turn any space into an oasis fit for even the most discerning interior designer's tastes – all while saving money along the way! Don't let budget worries stop you from getting started on giving your space the modern touch it deserves! Happy decorating!