Roof installation and replacement are important for new and old homes. The roof completes the structural integrity of a house. It also protects the occupants from external factors. However, roofing projects can prove expensive. Since homes have different roof designs, the cost of a new roof varies substantially. Generally, the average costs of new roofs are approximately $8,000. However, it ranges between $5,500 and $11,000, depending on various factors. Homeowners should understand these factors to budget effectively for their roof installation or replacement project. The factors include:
Thank you for reading this post, don't forget to the best blogger Guy About Home who offers the best garden and home improvement tips! If you are a home decor and design fan, don't miss the tips on home ideas. If you are a home garden owner, then you might be interest in our complete guides to house plants!
Type of Roofing Materials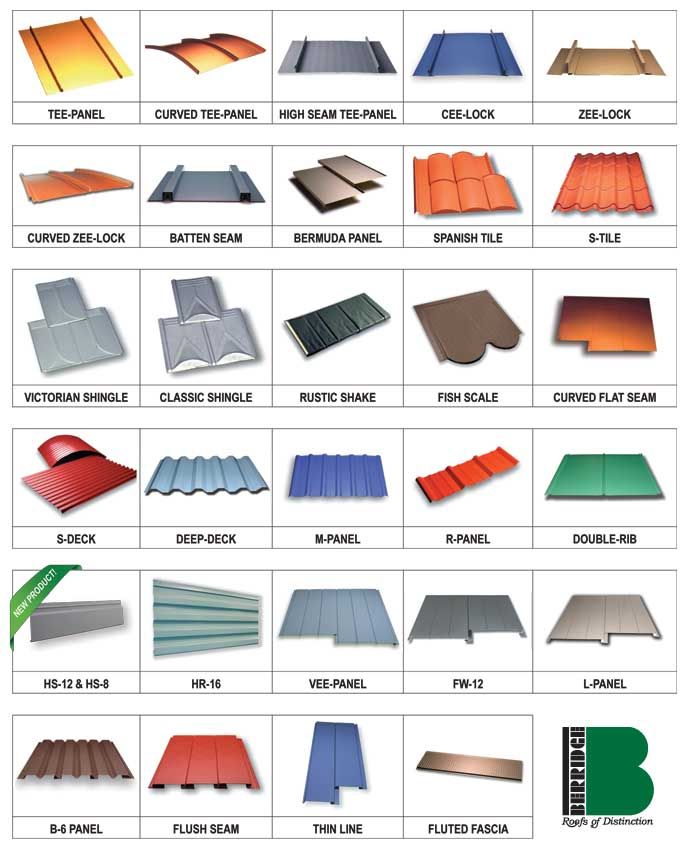 Image Source: Pinterest
The type of roofing material is a major factor that affects roofing costs. Homeowners can learn about the different roofing materials available and their associated costs by consulting professional roofers. Generally, asphalt and composite shingles are very common because they are lightweight, inexpensive, and easy to install.
Tiles are other common roofing materials that can be made from clay, wood, ceramic, slate, concrete, or metal. Aluminum and steel tiles are less expensive, slate and concrete are mid-priced, and clay tiles are expensive. However, these aren't the only roofing options.
You can also choose metal panels or sheets for your roof. Steel shingles and corrugated steel are less expensive metal roofs. While metal roofs made from copper and zinc are pricey, they typically cost between $1 and $25 per square foot. If your building has a flat roof, Landmark roofing contractors will encourage the use of ethylene propylene diene terpolymer rubber (EPDM.)
Labor Costs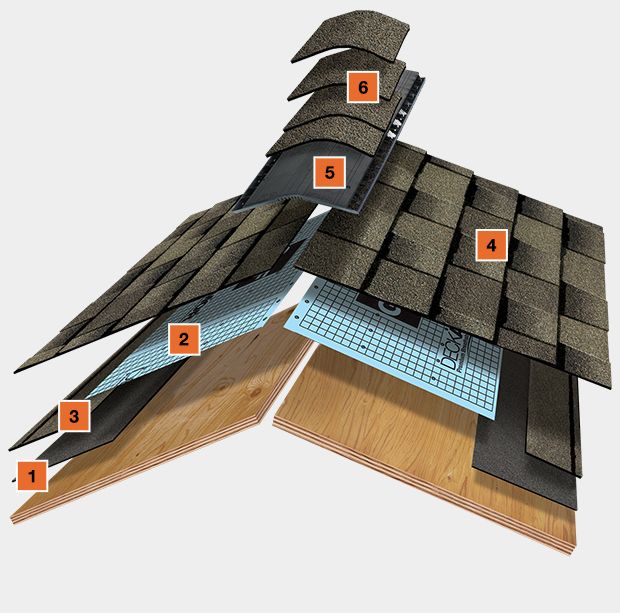 Image Source: Pinterest
Labor costs typically account for up to 60% of roofing costs. However, this percentage can increase or reduce based on your chosen roofing materials. For instance, asphalt shingles save on labor costs because they are easy to install. In contrast, EPDM roofing materials are cheaper, but the labor to replace them is costly.
While roofing contractors charge flat fees for various roofing materials, homeowners can incur more installation costs if their homes have three, four, or more stories. Accessing multi-storied buildings is difficult and time-consuming, making it costly.
Roof Size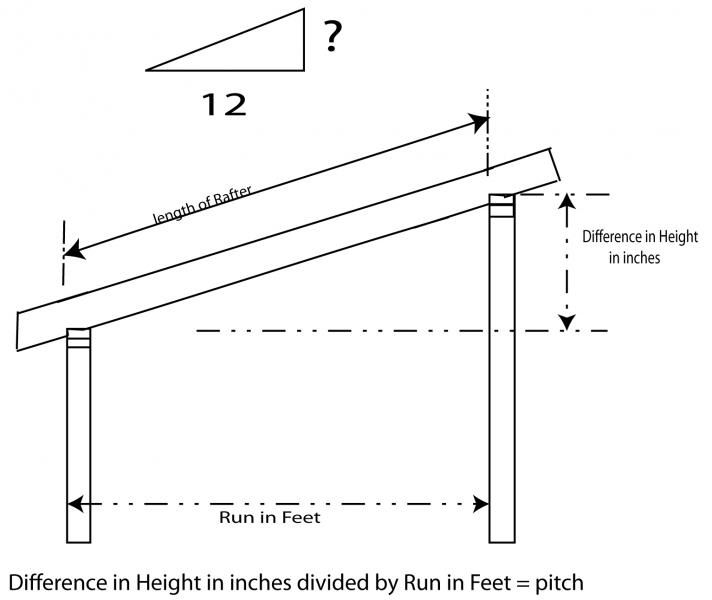 Image Source: Pinterest
Roofing contractors spend more time working on large roofs. Roofing materials and prices are often estimated using roofing squares. A 100-square feet house has 10 by 10-foot areas, while a 1054-square feet house has 1054-foot areas, which include the overhand and pitch. Apart from the size, the shape of your roof also affects roofing costs. Roofs with limited accessibility cost more. You should also expect your roofing costs to increase if your roof is steep.
Location
Image Source: Pinterest
Roofing costs also vary based on your geographic location and costs of living. For instance, roof replacement in areas with severe weather conditions costs more. To start, you'll need costly roofing materials. These projects also require that roofers work in tough conditions with great precision. Homes in areas that experience heavy rainfalls and snowfall require heavy-duty roofs.
Endnote
Many other factors, such as underlayment repair, gutters installation, and the cost of removing old roofs for roof replacement projects, contribute to the total roofing costs. You should also budget for roof features like skylights and chimneys. These elements make roof installation or replacement less or more complicated and costly.