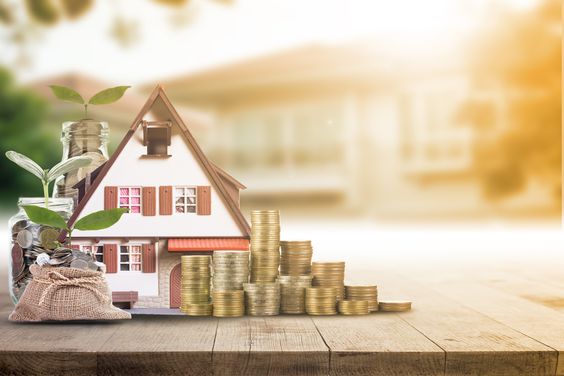 If you're a veteran or an active duty service member, buying a home with a VA loan could be a smart option for you. VA loans are an excellent opportunity for veterans or active-duty members to purchase a home. Here are eight things you need to know before buying a home using your VA loan benefits.
Thank you for reading this post, don't forget to the best blogger Guy About Home who offers the best garden and home improvement tips! If you are a home decor and design fan, don't miss the tips on home ideas. If you are a home garden owner, then you might be interest in our complete guides to house plants!
Eligibility Requirements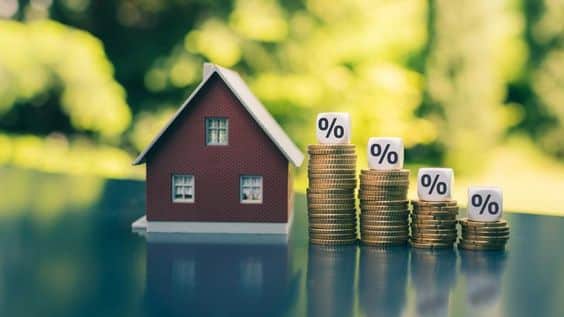 The first thing you need to know is the eligibility requirements for a VA loan. To be eligible for a VA loan, you need to have served at least 90 consecutive days on active duty during wartime or 181 days during peacetime, or six years in the National Guard or Selected Reserve. Check with the Department of Veterans Affairs to confirm your eligibility for a VA loan. Finding a good lender like District Lending who specializes in VA loans can also help guide you through the eligibility process.
Application Process
The application process for a VA loan is similar to other mortgage applications. However, there is an additional requirement of obtaining a Certificate of Eligibility (COE) from the VA to prove your eligibility for the loan. Then, you can begin the process with a lender approved by the VA.
No Down Payment Requirement
One major advantage of a VA loan is that it does not require a down payment. This means that you can borrow the entire purchase price of the home without having to pay an additional down payment, which can save you a lot of money in the long run. No down payment also makes it easier for veterans or active-duty members to purchase a home earlier in their career without needing to save up for a down payment. This can be especially helpful for those who may have had difficulty saving due to relocation or other military-related expenses.
No Private Mortgage Insurance
Another benefit of a VA loan is that it does not require private mortgage insurance (PMI). This can significantly lower your monthly mortgage payments compared to conventional loans, where PMI is typically required if the down payment is less than 20% of the purchase price.
Lower Interest Rates
VA loans also come with lower interest rates compared to traditional mortgages. This is because the VA guarantees a portion of the loan, making it less risky for lenders. Not only can this potentially save you thousands of dollars over the life of your loan, but it also makes homeownership more affordable for veterans and active-duty members.
Lower Closing Costs
In addition to lower interest rates, VA loans also often have lower closing costs. This is due to caps placed on what certain fees can be charged, as well as restrictions on who can pay for certain costs. As a result, veterans and active-duty members may be able to save on closing costs when using a VA loan. Closing costs can add up quickly, so this reduction can make a significant difference in the overall affordability of your home.
Flexibility
VA loans offer flexibility in terms of their use. They can be used to purchase a primary residential home, refinance an existing VA loan, or make certain improvements to the property. This flexibility can allow veterans and active-duty members to use their benefit in different ways depending on their unique circumstances.
Assistance in Case of Financial Hardship
Finally, VA loans offer assistance in case of financial hardship. If you experience financial difficulties that make it difficult to keep up with your mortgage payments, the VA has programs in place to help. These programs can include loan forbearance, repayment plans, and other options to help veterans and active-duty members stay in their homes during tough financial times.
Conclusion
VA loans offer a range of benefits to veterans and active-duty members, including no down payment, no private mortgage insurance, lower interest rates, lower closing costs, and flexibility in their use. These benefits can make homeownership more accessible and affordable for those who serve, which is why veterans and active-duty members should explore their options with VA loans.
Veterans and active-duty members who are interested in using their VA loan benefit should speak with a reputable lender who specializes in VA loans to learn more about their options and which benefits they may qualify for.