Finding the right home-buying company is important when you're ready to sell your house. This will ensure that you get the most money for your home and that the process goes smoothly. Most importantly, you'll want to find a reputable company with a good track record. In fact, the Better Business Bureau is a great place to start your search.
Thank you for reading this post, don't forget to the best blogger Guy About Home who offers the best garden and home improvement tips! If you are a home decor and design fan, don't miss the tips on home ideas. If you are a home garden owner, then you might be interest in our complete guides to house plants!
Most homeowners don't realize that there are different types of home-buying companies. For example, some companies may only purchase homes in as-is condition, while others will make repairs before closing. It's important to know what type of company you're dealing with to make the best decision for your particular situation. But how to sell my house fast? It really depends on your needs and what you're looking for in a home-buying company.
Here are a few tips to help you find the best home-buying company for you:
Make Some Inquiries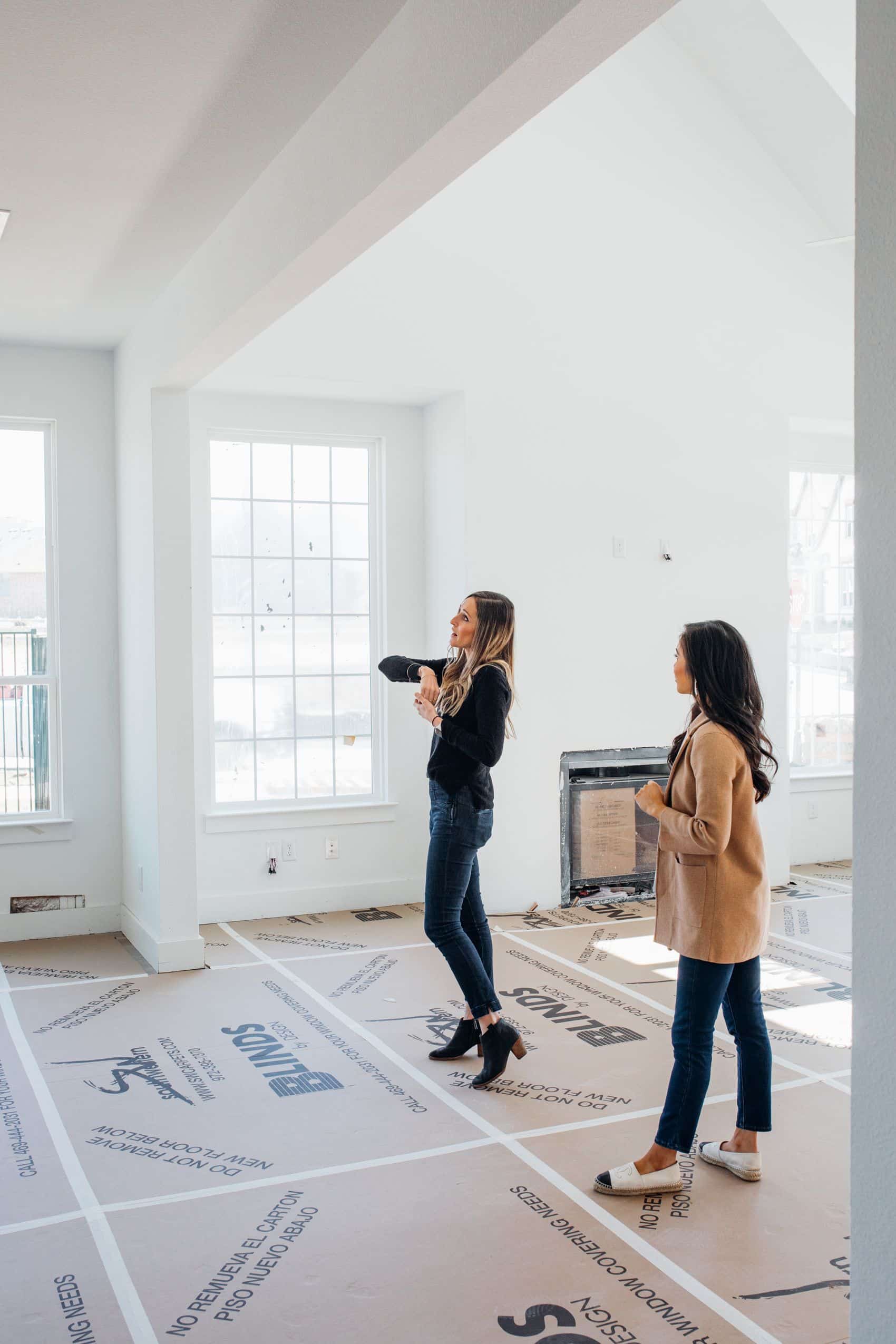 Image Source: Pinterest
You can start by asking friends, family, and neighbors if they have any recommendations. Once you've gathered a few names, take the time to research each company online. The Better Business Bureau is a great place to check for complaints or reviews. You should also visit the websites of each company to get more information about their services.
Schedule Consultations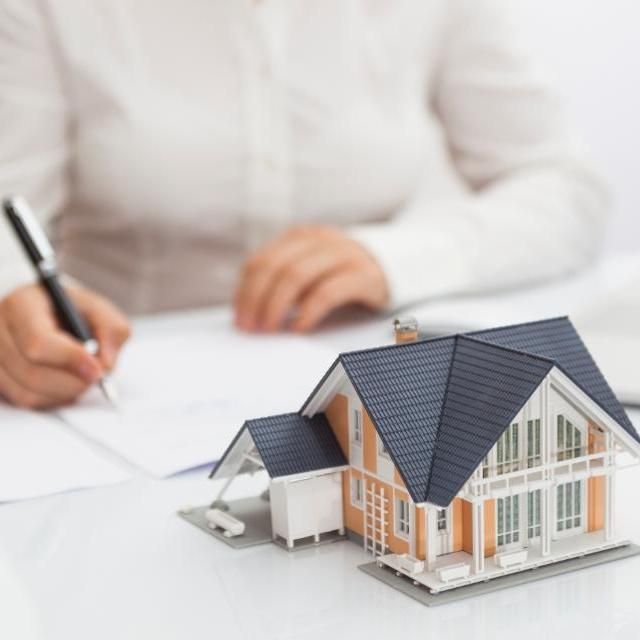 Image Source: Pinterest
After you've narrowed down your options, it's time to schedule consultations with each company. This will allow you to ask questions and get more information about their services. It's also an excellent opportunity to get a feel for the company and its staff.
Consider the Services Included
When you're meeting with home-buying companies, be sure to ask about the services they offer. Some companies tend to focus on a specific aspect of the home-buying process, such as repairs or inspections. Others may offer a more comprehensive package that includes these services and more. It's essential to find a company that can meet all of your needs.
Get Everything in Writing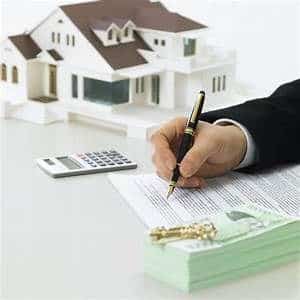 Image Source: Pinterest
Before you agree to work with any home-buying company, get everything in writing. This includes the services they'll provide, the price they'll pay for your home, and the timeline for the entire process. Having everything in writing will help to protect your interests and ensure that there are no surprises down the road.
Compare Offers
Once you've met with several companies, it's time to compare their offers. Be sure to consider the services included, the timeline for closing, and the amount of money offered. It's also important to read the fine print carefully before making a decision. You can negotiate with the companies if you feel like their offers aren't fair or you're not getting what you want.
Choosing the right company to buy your home can be a daunting task. But if you take the time to do your research and compare offers, you'll be able to find the best company for your needs. Just be sure to get everything in writing, so there are no surprises later on. Learn to negotiate with the companies and don't be afraid to ask for what you want. With a little effort, you'll be able to find the best home-buying company for you.