A better understanding of farm safety procedures can prevent many farm accidents from ever happening. Unfortunately, farmers are often in a rush and only sometimes take the time to properly assess the situation before taking action. This can lead to accidents and injuries.
Thank you for reading this post, don't forget to the best blogger Guy About Home who offers the best garden and home improvement tips! If you are a home decor and design fan, don't miss the tips on home ideas. If you are a home garden owner, then you might be interest in our complete guides to house plants!
We've compiled a list of the top twelve farm safety tips to help you stay safe while working on your farm. Follow these tips, and you'll be able to avoid most accidents.
1. Protect Yourself From the Dangerous Sun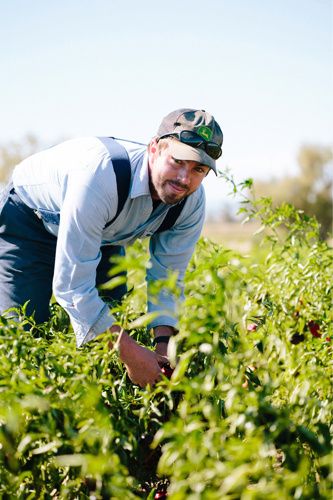 Image Source: Pinterest
Farm work is inherently dangerous- there are many moving parts, and often workers are handling heavy machinery. Therefore, one of the most crucial safety precautions is protecting themselves from the sun.
Extreme sun exposure can lead to heat stroke, dehydration, and skin cancer. Tractor canopy can help to provide shade and protect workers from harmful UV rays.
In addition, wearing light-colored clothing and applying sunscreen regularly can help to keep workers safe and comfortable during long days in the sun. Farm workers can significantly reduce their risk of injury or illness by taking simple steps to protect themselves from the sun.
2. Ensure Your Equipment Is Well Maintained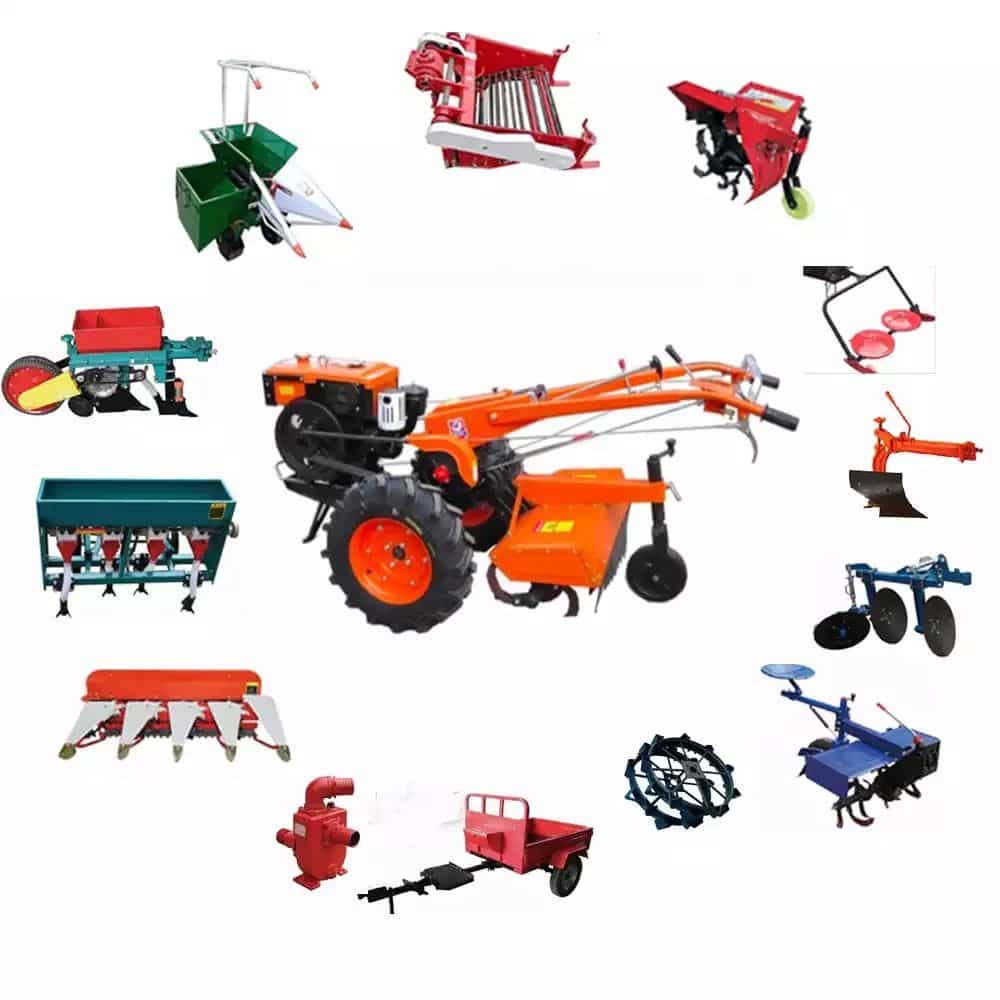 Image Source: Pinterest
Agricultural equipment is essential for any farm operation and is vital to ensure it is well-maintained. This not only helps to improve the efficiency of your operation, but it also protects your employees and ensures farm safety.
Well-maintained equipment is less likely to break down or malfunction, which can lead to accidents. In addition, equipment that is properly cared for is less likely to cause injuries to operators or bystanders. By taking the time to care for your equipment, you can help create a safe working environment for everyone on your farm.
3. Read Your Equipment Manuals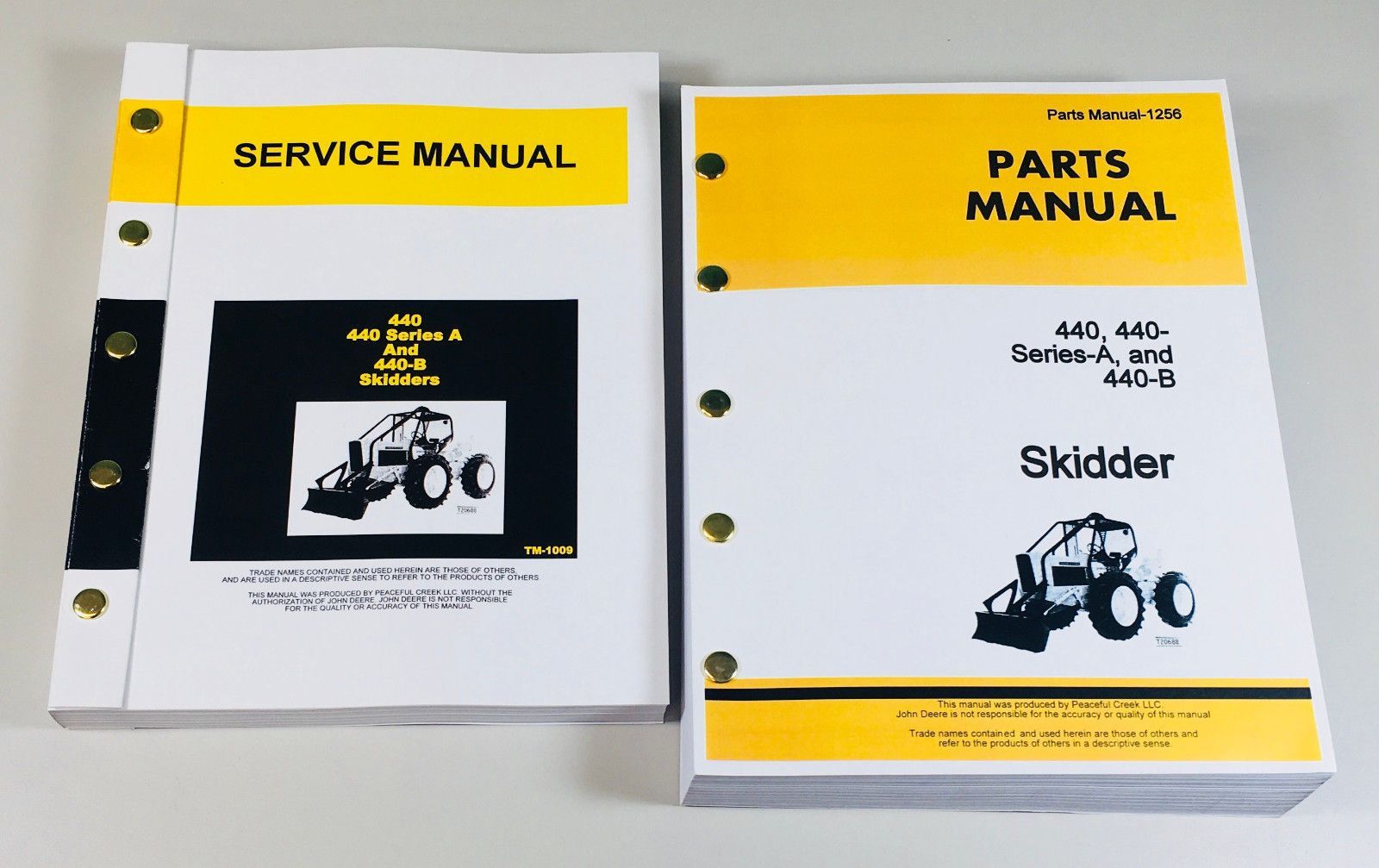 Image Source: Pinterest
Though it may seem tedious, reading your equipment manuals is essential to farm safety. In addition, the manual is the best source of information on operating and maintaining your equipment properly.
It will also provide troubleshooting tips in case something goes wrong. Reading the manual before using any new equipment can help you avoid accidents and injuries.
Familiarizing yourself with the manual will also help keep your equipment in good condition, saving you time and money in the long run. So, next time you're tempted to skip over the manual, remember that it could be the key to a safer, more productive farm.
4. Know How To Handle Hazardous Chemicals
Image Source: Pinterest
Handling hazardous chemicals is a necessary part of farm safety. Farmers need to be aware of the potential dangers of these chemicals and take the required precautions to protect themselves and their families.
There are various ways to handle hazardous chemicals, and each method has its benefits and drawbacks. The most important thing is to choose a method that will work best for your farm.
For example, some farmers choose to handle hazardous chemicals by themselves, while others hire someone specifically to handle these tasks. Whichever method you choose, handling dangerous chemicals safely is essential for farm safety.
5. Never Allow Children To Do Heavy Work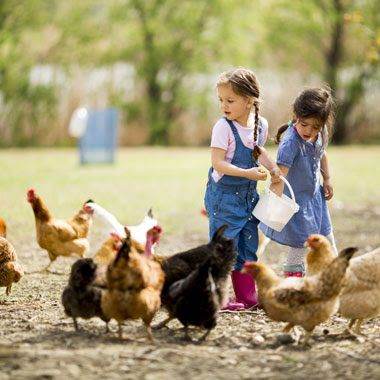 Image Source: Pinterest
Children are a vital part of the workforce on many farms, but some jobs are too dangerous for them to do. For example, heavy work, such as lifting hay bales or operating machinery, should always be left to adults. The risk of injury is too high!
Even if a child is strong enough to lift a heavy object, they may not have the stamina or the coordination to do so safely. In addition, children are often less aware of potential hazards than adults are. Therefore, farms can prevent accidents by limiting children's work to light tasks.
6. Keep Younger Children and Animals Out of the Way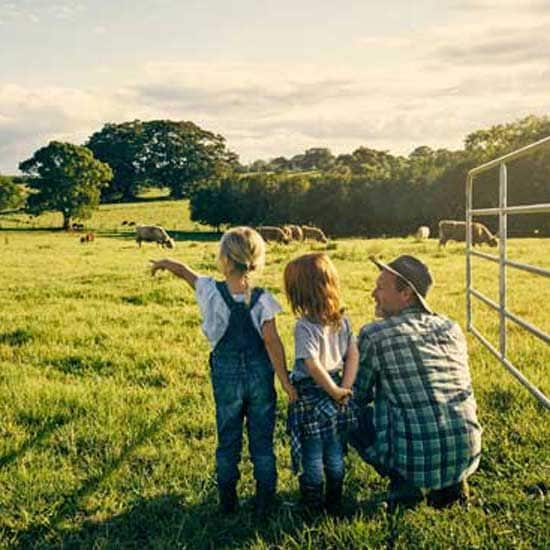 Image Source: Pinterest
Due to the dangerous nature of farm work, farmers need to keep younger children and animals out of the way. Children can easily get hurt if they're in the way of farm machinery or other hazards, and animals can startle or interfere with farm equipment.
So make sure you know where they are at all times, and keep an eye on them when they're in areas where they could be exposed to hazards. By keeping them out of the way, you can help prevent accidents and injuries.
7. Have a First Aid Kit and Stock With Supplies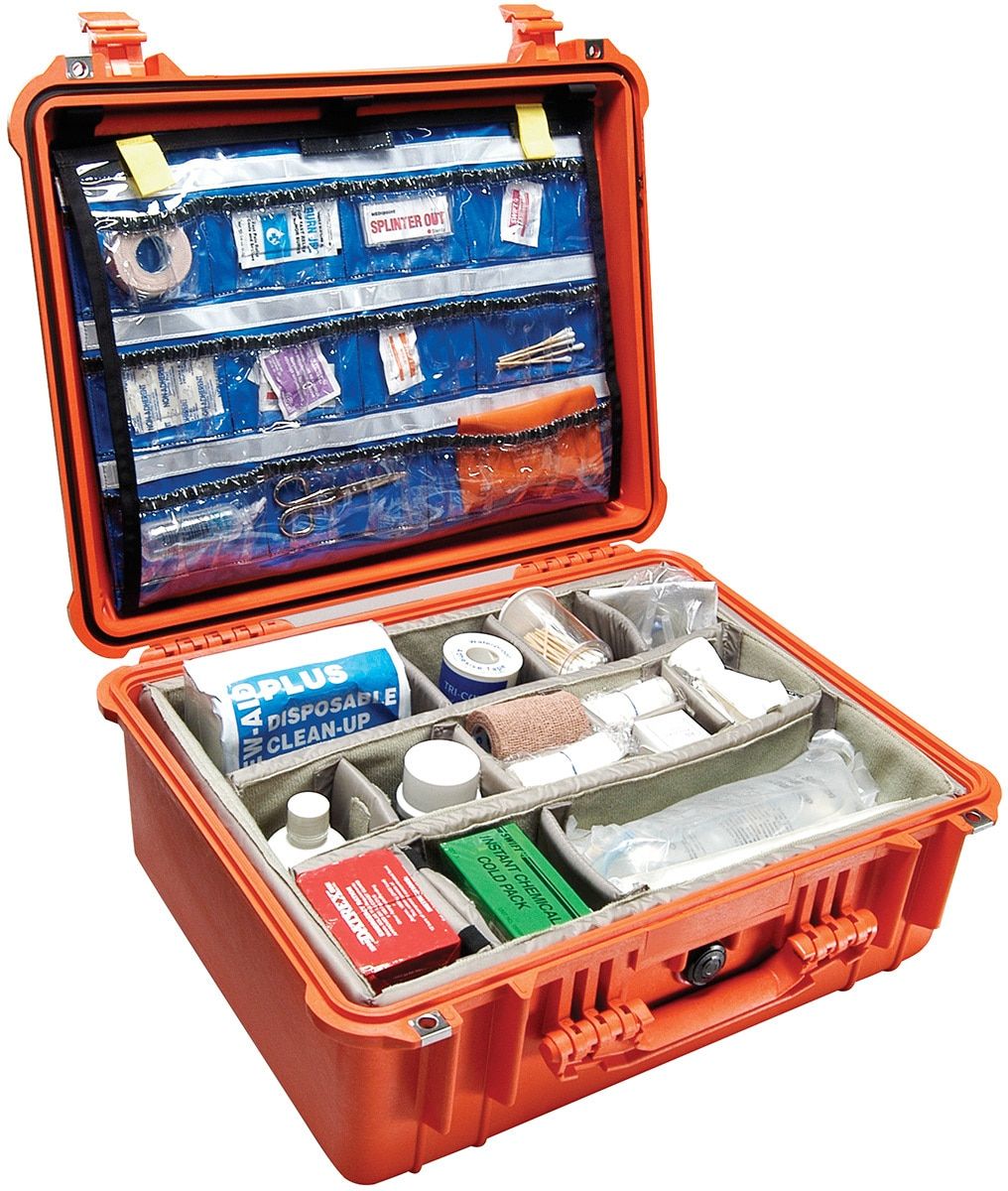 Image Source: Pinterest
A first aid kit is always a good idea, especially if you live on a farm. There are many potential hazards on a farm, from dangerous machinery to poisonous plants, and being prepared for an emergency can mean the difference between life and death.
A well-stocked first aid kit should contain items such as bandages, antiseptic wipes, pain relief medication, and a list of emergency phone numbers. In addition, if you or someone in your family has a medical condition, include any necessary supplies, such as insulin or an EpiPen. You can keep everyone safe on your farm if you take a few simple precautions and prepare for the worst.
8. Always Shut Down Equipment and Remove Keys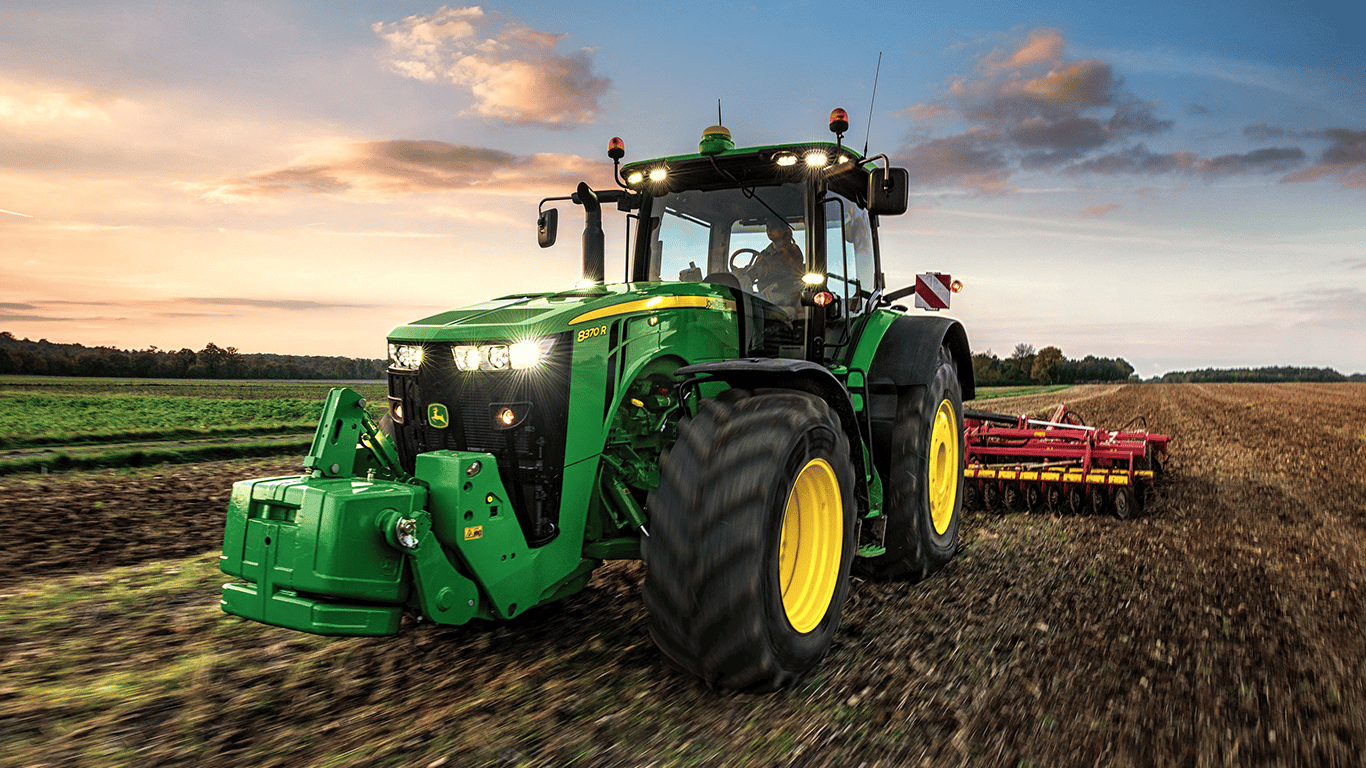 Image Source: Pinterest
One of the best ways to prevent farming accidents is to ensure that all equipment is properly shut down and secured before leaving it unattended. This means shutting off the engine, setting the parking brake, and removing the keys. These simple precautions can help ensure that your equipment does not pose a safety hazard to yourself or others.
9. Wear Proper Clothing While Doing Work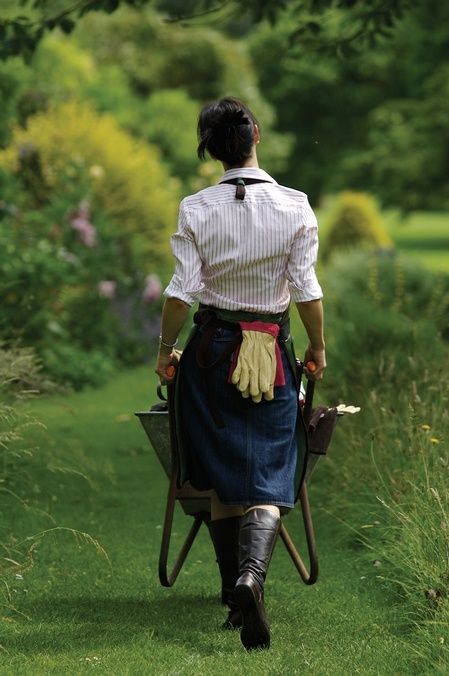 Image Source: Pinterest
Loose clothing can get caught in machinery, while exposed skin leaves you vulnerable to bites and scratches. Wearing gloves, long pants, and closed-toe shoes will help reduce the risk of injury. In addition, it's essential to be aware of your surroundings and take extra care when working around potentially dangerous areas.
10. Stay Up to Date With Federal and State Laws Regarding Farming Safety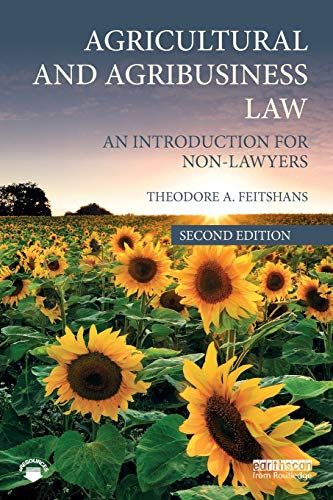 Image Source: Pinterest
Federal and state governments have enacted several laws to improve farming safety, and farmers must stay updated with these regulations. By understanding and following the rules, farmers can create a safer working environment for themselves and their employees.
In addition, failure to comply with safety laws can result in hefty fines or even jail time. So not only is it essential to farm safely, but it's also vital to farm legally.
11. Avoid Drinking and Doing Drugs While Working

Image Source: Google
One of the best ways to stay safe on the farm is to avoid drinking alcohol and using drugs. Alcohol and drugs impair judgment and coordination, making it more difficult to operate farm machinery and perform other tasks safely.
In addition, alcohol and drugs can make it difficult to react quickly in an emergency. For these reasons, farmers must abstain from alcohol and drugs while working on the farm.
12. Make Sure You're Well Rested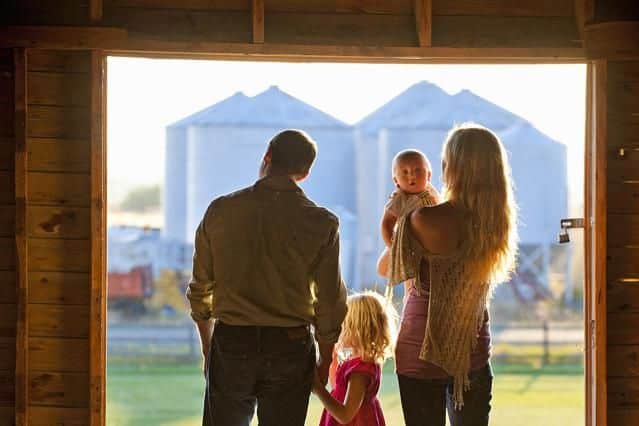 Image Source: Pinterest
Fatigue is a significant factor in many accidents, and it's hazardous when operating heavy machinery. In addition, farm equipment is complex and requires split-second decisions.
If a farmer is tired, they may not be able to react quickly enough to avoid an accident. In addition, fatigue can impair judgment and lead to risky behavior.
For example, a tired farmer may try to take shortcuts, which could result in an accident. Therefore, farmers must get enough sleep and take daily breaks to avoid fatigue.
Final Thoughts
These top twelve farm safety tips are critical for all farmers. By being aware of the risks and taking measures to prevent them, you can keep yourself and your family safe while farming. Following these tips will help you create a safe environment on your farm.