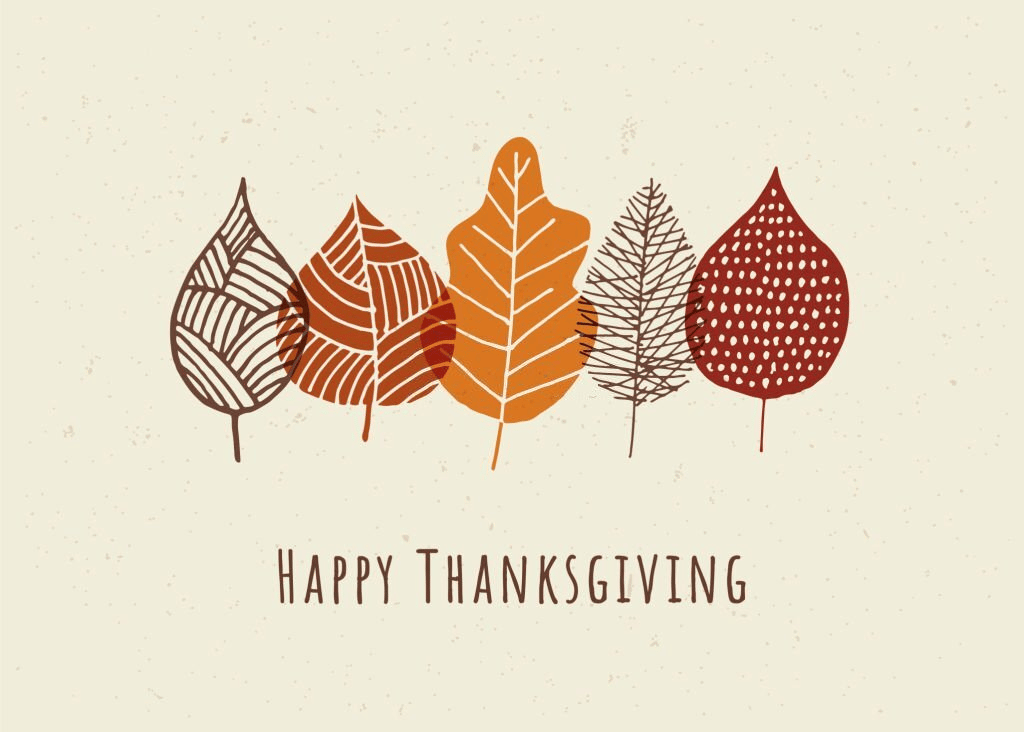 Image Source: iStockPhoto
Thank you for reading this post, don't forget to the best blogger Guy About Home who offers the best garden and home improvement tips! If you are a home decor and design fan, don't miss the tips on home ideas. If you are a home garden owner, then you might be interest in our complete guides to house plants!
As the days grow shorter and the air gets a bit chillier, it's a signal that fall has arrived. With the changing of the season comes a chance to redecorate your home with seasonal decor. This season, why not use some autumn-inspired decorations to brighten up your home?
Fortunately, you don't need to spend a fortune to do so. With a bit of creativity and the right resources, you can easily add a festive touch to your home without breaking the bank. In this blog post, we will provide you with 13 free printable fall decorations that will help you to decorate your home without spending a penny.
Free Fall Printable Coloring Pages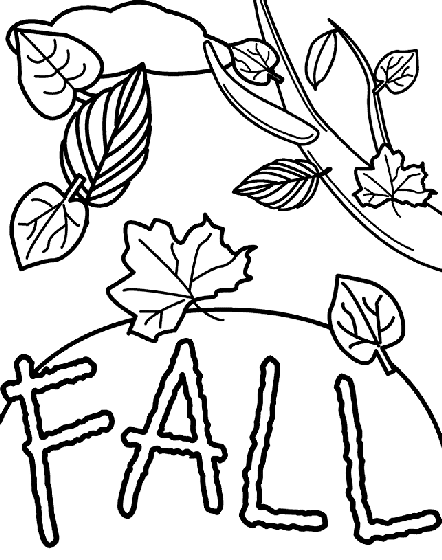 Image Source: Crayola
These free fall printable pages provide an excellent opportunity for children of all ages to engage in creative activities. The pages feature a variety of autumn-themed images, including pumpkins, leaves, cornucopias, and other seasonal symbols. Coloring these prints will let your children design your home for the season, adding an extra touch of youthfulness and charming creativity.
Free Vintage Fall Printables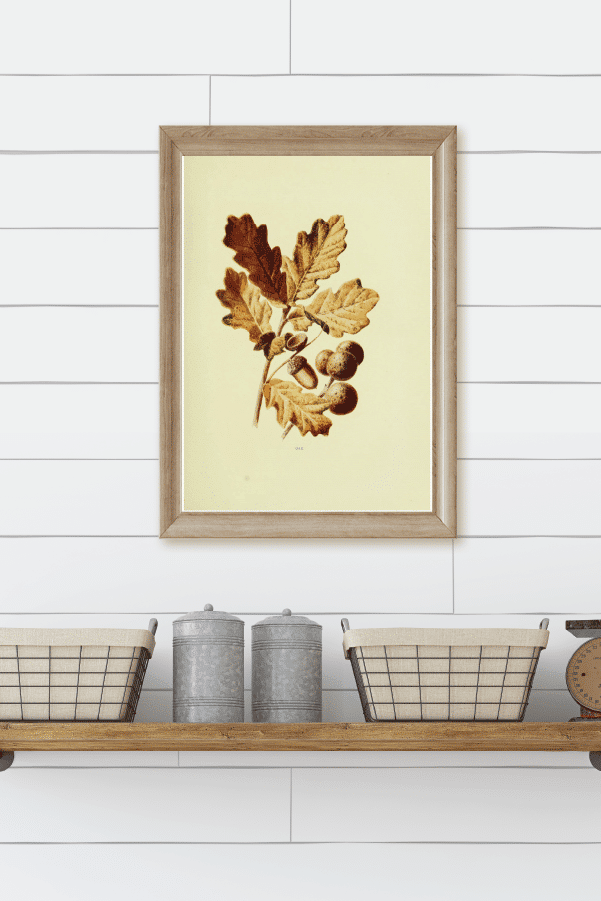 Image Source: Home Sweet Farm Home
These free vintage fall printables are a great way to add cozy, autumnal vibes to any space. From wall hangings to cards, these printables feature warm, nostalgic designs to help capture the spirit of fall. All the files are easy to download and print, so getting the perfect artwork to decorate your space is a breeze. With their timeless, traditional designs, these printables are perfect for anyone looking to add a bit of rustic charm to their home, office, or classroom.
Free Fall Truck Printables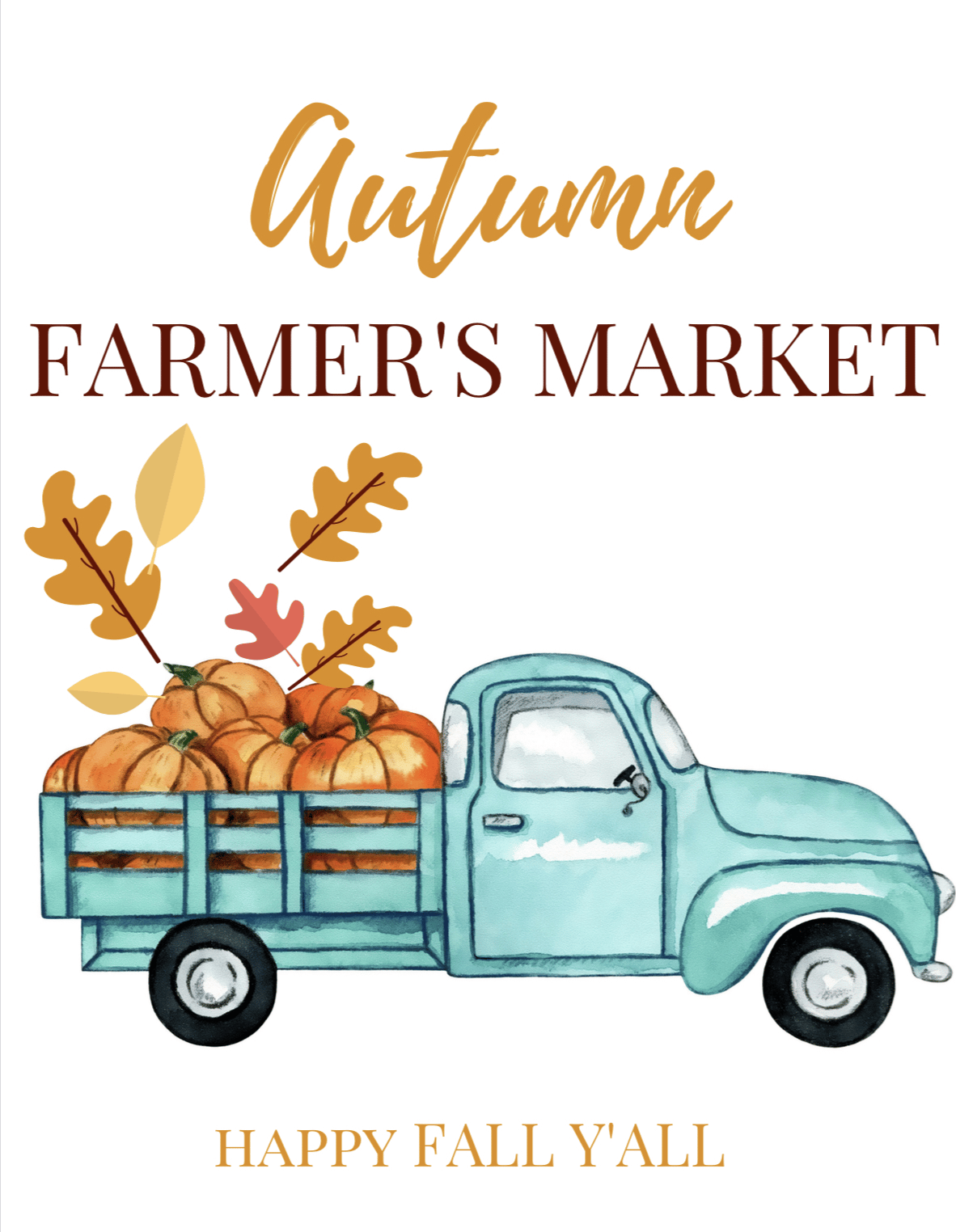 Image Source: Handmade Farmhouse
These free fall truck printables are perfect for a home setting. These printables are a fun and easy way to add seasonal flair to any space. The brightly colored trucks, pumpkins, and leaves make these printables a great choice to display in bedrooms or hang on the refrigerator at home. The free printables are designed to be easily printed and cut into various shapes, allowing for creative and personalized crafting projects.
Free Fall Printable Farmhouse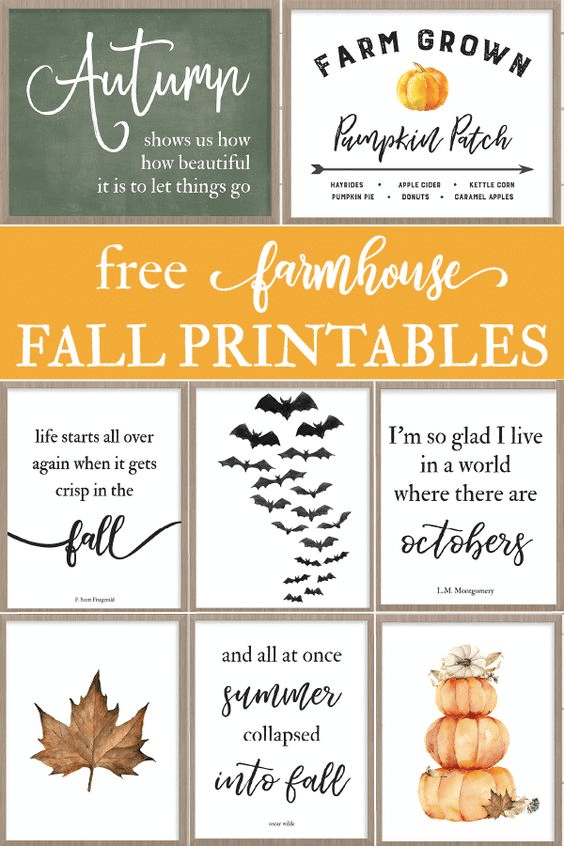 Image Source: Pinterest
Make your home quaint this fall with these free-fall printables. They can bring a cozy, rustic feel to your space. The designs feature charming farmhouse elements, including pumpkins, gourds, leaves, and wheat bundles. The warm oranges, reds, and yellows of the printables also reflect the season's beauty. The printables are simple to print and can be framed or used in various other creative ways.
Free Fall Watercolor Printables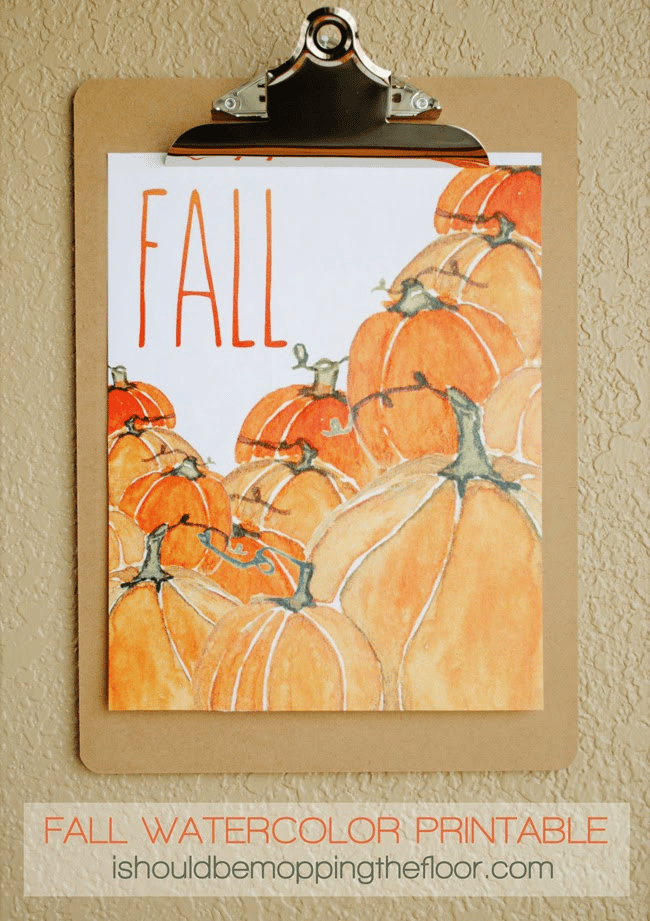 Image Source: IShouldMoppingTheFloor
Watercolor printables are the perfect way to add a touch of autumnal beauty to your home or office this season. The beautiful and vibrant watercolor images feature a selection of classic fall motifs, such as warm-toned leaves, pumpkins, and apples. With a range of sizes available, these printables are perfect for framing, hanging on a wall, or creating a unique part of your décor.
Fall Wall Art Printable
Free Deer-Inspired Printable Wall Art for Fall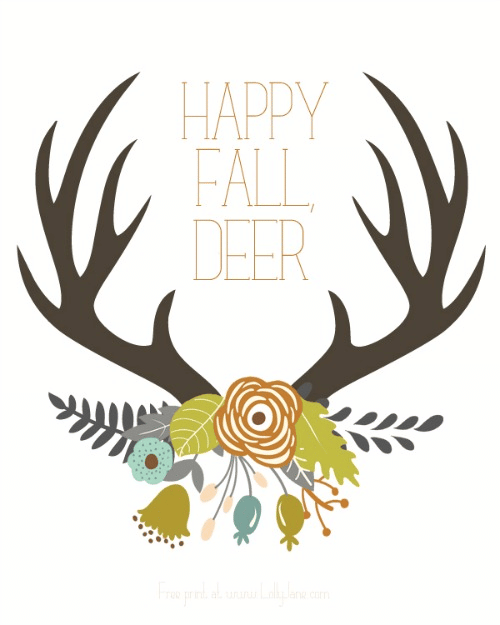 Image Source: A Cultivated Nest
This printable deer-inspired fall art is an elegant and sophisticated way to bring autumn into your home. The simple illustration of the deer antler embedded with floral elements creates a pleasant atmosphere of the changing season. Additionally, the muted colors and simple design ensure it will fit with a variety of home décor styles.
Free Printable Typography Wall Art for Fall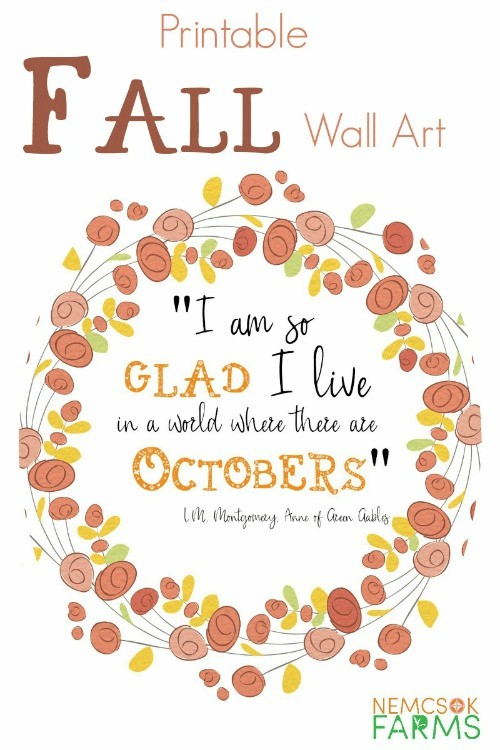 Image Source: A Cultivated Nest
This elegant, free printable typography wall art for fall is the perfect way to bring a touch of seasonal cheer to any room. Featuring a striking composition of fall colors, the art is sure to be an eye-catching addition to any space. The quote is derived from the "Anne of Green Gables" by Lucy Maud Montgomery.
Fall Garland Printable
Image Source: Kikicomin
These printable fall leaves are an enchanting way to spruce up your home for the season. The vibrant, autumnal colors of burnt orange, deep red, and sunshine yellow lend a festive feeling to any living space. At the same time, the delicate and intricate detailing of the leaves and branches adds a touch of class to any décor. This garland will be a beautiful addition to your home this fall, perfect for hanging on walls, mantels, doors, and even windows.
Printable Fall Leaves Decorations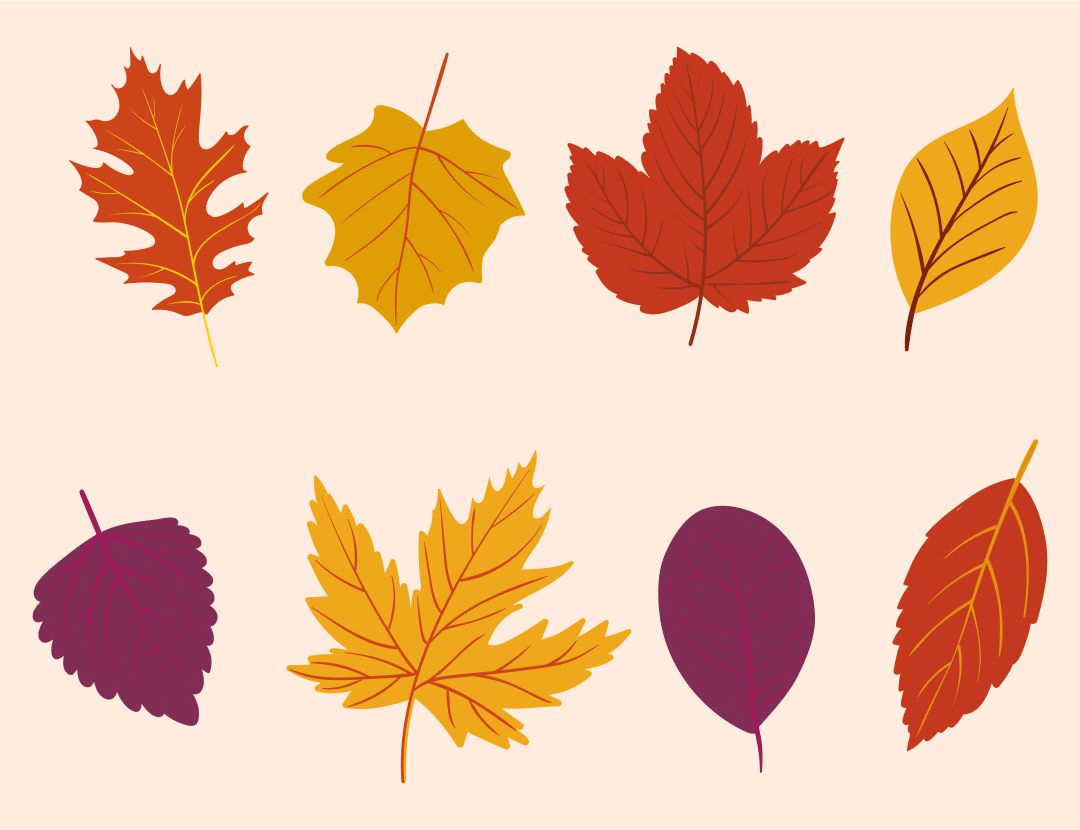 Image Source: Printablee
A printable fall leaves decoration is an easy, affordable way to add a touch of autumn to any space. They are perfect for creating a festive atmosphere in any home or office and can be used in various ways. They can be used as table decorations for a special occasion, as wall art, or even as part of a larger autumn-themed room design.
8×10 Fall Printables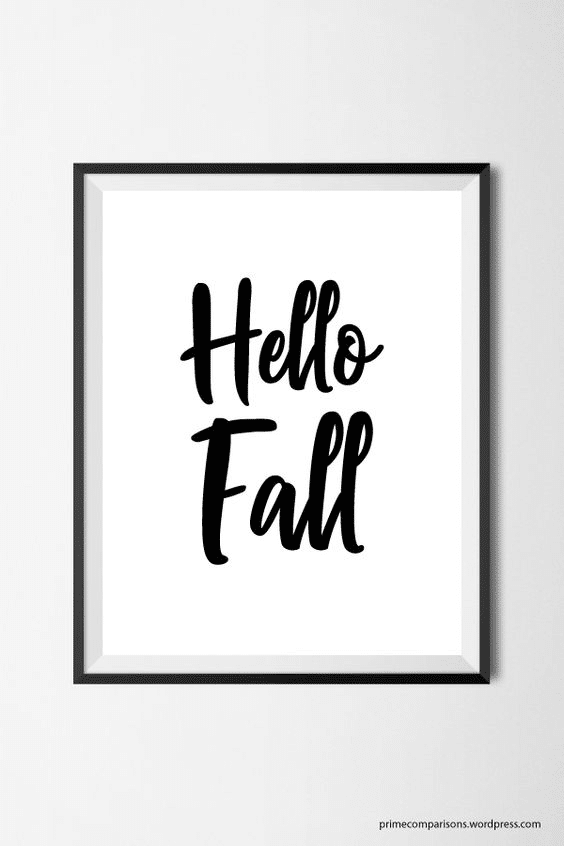 Image Source: Straight Away Crafts
Fall printables in 8x10s are a perfect addition to any home or office. With natural-looking autumnal colors, they bring a touch of warmth and coziness to any room. The high-quality prints create a stunning visual. The intricate details of the leaves create a subtle texture that will add depth to your space. Whether hung on the wall or framed and propped on a bookshelf, these printables will bring a timeless elegance to any room.
Happy Fall Printable Banner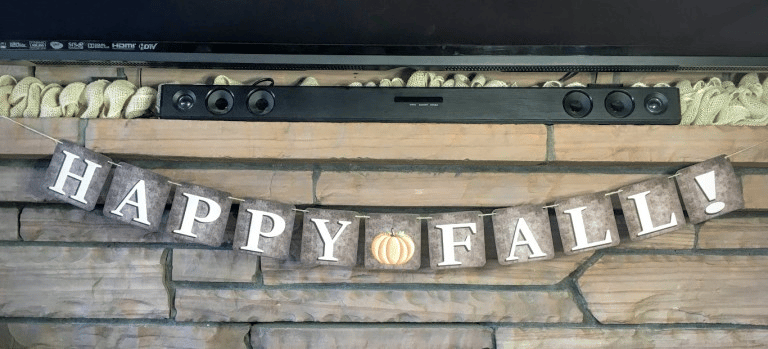 Image Source: Straight Away Crafts
This fall, spruce up your home or office with a colorful, professionally designed printable banner. This banner is sure to brighten up any space with its festive autumn leaves, pumpkins, and warm colors. It is made of high-quality, durable materials and is easy to install anywhere.
Hello Fall Printable Banner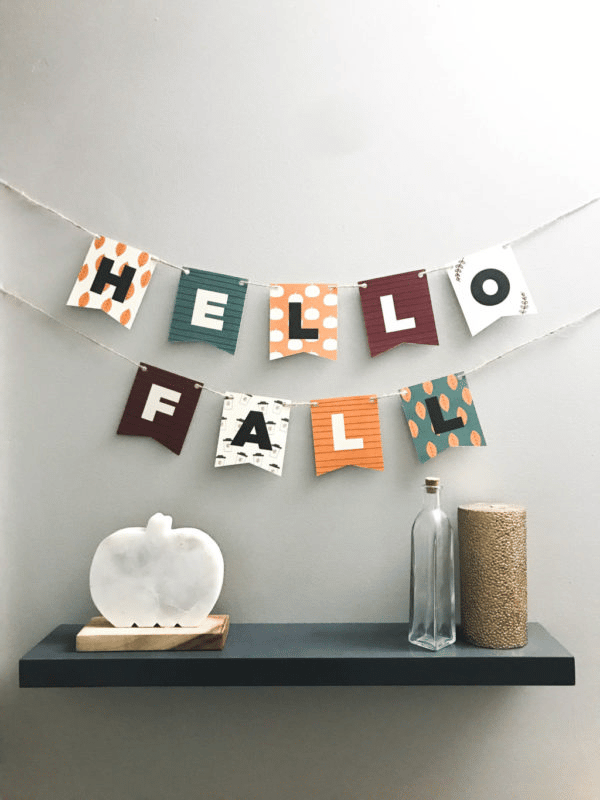 Image Source: Wichita Mom
The autumn months are upon us, and what better way to celebrate this season than with a beautiful, printable fall banner? Specifically, this Hello Fall Banner is the perfect way to liven up any space with its bright colors, festive fonts, and eye-catching design. It's the perfect way to bring a bit of fall cheer into any home or office. It's easy to print, assemble, and hang, so you can enjoy it in no time.
Autumn Bunting Printable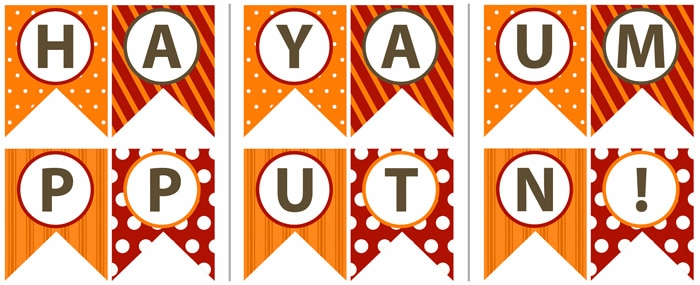 Image Source: How To Nest For Less
With a variety of different colors and patterns to choose from, you can easily find the perfect bunting to fit your style. Whether you hang it in a window, in a doorway, or as part of a larger seasonal display, you are sure to bring a little bit of autumnal magic into your home.
Where to Get Fall Decorations
Whether you're looking for seasonal decorations to hang from your walls or festive pieces to place on your mantle, there are plenty of places to find what you need. Home decor, craft, and department stores are great for finding traditional fall decorations like pumpkins, garlands, and wreaths.
If you're looking for something more unique, try searching online or in niche stores for one-of-a-kind items to make your home stand out this season. Remember to take advantage of seasonal sales and clearance items to get the most bang for your buck. With a little bit of searching, you'll be able to find the perfect decorations to make your home cozy and festive this fall.
Free Printable Fall Decorations: Bottom Line
With creativity and a few free printables, you can make your home feel cozy and inviting this fall. From fall wall art signs and even decorative boxes, there are many ways to bring a bit of the season into your home. Whether you choose to print and hang all of these or just pick a few, you are sure to have a home ready to welcome in the fall season.